Letter to the editor: CWG needs to address diversity
2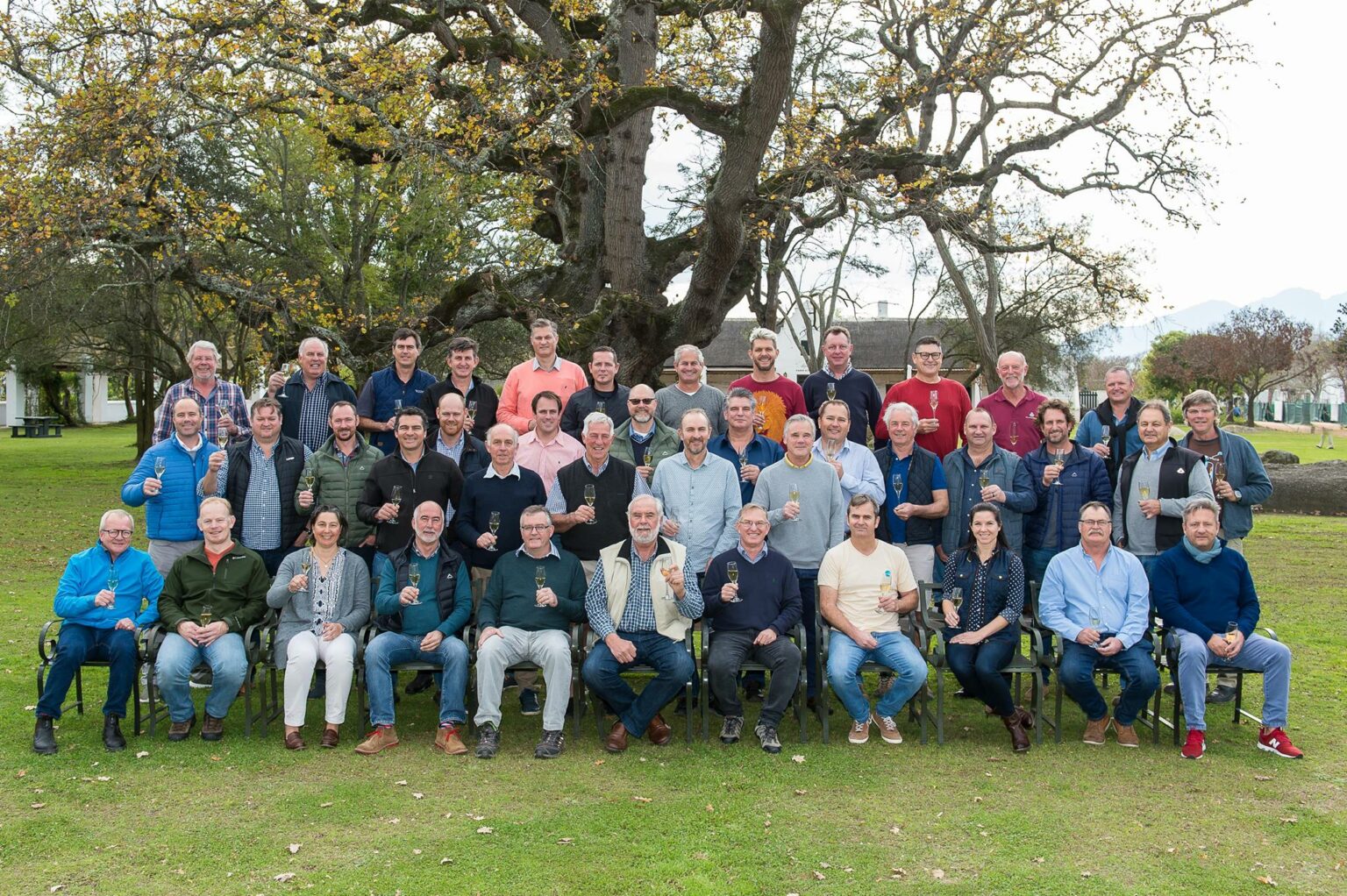 The following received via email from Kris Snyman in charge of sales and marketing for Vrede en Lust:
In the build-up on social media to the Cape Winemakers Guild that happens this weekend, I noticed in the imagery that there is still a lot of progress to make in terms of diversity. Next year marks 40 years since inception of the Guild and currently we have only 3 female winemakers out of 42 members and zero of colour. The Guild's much-vaunted Protégé Programme was launched in 2006 to promote transformation but hasn't yet seen any participants filter into the main membership.
This contrasts with the corporates and big retailers where at least several women have been appointed to strategic positions such as Izele van Blerk at KWV, Andrea Freeborough at Distell and Danielle Coetsee at Boschendal. There are also quite a few women in senior sales and marketing positions across the industry. WOSA is almost all female-led and the editor of industry magazine Wineland is again female, that being Wanda Augustyn. The CWG seems to be the only industry body that hasn't attempted a change except for making Andrea Mullineux the chairperson. There must be at least 50 female or previously disadvantaged people who could've been eligible to break into this membership over the last 10 years?
I am currently working with a female friendly estate so I could be considered to have bias, but I feel that if we are going to be able to access new wine drinkers in the country, we need to build a more inclusive environment.
Like our content?
Show your support.
Subscribe