Melvyn Minnaar: Bellingham and the Silbersteins
3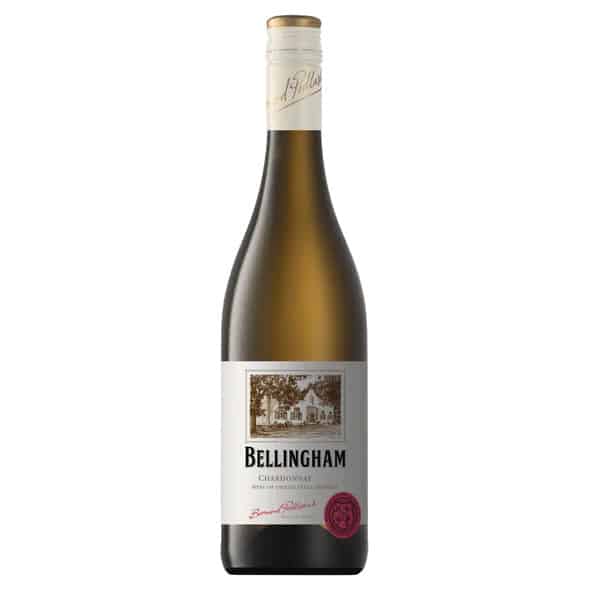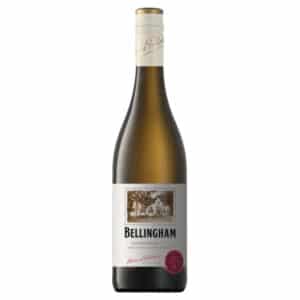 It was the label on the specific Prescient Top Ten Chardonnay that triggered the literary nostalgia: Bellingham Homestead 2021. (How nice that there are 20 000 bottles of this delightful, smartly-made wine for a smooth R110.)
The wine is not labelled 'Homestead' for nothing, for it is, in its own way, a meme of a remarkable history, both of wine and literature dating back 80 and 60 years as we speak.
On the label is a charming Pierneef-type image of the Bellingham manor house. It speaks about a certain culture, style and history. Situated on the R45 towards Franschhoek, the marvellous smallholding was a rundown property when Bernard and Fredagh Podlaschuk acquired it in 1943 and turned into a social shrine of sorts. The conviviality of 'homestead' too points to the Podlaschuk philosophy, generously lived and shared during the couple's lifetime.
Pod, as he was widely known, is responsible for a number of markers in South African wine history, probably the first 'influencer', certainly the finest of marketing personalities. From the start at the delightfully colonial-named Bellingham, he ensured that the consumption of wine is associated with a particular lifestyle: the good, high life and fabulous social interaction. His wines, too, had to suit that image and manner.
For this, he made the first local rosé in 1949. He created an entire category of wine with Bellingham Grand Cru in 1951, a dry white blend which unabashedly 'stole' the French appellation. The results of their extensive European travels, a sweetish Johannisberger (yes, kind-of German-inspired) came into being – in a magnificently kitsch triangular green bottle which to this day holds many a candle upright in honour of the manor's glorious gables.
It is to this bottle that Jock Silberstein refers to not soon after the dashing Henry van Eeden arrives to wow Salome at the Welgevonden wine estate in Seven Days at the Silbersteins.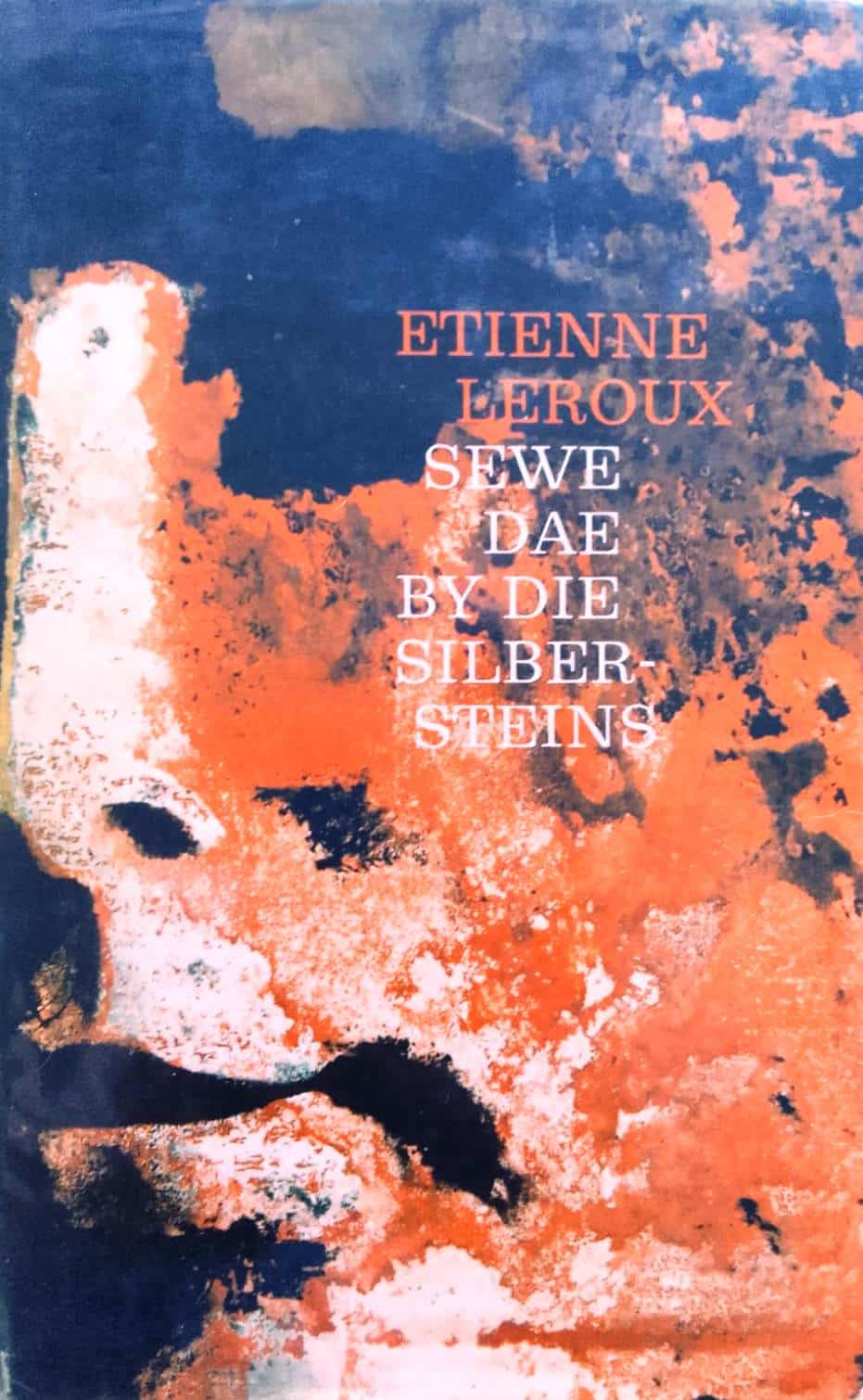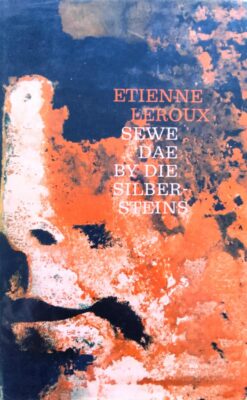 An iconic novel published 40 years ago (quickly translated and published in English as a Penguin Modern Classic), Sewe Dae by die Silbersteins by Etienne Leroux stirred up the Afrikaans literary establishment like no other work at the time. It set off what became known as 'Die Sestigers' (the writers of sixty).
The Podlaschuks and Bellingham provide the setting for what has been called a 'metaphysical comedy' and is certainly a magnificent satire of the time. (Well worth a revisit today.)
In the scene, Jock pours Henry 'Welgevonden Riesling' from that bottle and explains:
"The Welgevonden wines are coming into their own. This same Riesling we sold in an ordinary bottle at forty cents, and there was no market for it. Now…. three-sided and at a hundred and fifty cents it sells like hot cakes. It's the psychological approach. Advertisements, advertisements, gimmicks, and then you can bring a place like Welgevonden into its own…"
Imaginary Jock, like Bernard Podlaschuk and his creative mind, knows how to promote.
Etienne Leroux (a Free State farmer, born 1922, named Stephen le Roux) won the coveted Hertzog Prize for Literature for the novel in 1964. This, too, did not sit well with many of the more established folk of local letters. Among outrages in the book, naked guests danced with masks and dropped into the swimming pool as it was pumped empty. Plenty of religious talk over a number of fancy parties and dinners lingered in strange and foreign philosophies. And decadence was clearly a way of life that bridegroom-to-be Henry had to master as the rich way of life with Salome.
One can visit Bellingham today on appointment. The house is very much kept as intact as it was when Freda and Pod entertained – as only people could in the post-war era. Pod's social enterprise and power of conviction even got the railways to establish a siding near the gate for guests who arrived for Sunday lunch.     
Oh and Bellingham Legacy Johannisberg is still around at about R50. But alas, you don't get it in the fancy triangular bottle anymore.
Melvyn Minnaar has written about art and wine for various local and international publications over the years. The creativity that underpins these subjects is an enduring personal passion. He has served on a few "cultural committees".
Like our content?
Show your support.
Subscribe