Melvyn Minnaar: Memories of Steen
3
Grouchiness in senescence is not a given, but understandable. Nostalgia is powered up as the body and, yes, the brain ages. Oldies complain about the contemporary world's increasing foreignness, the discomfort of the tantalising or disconcerting new, and the discard of the rules of the games up to that point of one's (hopefully long) life.
Excuse me for only wanting to go to the theatre, opera or ballet on rare occasion these days. Galleries with their high-priced average art (or what is punted as such by mostly the price tag) leave me not so much with a sense of déjà vu as an emptiness.
Cultural life in the Mother City was oh so vibrant, forty, fifty years ago. So pardon me my memories.
After all those were the drama high-days of Athol Fugard, Dieter Reibel, Pieter Fourie. The Space Theatre. The old Hofmeyr. One went to Maynardville in summer for Shakespeare. Joshua Bell performed as a young rising superstar violinist with the symphony orchestra in the city hall. We went every Thursday night.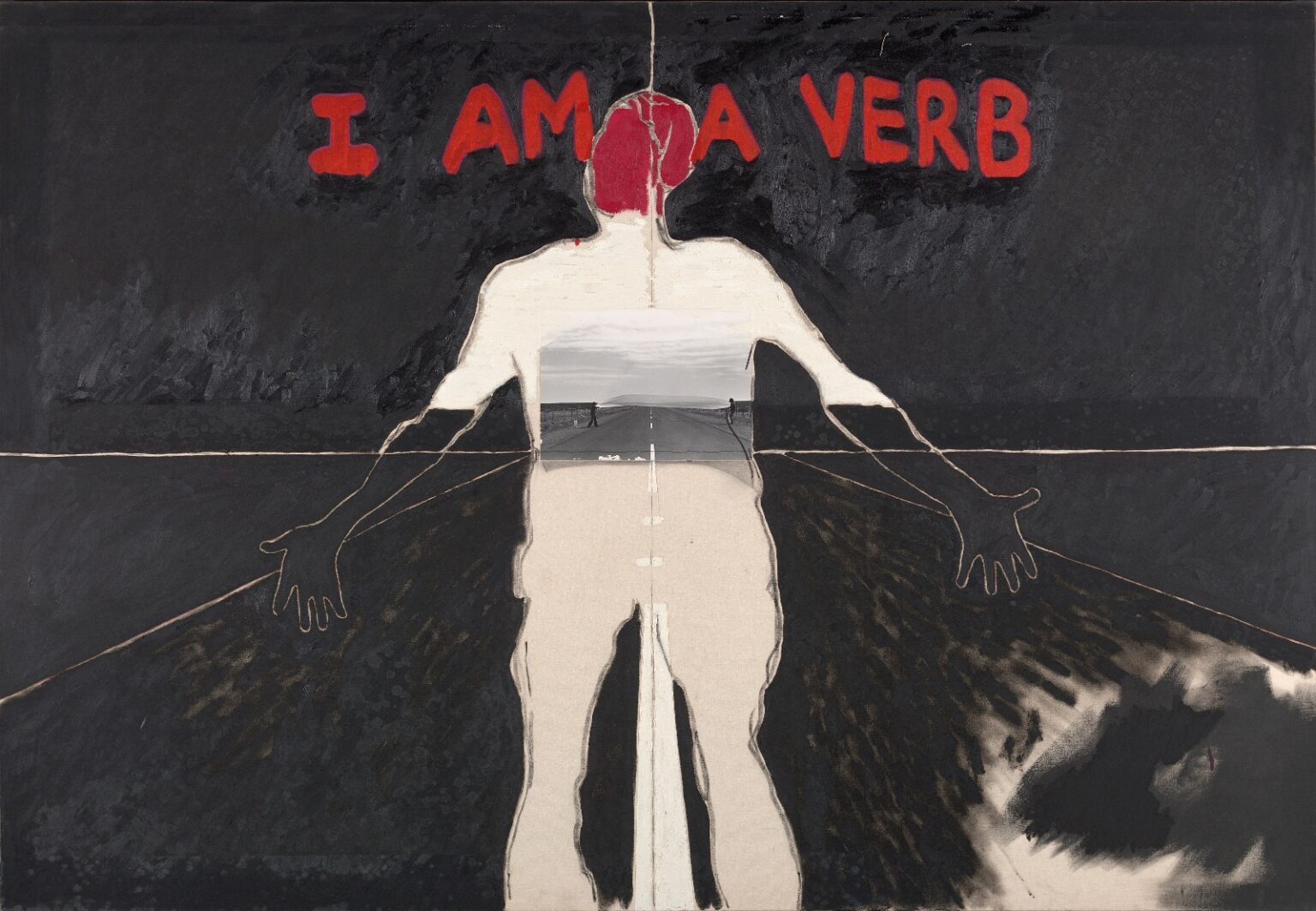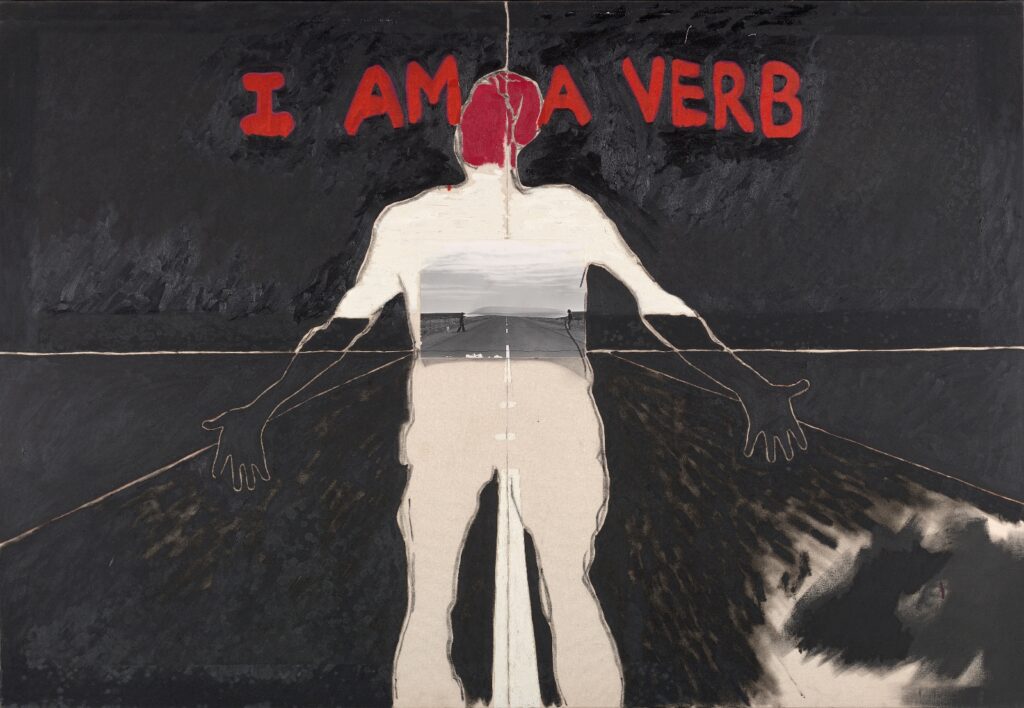 At the Michaelis art school characters like Kevin Atkinson and Richard Wake were making conceptual stuff that money could and never would buy. The Community Art Centre in District Six was challenging the regime with democratic art uniquely South African, lino prints as protest as give-aways. There was a Cape Town Biennial (with Rupert sponsorship). Kentridge etchings of his 'Domestic Scenes' sold for 100 bucks or so in 1981. (A set of six on one page, an artist's print, went for R284 500 at Strauss & Co earlier this year.)
We stood in line at Groot Constantia on the prescribed days of the week to buy the glorious reds of the famous Seventies. SFW's Oude Libertas wines were affordable medium masterpieces. The summer programme at the very Oude Libertas amphitheatre was the festive season's cultural feast.
And, and this is my point of grumpiness: Nederburg had a famous wine (sold at the then very cultural-sussed) Nederburg auction called 'Steen'. The 1974 was lauded and enjoyed for decades after it sold at the 1979 auction.
Yes, my crabbiness in this day and age of rightly celebrated chenin blanc is about the disappearance of the name 'Steen' for the wine and grape that were so abundant, held so much promise – delivered, and were satisfying every which need of the industry. Afrikaans is clearly the language trigger for this nostalgia, but the word's single syllabic tone is surely far more mellifluous and illustriously ear-catching than, well, 'chenin'…
When 'chenin blanc' replaced 'steen' on labels, we crossed a cultural divide into the new world of 'marketing suss', casting off heritage which offered, ironically, a USP for the South African wine. (A whiff of objection perhaps to the lingua franca of the oldest wine estates?)

Nevertheless. An American outlier, born Dane, Leo Steen Hansen, liked the sound, and in 2004 found Leo Steen Wines in Northern California, concentrating on chenin blanc and, in fact, calling it 'steen'.
"I make the wine in Geyserville, Alexander Valley, in the Northern Sonoma County, and we have a tasting room in the town of Healdsburg. Grapes are sourced from all over coastal California." He responded to this fan's enquiry the other day.
In another lovely twist of irony Hansen's top wine, called 'The Steen' has all the hallmarks of today's Cape chenin fashion in local wineries. This is the vinification description of the just released 2019 from a vineyard planted in 1982 in Santa Ynez Valley's "sustainably farmed" Jurassic Vineyard: "…. a few hours of skin contact before being whole cluster pressed and fermented in a concrete egg, using spontaneous yeast".
As we say: "Nou toe nou!" Viva Steen.
Melvyn Minnaar has written about art and wine for various local and international publications over the years. The creativity that underpins these subjects is an enduring personal passion. He has served on a few "cultural committees".
Like our content?
Show your support.
Subscribe