Podcast: Interview with Mick Craven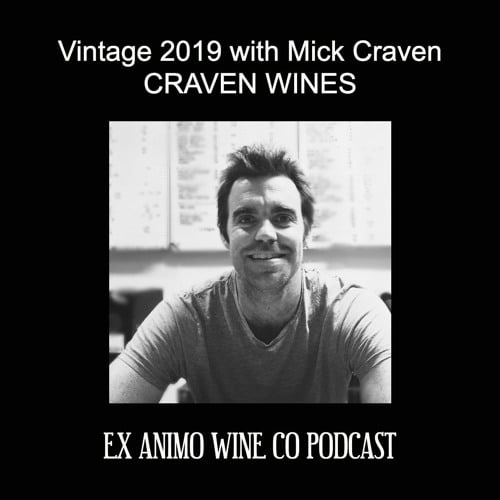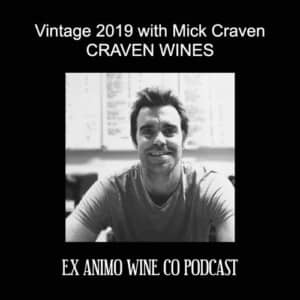 David Clarke of the agency Ex Animo Wine Co. provides a podcast consisting of a series of interviews with industry figures, a recent subject being Mick Craven of Craven Wines. Listen to it here.
Read a review of the Vintage 2019 wines here.
Like our content?
Show your support.
Subscribe