Webinar: Real Business of Wine – A focus on South Africa
1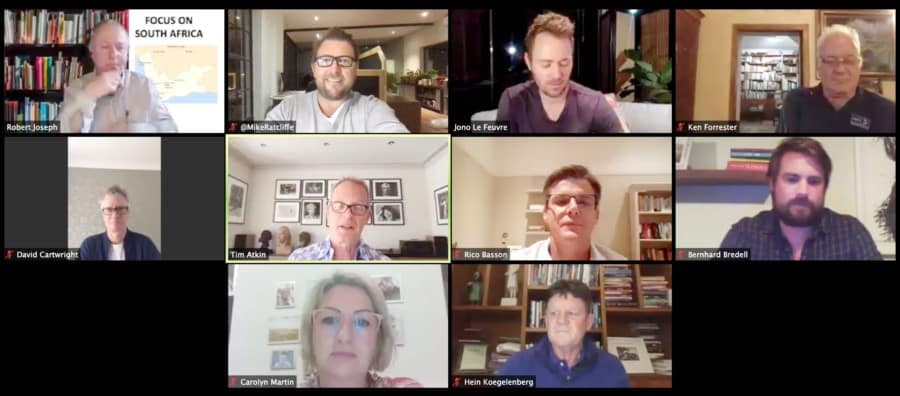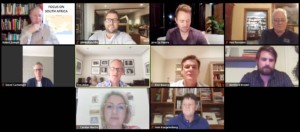 The Real Business of Wine is an initiative by Robert Joseph, aka the Wine Thinker, and Polly Hammond, aka 5forests. Every #RBW webinar brings together top wine industry professionals from across the world to share their expertise and experience on a specific topic.
A key moment in last night's episode focusing on the current difficulties faced by the South African industry:
"What the industry will run into is a cashflow drought in June, July and August… The smaller wineries, the premium, interesting ones – we risk losing a lot of them. The numbers are severe. Without assistance, we could lose 60 to 80 wineries, which will be a catastrophe. We need huge collaboration to navigate through this," Rico Basson, MD of producer body Vinpro.
Watch it in full here:
Like our content?
Show your support.
Subscribe