Dorper new releases
Dorper is the own label of Reg Holder, previously of Delheim and now also running Lautus De-Alcoholised Wines. The original thinking was to make a Pinotage from more than one vineyard in and around Stellenbosch according to the village model as applied in Burgundy, "dorp" being Afrikaans for "town" or "village" and hence the name. Holder also wanted to work with older sites to avoid the "simple fruit" of young vines and ensure the resulting wines "got their identity from the soil". A Chenin Blanc has now also joined the range. Tasting notes and ratings as follows:
Dorper Chenin Blanc 2020
Price: R235
Grapes from bush vines planted between 1981 and 1989 on a Bottelary property. Fermented and matured for nine months in older oak. The nose shows pear, white peach and lime plus vague notes of herbs and fynbos. The palate has a good core of fruit, plenty of freshness and a pithy finish. Alcohol is a mere 12.05% and some might find this a little stern but I like how light and energetic it is.
CE's rating: 92/100.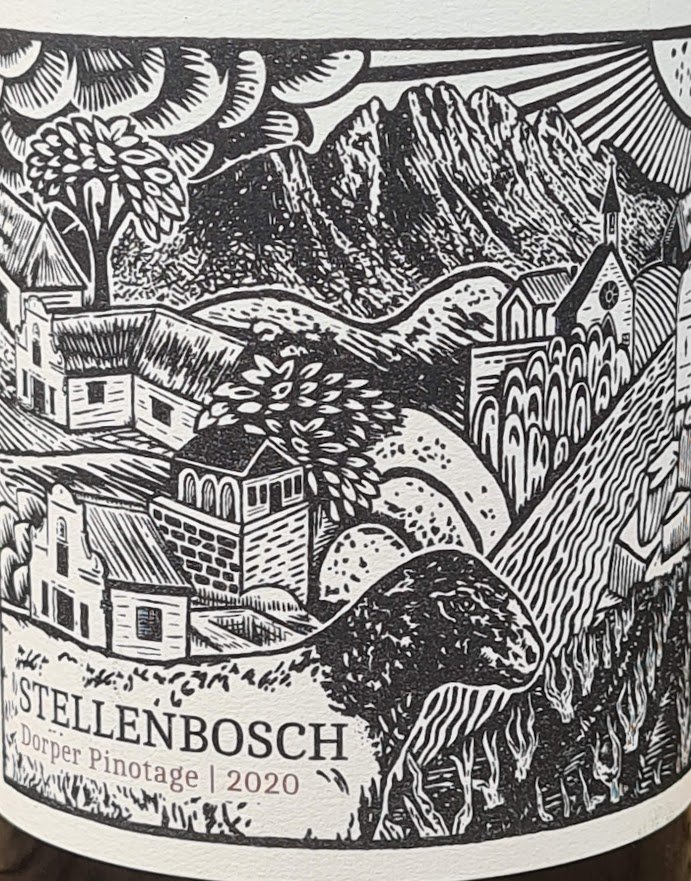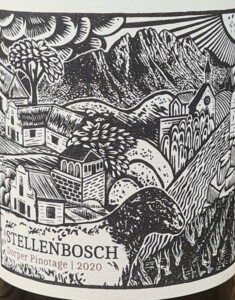 Dorper Pinotage 2020
Price: R235
Grapes partly from research farm Nietvoorbij planted in 1974, the vines on multiple different rootstocks and partly from a Helderberg site planted in 1972. Inoculated ferment to manage the "wildness" the variety can sometimes show, maturation lasting 12 months in older oak. The nose shows pronounced floral perfume, cranberry, cherry, some banana skin and spice while the palate is medium bodied with bright acidity and lightly grippy tannins. Elegant but not insubstantial.
CE's rating: 93/100.
Check out our South African wine ratings database.
Like our content?
Show your support.
Subscribe