Gabriëlskloof The Landscape Series Elodie 2020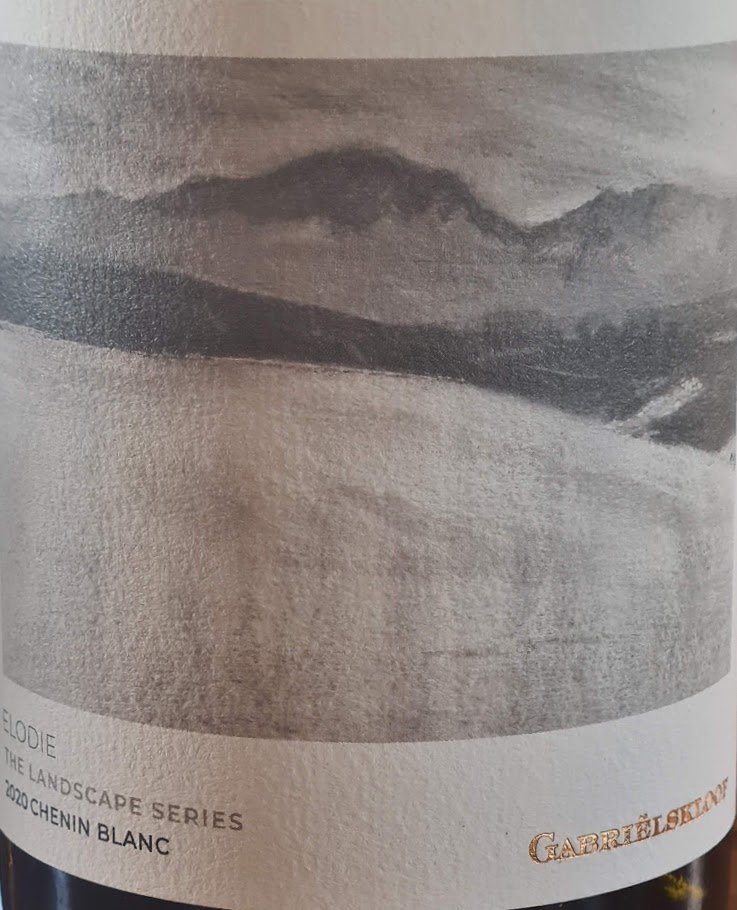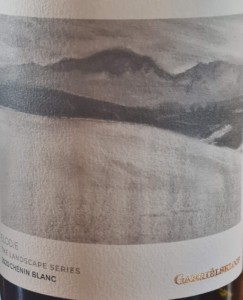 The standard-label 2020 vintage of Gabriëlskloof Chenin Blanc (grapes mostly from Swartland, however around 15% came from own Bot River vineyards) placed Top 10 with a rating of 93 in the relevant Prescient Report (price: R115) and the same vintage of Elodie Chenin Blanc, part of cellar's premium The Landscape Series, is even better.
Here grapes are again drawn mainly from the Swartland but there is also a small portion from Durbanville. The nose shows subtle and complex aromatics of flowers, herbs, citrus, yellow apple, and peach as well as some wet wool, earth and spice while the palate has both weight and texture – great fruit density, soft but sufficient acidity, layers of flavour and a slightly bitter quality to the finish. Price: R320 a bottle.
CE's rating: 96/100.
Check out our South African wine ratings database.
Help us out. If you'd like to show a little love for independent media, we'd greatly appreciate it. To make a financial contribution, click here. Invoice available upon request – contact info@winemag.co.za
Like our content?
Show your support.
Subscribe