Luddite new releases
1
Penny and Niels Verburg established Luddite lies on the slopes of the Houw Hoek mountains near the village of Bot River in 1999 with cellar built in time for the 2009 harvest. Today, they have 8.5ha under vine, a Chenin Blanc and Shiraz made exclusively from own grapes while Saboteur White and Red are from grapes from various farms in the surrounds.
Luddite Saboteur White 2021
Price: R200
66% Chenin Blanc, 17% Viognier and 12% wooded Sauvignon Blanc, the first two varieties fermented on the skins for approximately seven days while maturation lasted 11 months in mainly older oak. Lime, citrus and stone fruit plus more elusive notes of potpourri, dried herbs and some yeasty complexity. With an alcohol of 12.3%, the palate is leaner than 2020 with quite sharp acidity before a pithy finish – a striking wine with lots of youthful tension about it.
CE's rating: 93/100.
Luddite Saboteur Red 2019 (price: R285) rated 94 on review in December 2021 – see here.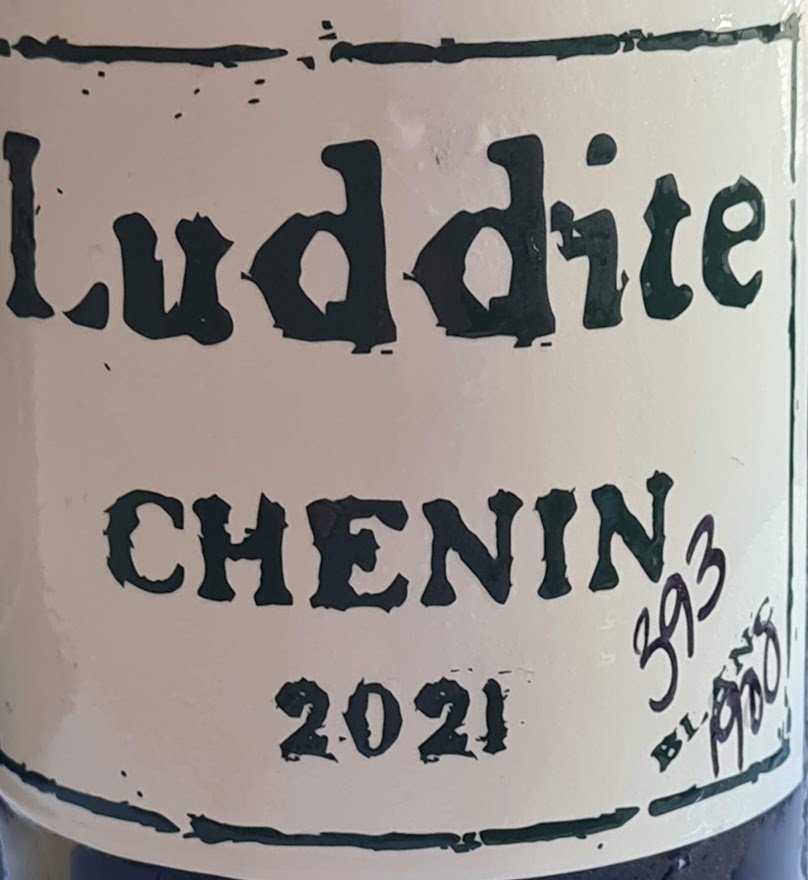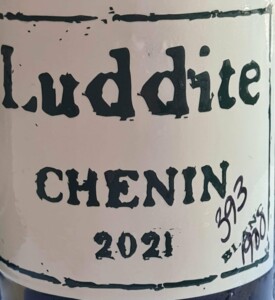 Luddite Chenin Blanc 2021
Price: R620
Fermented on the skins. Whereas previous vintages have had a pronounced reductive character, this is a revelation in terms of purity and complexity. The nose shows pear, peach, citrus, ginger and other spice, fynbos and flowers while the palate possesses a great core of fruit, plenty of drive and a very persistent dry finish. It's balanced, focused and more substantial than its 12.3% alcohol might suggest.
CE's rating: 95/100.
Luddite Shiraz 2018
Price: R785
The 2018 vintage was a continuation of the drought that had been hitting the Western Cape since 2015, the result being smaller berries and, in turn, a substantially smaller crop. No problem with concentration and structure, however, as this is massive. The nose shows dark berries, earth, pepper, liquorice, wild herbs, molasses and tar. The palate has huge volume thanks to dense fruit and firm tannins. The wine is, however, not without freshness and ends dry. Matured for 24 months in mainly French oak, 15% new.
CE's rating: 92/100.
Check out our South African wine ratings database.
Like our content?
Show your support.
Subscribe