Metzer new releases
In a time when so many products "come from anywhere and end up everywhere", Wade Metzer makes wine informed by the notion that it can be "both a beverage and a place", his aim being to have a sense of "somewhere-ness" in the final product and to this end, he works with carefully selected blocks situated in the Helderberg area of Stellenbosch. Tasting notes and ratings for the 2019s as follows: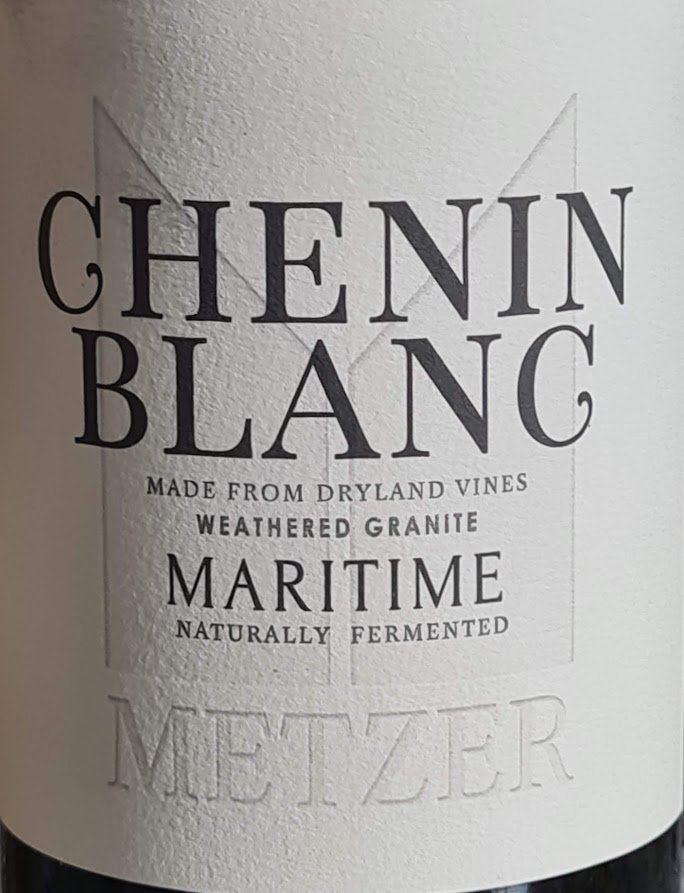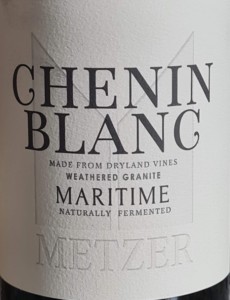 Metzer Maritime Chenin Blanc 2019
Price: R300
Grapes from a 1980 vineyard situated 4km from the shore of False Bay. Spontaneously fermented and matured for nine months in old oak. Lemon, white peach, hints of thatch and earth plus a little "wet wool" character on the nose. The palate has great fruit concentration and an arresting line of acidity before some quinine-like bitterness to the finish. Just the right amount of weight and texture, power-packed but not unctuous and full of intricate flavours.
CE's rating: 96/100.
Metzer Montane Chenin Blanc 2019
Price: R350
Grapes from a 1964 vineyard on the foothills of the Helderberg. Vinification as above. Apple, orange and stone fruit, ginger and other spice plus some waxy character. Full, rich and round with bright acidity and a savoury, slightly pithy character. More obviously forceful than the Maritime bottling but again wonderfully flavourful.
CE's rating: 95/100.
Metzer Cinsault 2019
Price: R300
From a 1964 vineyard planted on the foothills of the Helderberg West peak. 30% whole-bunch fermentation before maturation lasting nine months in old oak. The nose shows top notes of roses and herbs before cherry and pomegranate while the palate is medium-bodied and harmonious – pure fruit, fresh acidity and fine tannins. Subtle, full of detail and that much more complete than the 2018 vintage.
CE's rating: 93/100.
Check out our South African wine ratings database.
Help us out. If you'd like to show a little love for independent media, we'd greatly appreciate it. To make a financial contribution, click here. Invoice available upon request – contact info@winemag.co.za
Like our content?
Show your support.
Subscribe