Opstal The Barber Sémillon 2015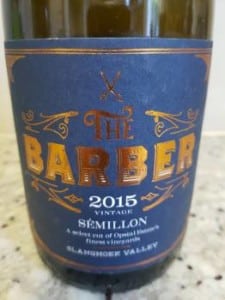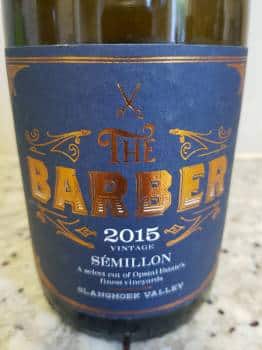 While the 2013 vintage of The Barber Sémillon from Slanghoek property Opstal  was a promising debut (see here), the follow-up 2015 (no 2014) seems just that little bit more striking, winemaker Attie Louw again showing that the Breedekloof needn't stand back to any other wine-growing area in the country.
From a vineyard planted in 1998, the wine underwent spontaneous fermentation and was matured for 10 months in old oak. The nose is elusive with subtle notes of citrus, apple, white peach and hay plus a little yeasty complexity. The palate is rich and broad but still has a certain energy about it, while the finish is gently savoury – a very sophisticated offering. Price: R250 a bottle.
#WinemagRating: 93/100.
Find our South African wine ratings database here.
Related articles
Opinion & Analysis
Top 25 wines of 2019
1 December 2019
This year's top 25 is intended to have something of the unpredictable about it. The reputations of the likes of Alheit, Mullineux and Sadie are well established and to single...
6
Reviews
Breedekloof Makers new releases 2019
4 October 2019
Opstal Carl Everson 2018 Price: R200 From 36-year-old vines. Spontaneous fermentation in barrel only finished after two months before the wine was matured for a further eight months. A 5%...
2