Subscribe now from R50/month.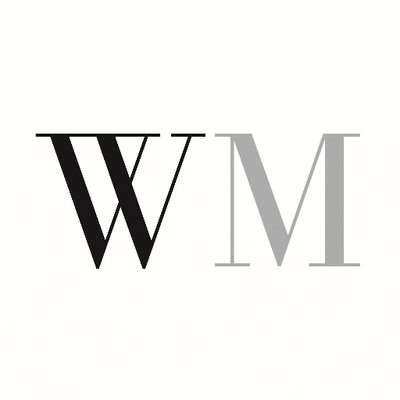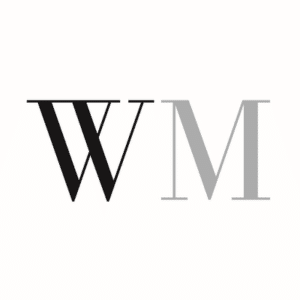 Winemag.co.za exists both to celebrate South Africa's best wines and as a forum where ideas can be exchanged and opposing arguments can be put forward towards determining the best outcomes for the industry.
We believe our journalism helps you discover more fulfilling drinking experiences and from now on, reviews and reports will only be available via subscription.
Monthly Digital Access
R50/month
---
Annual Digital Access
R500/year
Like our content?
Show your support.
Subscribe