Alternative Varieties Report 2019
2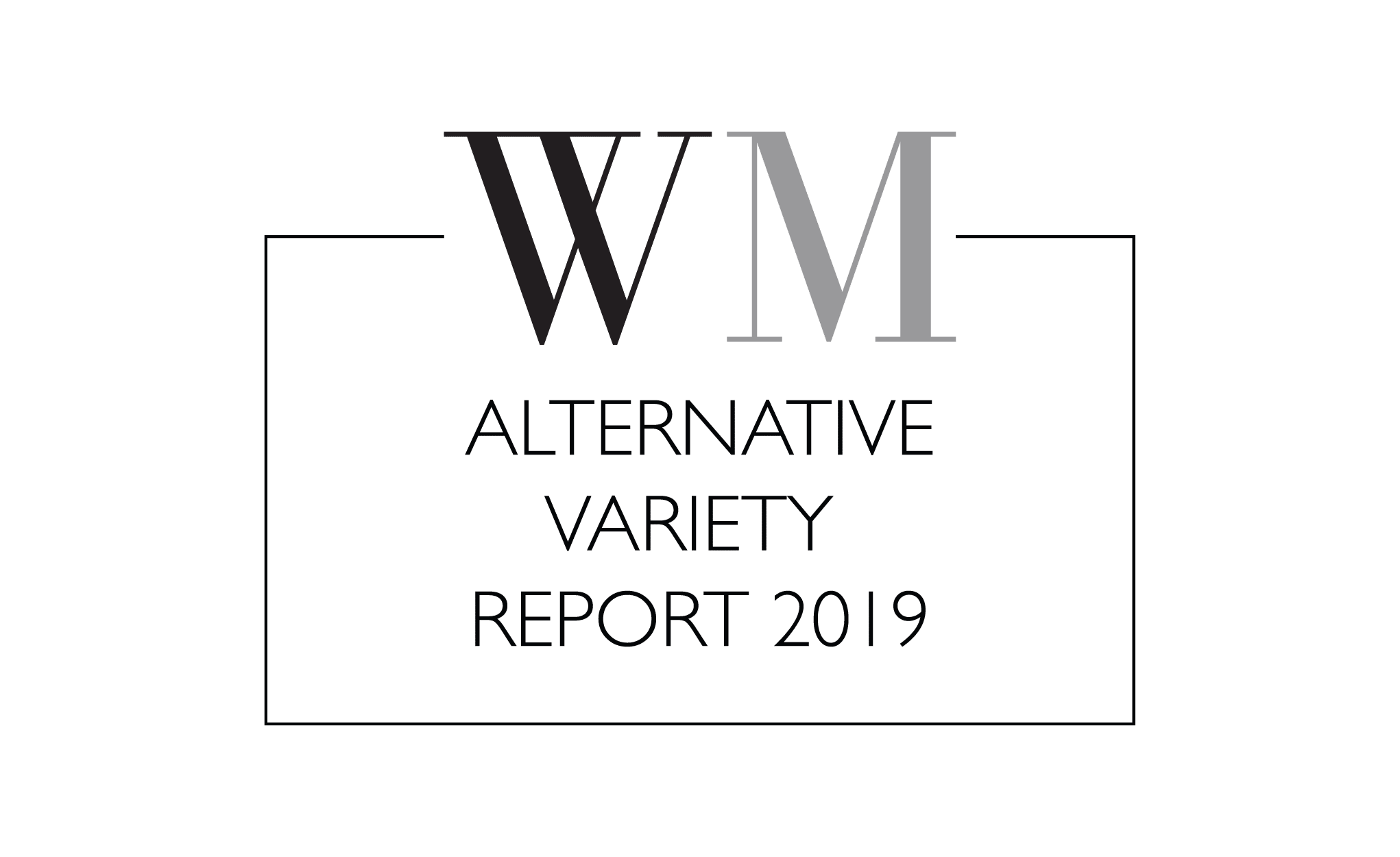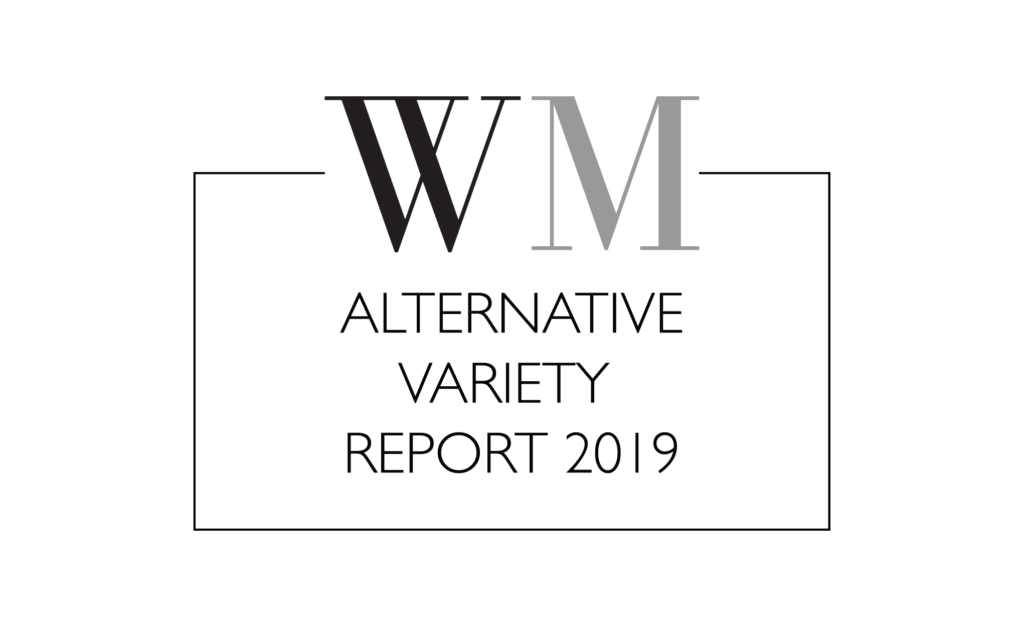 winemag.co.za is pleased to present the second annual Alternative Varieties Report focusing on single-variety wines which fall outside the mainstream.
44 white wine entries and 43 red wine entries were received and these were tasted blind (labels out of sight) by the three-person panel, scoring done according to the 100-point quality scale.
Wines to rate 90 or higher on the 100-point quality scale were as follows:
WHITE
95
Babylonstoren Wine Club Semillon 2017
92
Bosman Family Vineyards Fides Grenache Blanc 2017
Cavalli Verdelho 2016
Eagles' Nest Viognier 2018
Org De Rac Verdelho 2018
Rickety Bridge Paulina's Reserve Semillon 2017
Vrede en Lust Barrique 2017
91
Groote Post Riesling 2017
Highlands Road Semillon 2017
Highlands Road Semillon 2018
La Couronne Viognier 2016
La Couronne Viognier 2017
Lanzerac Keldermeester Versameling Bergpad Pinot Blanc 2017
Mariëtte Pinot Blanc 2018 (Le Belle Rebelle)
Stellenbosch Vineyards Limited Release Verdelho 2018
90
Abingdon Signature Viognier NV
Daschbosch Avon Clairette Blanche 2018
Dornier Semillon 2018
Haut Espoir Semillon 2017
Lieben Roussanne 2018
Malanot Asiel Semillon 2018
Nederburg The Winemasters Riesling 2017
Nitida Semillon 2018
Usana Pinot Gris 2017
RED
94
Raats Family Cabernet Franc 2016
93
Morgenster Cabernet Franc 2016
92
Lammershoek The Mysteries Die Ou Man Tinta Barocca 2015
Raats Dolomite Cabernet Franc 2017
Warwick Cabernet Franc 2015 (magnum)
91
Bosman Family Vineyards Twyfeling Cinsault 2017
Olifantsberg Grenache Noir 2017
Raats Dolomite Cabernet Franc 2016
90
Abingdon Signature Nebbiolo 2018
Boplaas Touriga Nacional 2017
Creation Grenache 2017
La Couronne Le Petite Malbec 2016
Lammershoek The Mysteries Die Onderstok Carignan 2017
Raats Family Cabernet Franc 2015
Stand Alone Gamay Noir 2018
Vrede en Lust Artisan Range Cabernet Franc 2016
To read the report in full, download the following: Alternative Varieties Report 2019
To view an album of images from yesterday's announcement function, click here.
Like our content?
Show your support.
Subscribe