10-Year-Old Wine Report 2020: Call for entries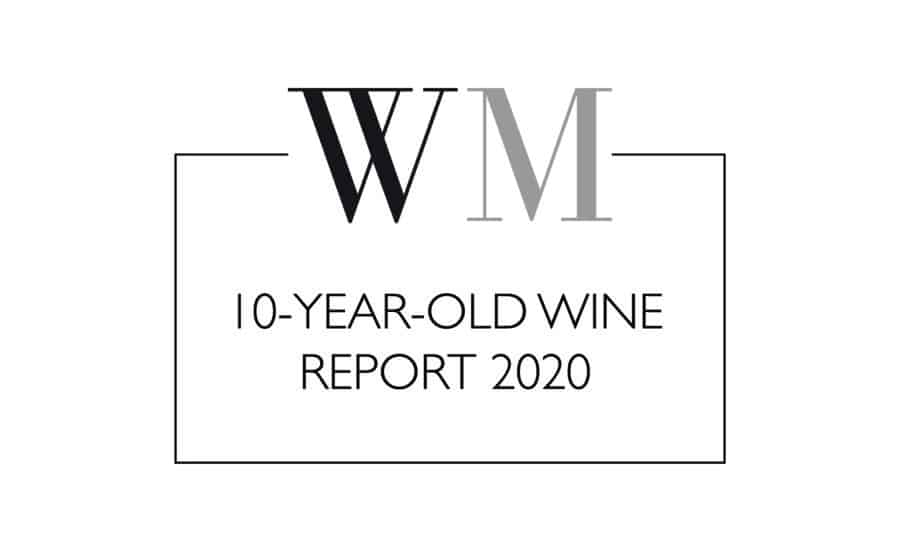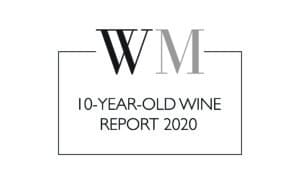 One of the most important measures of great wine is that it should be age-worthy and with this in mind, winemag.co.za is running the fourth annual 10-Year-Old Wine Report.
Producers are invited to enter any wine from the 2010 vintage. Wines will be tasted blind by a three-person panel consisting of Christian Eedes as chairman as well as Roland Peens and James Pietersen, both of Wine Cellar, Cape Town merchants and cellarers of fine wine.
Entries are now closed. Results will be made public on Tuesday 18 February.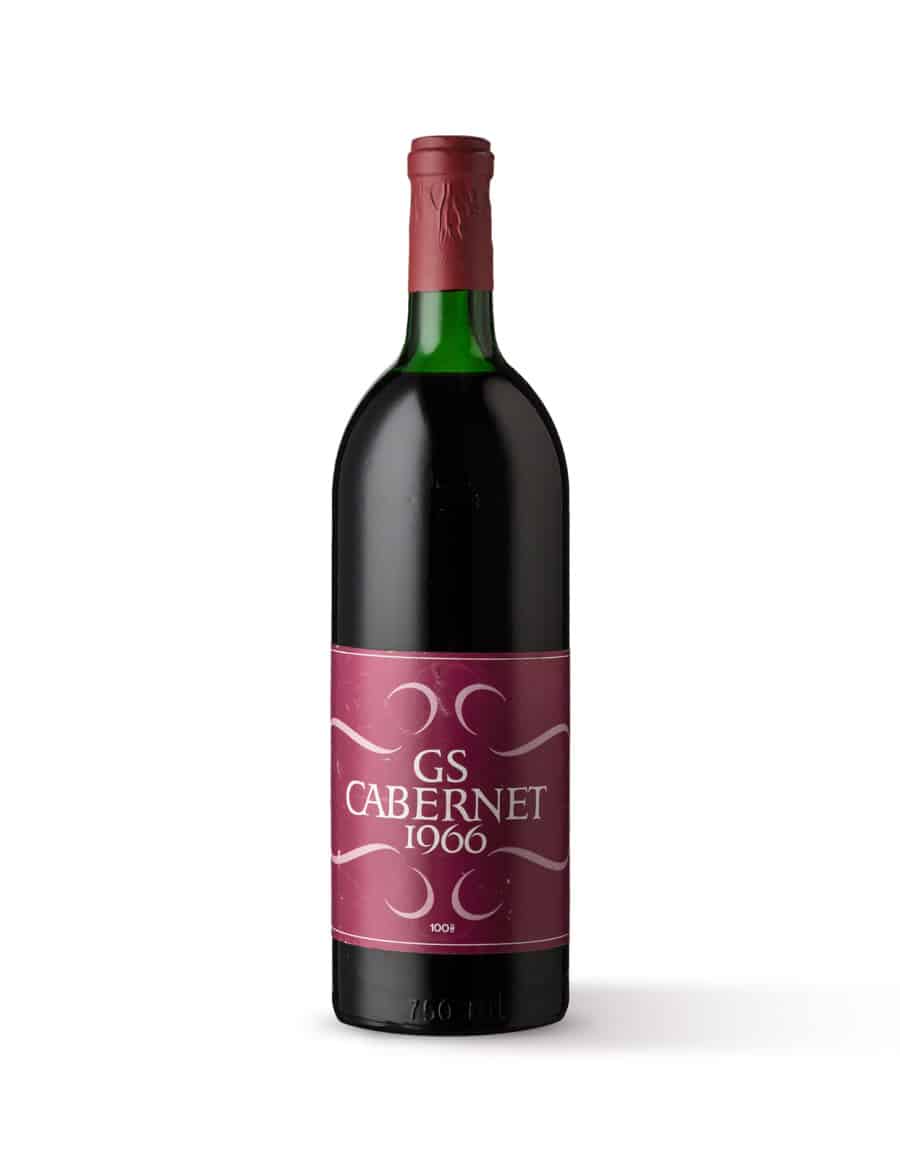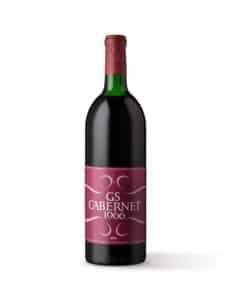 The producer of the best wine overall will win a bottle of the famed GS Cabernet Sauvignon 1966, a single bottle selling for R30 000 at the Strauss & Co. Fine Wine Auction in June last year. The prize is sponsored by Amorim Cork who will also re-cork if the winner so wishes.
To read last year's report, CLICK HERE.
Like our content?
Show your support.
Subscribe