10-Year-Old Wine Report 2022: Call for entries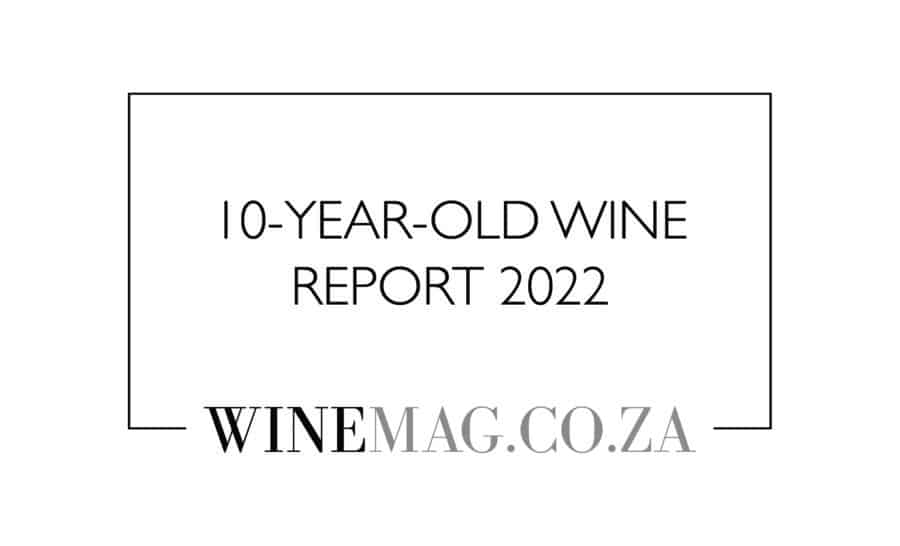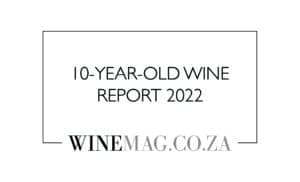 One of the most important measures of great wine is that it should be age-worthy and with this in mind, Winemag.co.za is running the sixth annual 10-Year-Old Wine Report.
Producers are invited to enter any wine from the 2012 vintage. Wines will be tasted blind by a three-person panel of Christian Eedes as chairman as well as Roland Peens of Wine Business Advisors and James Pietersen of Wine Cellar, Cape Town merchants and cellarers of fine wine, scoring done according to the 100-point system.
Entries are now closed. Deliveries to: 44 Liesbeek Rd, Rosebank, Cape Town.
---


Auction house Strauss & Co will be running an online auction featuring wines from the 2012 vintage in early March – producers who have a wine placing Top 10 in the 10-Year-Old Report have the opportunity to offer a lot (6 or 12 bottles) for sale should they so wish.
---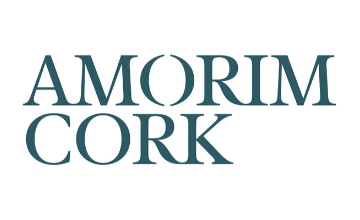 The producer of the best wine overall will receive a bottle of highly collectible aged wine sponsored by Amorim Cork.
Like our content?
Show your support.
Subscribe