Change of ownership at Eagles' Nest Wines
6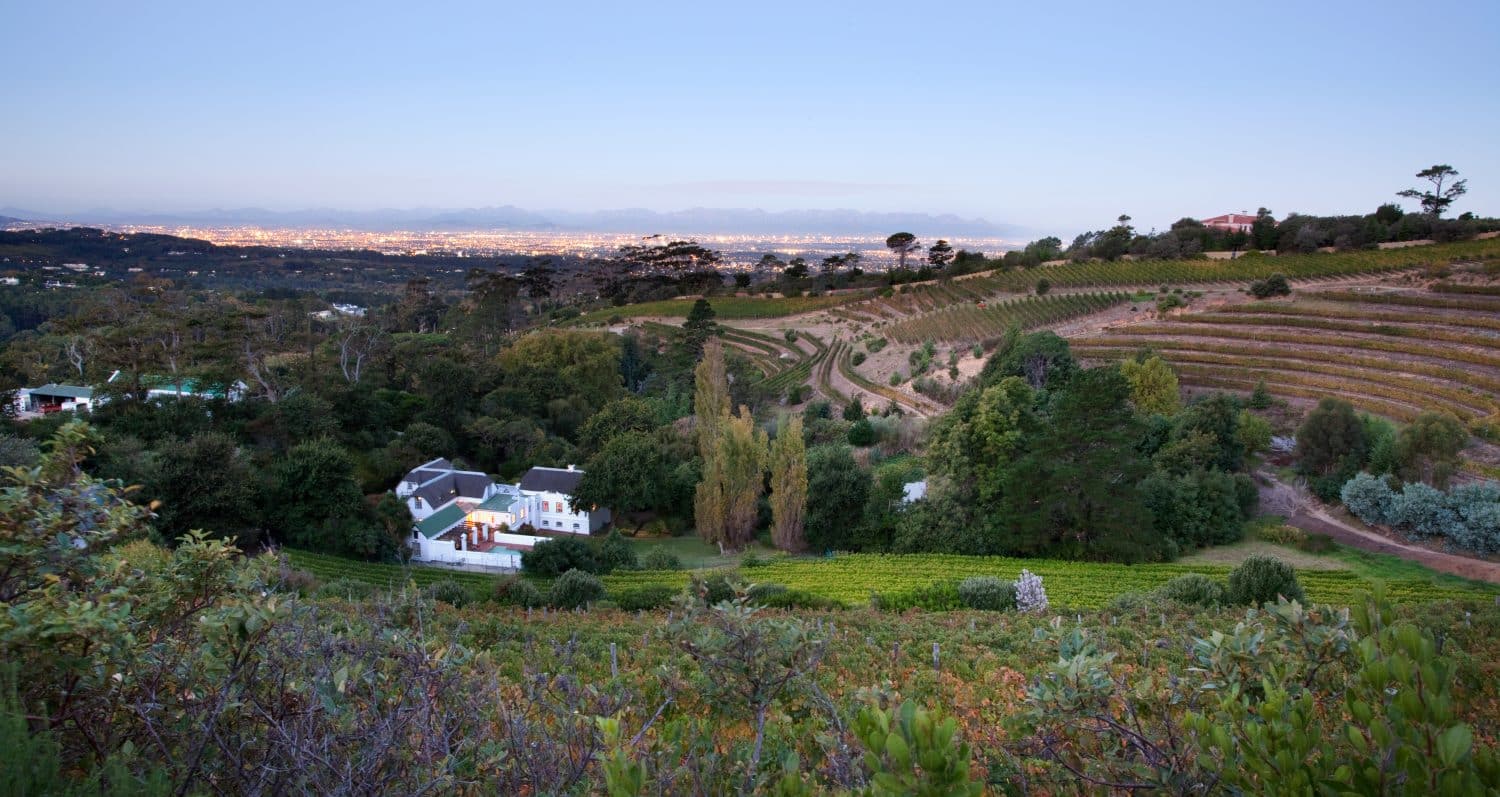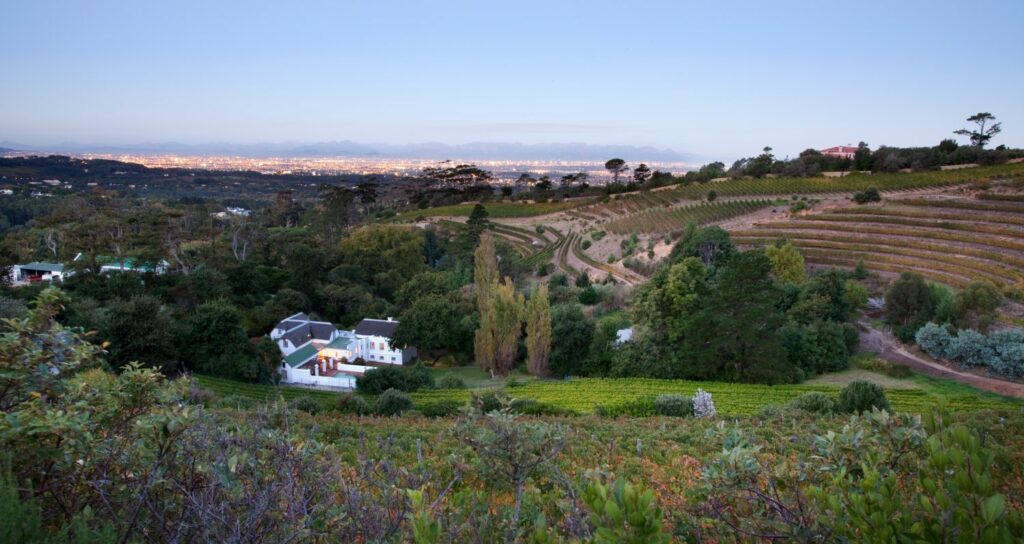 Constantia property Eagles' Nest was planted to vineyard by the Mylrea family after wildfires in 2000 destroyed the pine forests that previously stood there. A cellar was built in time for the 2008 harvest with Stuart Botha, now of Tokara, in charge.
Now the German family-owned Elleke Group, via their South African company Elleke Harvest & Hospitality, has acquired Eagles' Nest. An active investor in South Africa for the past twenty years, the Elleke Group's South African investments includes businesses in agriculture, thoroughbred horse stud farming and hospitality, as well as a property portfolio including commercial, industrial and high-end residential properties in Constantia.
Craig Barnard, formerly at Cavalli in Stellenbosch, joined as winemaker in January of this year.
Like our content?
Show your support.
Subscribe