Ex Animo launches wine school
2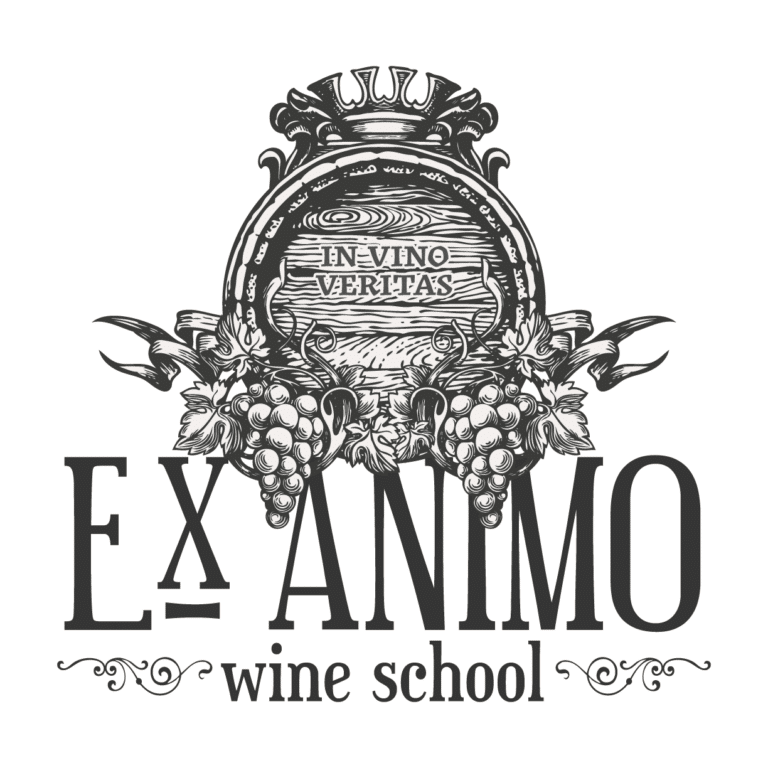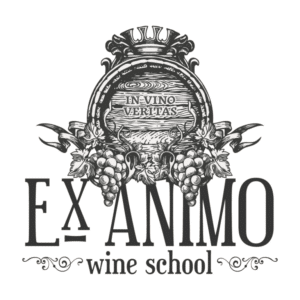 Cape Town-based wine merchant Ex Animo is launching a wine school covering the basics of South African wine. This course is intended to be entertaining and is not affiliated with any official accreditation body (so NO exams!). A lot of the wines will be from own portfolio but not entirely. The course will touch on other important countries and regions, but the major focus will be local wines.
When: Runs over four consecutive Wednesdays (four to six wines per session)
12 July – 19 July – 26 July – 2 August
Where: Ex Animo Woodstock is located on the 2nd floor, West Wing Studios at the The Palms, 145 Sir Lowry Road, Woodstock, Cape Town
Price: R1,495pp (Early Bird R1,250pp until 18 June 2023)
Broad overview:
Week One: Cap Classique and light white wines (e.g. Sauvignon Blanc, Riesling)
Week Two: Medium and full-bodied white wines (e.g. Chenin Blanc, Chardonnay, White Blends)
Week Three: Light/medium-bodied red wines (e.g. Cinsault, Pinot Noir, Pinotage)
Week Four: Medium/full-bodied red wines (e.g. Cabernet Sauvignon, Syrah)
Also included:
History and culture of wine
The basics of grape growing and winemaking
How best to store and serve wine
Food and wine matching
Book here.
Like our content?
Show your support.
Subscribe