Fergie gets into wine and some nice Savvy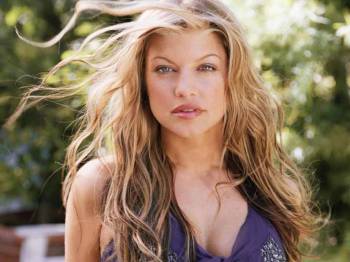 After judging 136 examples of Shiraz at the Old Mutual Troph6y Wine Show yesterday, some light relief via TheDrinksBusiness.com that Fergie of hip hop group The Black Eyed Peas is to launch her own wine brand. As the website points out, she's not the first popular entertainment figure to dabble in wine (read more).
Later night dinner at Delaire Graff in Stellenbosch, judges encouraged to bring a special bottle of wine to share with colleagues. This afforded the  opportunity to compare the Delaire Coastal Cuvée Sauvignon Blanc 2010, winner of best in class at last year's Trophy Wine Show, against the highly decorated Whitehaven 2010 from Marlborough, New Zealand. Both showed granadilla and pineapple flavours without being overblown…
Like our content?
Show your support.
Subscribe