Five more wine farms attain WWF Conservation Champion status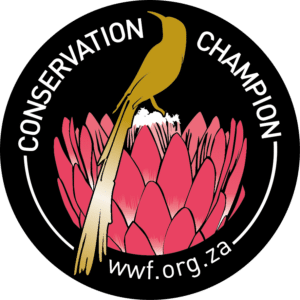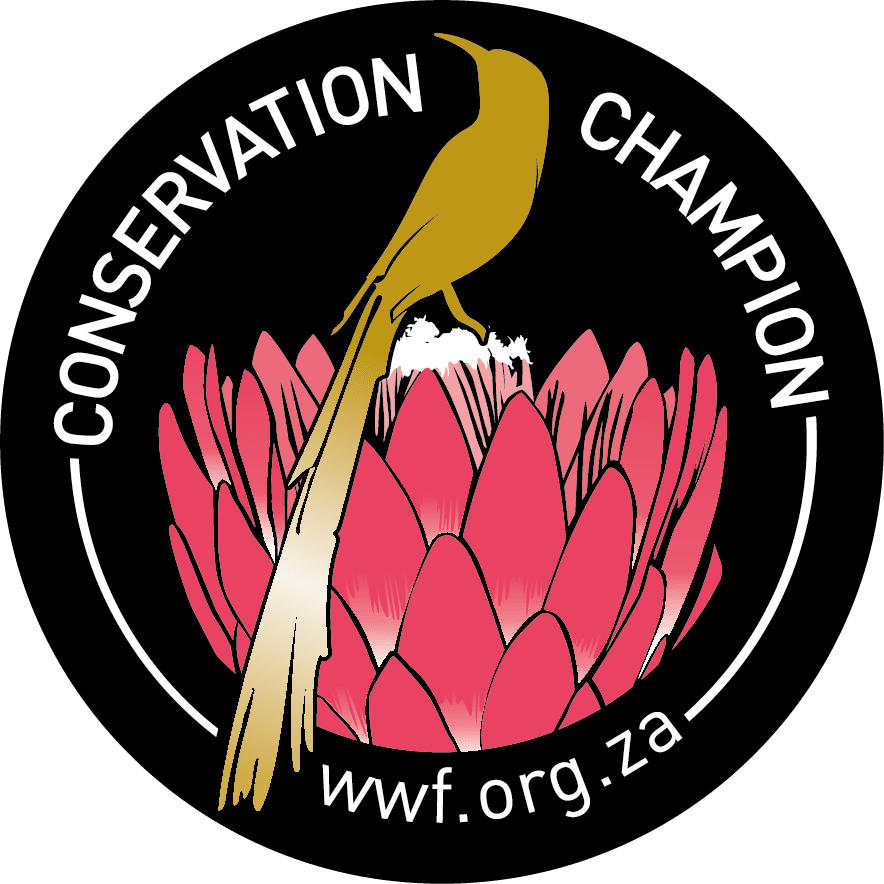 WWF South Africa recently announced that five more wine farms have joined its Conservation Champion programme, bringing to 55 the total number of properties that have achieved this status in the Cape Winelands, which overlaps two major global biodiversity hotspots – the Cape Floral Kingdom and the Succulent Karoo.
The five new wine farms to have joined the WWF Conservation Champion programme are:
Creation Wines (Hemel-en-Aarde)
DeMorgenzon (Stellenbosch)
Hasher Family Estate (Upper Hemel-en-Aarde Valley)
Highberry (Somerset West)
Warwick Wine Estate (Stellenbosch)
Biodiversity loss is among the top environmental risks according to the 2021 Global Risk Report from the World Economic Forum. WWF Conservation Champions are acknowledged as leaders in the wine industry for their commitment to regenerative farming practices; spearheading innovations in water and energy efficiency; and conserving previously unprotected ecosystems to provide a habitat for rare and endangered species.
Collectively, the 55 wine farms recognised as WWF Conservation Champions own 45 263 hectares of land. Of this, 24 372 hectares is now conserved as a pristine part of the Cape Floral Kingdom.
Environmentally concerned consumers should look out for WWF Conservation Champion wines which are signified by stickers bearing a sugarbird and protea logo.
Like our content?
Show your support.
Subscribe