Mulderbosch under new US ownership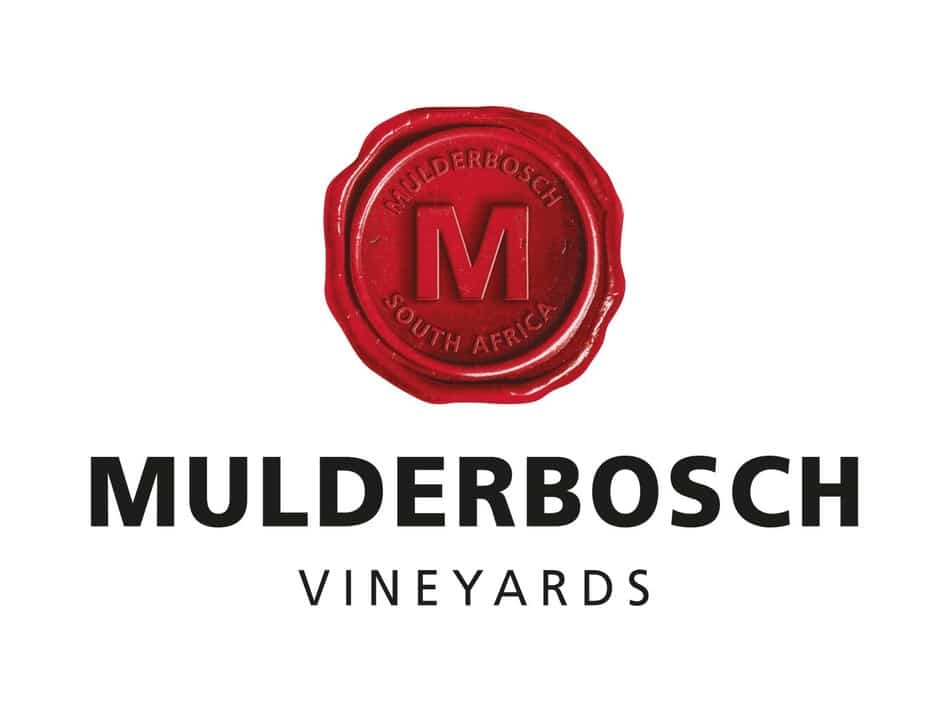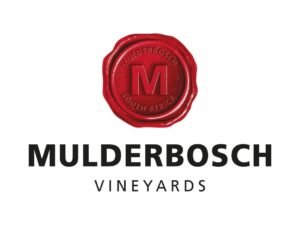 It has been announced that Stellenbosch winery Mulderbosch was acquired at the end of last year by an investment group led by Third Leaf Partners, a San Francisco-based company with interests in beverage and luxury hospitality businesses around the world – Third Leaf Wines took over US distribution of Mulderbosch's wines from the beginning of this month.
Mulderbosch was established in 1989 with its first vintage in 1992. It was acquired by another US firm Terroir Capital in 2011 and now consistently has sales figures in that market of over 40 000 cases per year. It should be noted that the managing partners of Third Leaf were at one point heavily involved in Terroir Capital.
Like our content?
Show your support.
Subscribe