Prescient Sauvignon Blanc Report 2020: Call for entries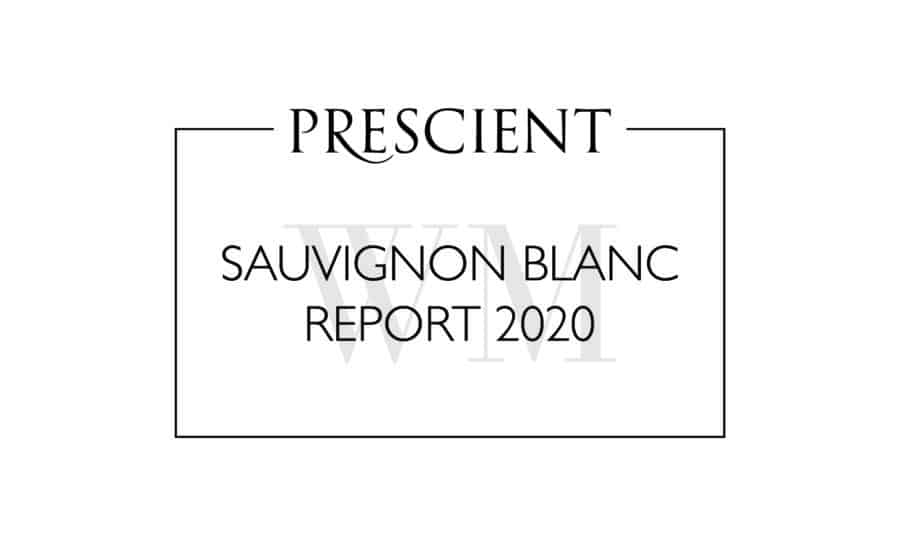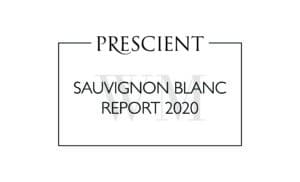 Entries for the Sauvignon Blanc Report sponsored by multinational financial services company Prescient are now open, the focus being on 1) Unwooded Sauvignon Blanc; 2) Wooded Sauvignon Blanc and 3) Sauvignon Blanc-Semillon Blends.
Wines will be tasted blind by a three-person panel consisting of Christian Eedes as chairman as well as Roland Peens and James Pietersen, both of Wine Cellar, Cape Town merchants and cellarers of fine wine, scoring done according to the 100-point system.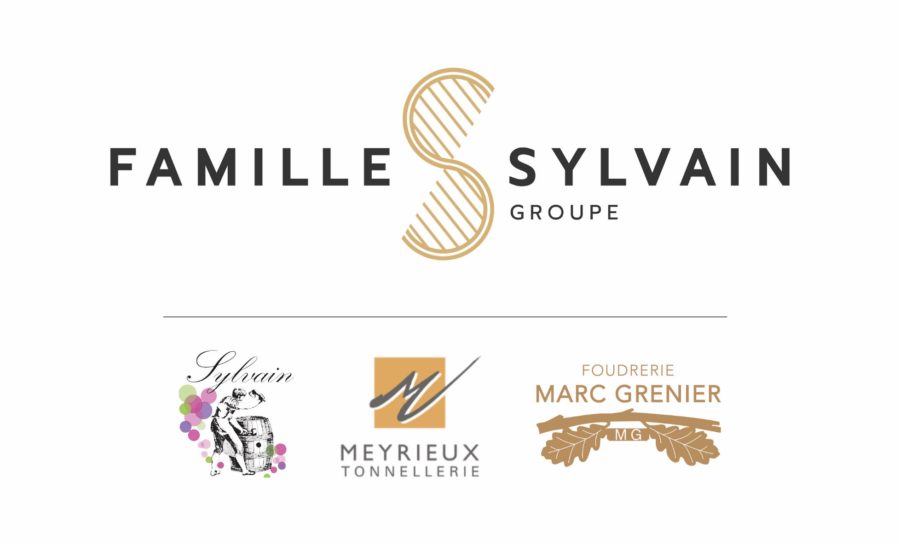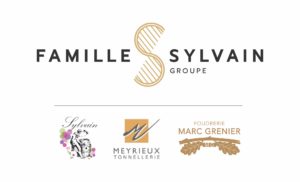 Prize
The producer of the blend judged best overall will win a new 225-litre Sylvain Blanc barrel worth €853 (the equivalent of R17 040 at the time of writing) from Tonnellerie Sylvain.
Entries are now closed. Samples must be delivered to 44 Liesbeek Road, Rosebank, Cape Town between 08h30 and 15h00 on Thursday 10 September.
Like our content?
Show your support.
Subscribe