Programme for Cape Winemakers Guild Auction 2022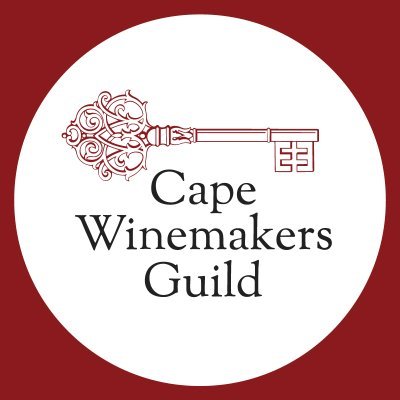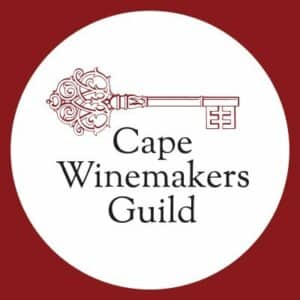 The 38th Nedbank Cape Winemakers Guild (CWG) Auction is set to be held on Friday 30 September and Saturday 1 October 2022 at the Lord Charles Hotel in Somerset West. This year's auction will see a total of 43 wines from 30 guild members on offer – a total of 513 lots will be sold over the two days – 190 lots on the Friday evening and 323 on the Saturday.
All the wines will be offered on both days, with wines available in lot sizes of 12 and 24 bottles on the Friday evening and Saturday morning, but with the addition of 36-bottle lots on the Saturday.
Programme:
Final Pre-Auction Tasting – Friday
Time: 13h30 for 14:00 – 16:00
Ticket: R800
Auction: Friday Evening Session
Time: 17:00 – 20:00
Ticket: R1 000
Auction: Saturday Session
Time: 09:00 – 14:00
Ticket: R1 500
Auction Combo Package
Friday and Saturday Auction Ticket: R2 000
Food from top local chefs, and wines from the members of the Cape Winemakers Guild will be available throughout.
Tickets available via Quicket.co.za.
Tickets do not include registration to bid. To register, click here.
For ratings of the wines on offer, click here (subscribers only).
Like our content?
Show your support.
Subscribe