RisCura Red Hot Wine Awards 2015: Call for entries
1
In conjunction with RisCura, a global financial services provider, winemag.co.za is pleased to announce the inaugural Red Hot Wine Awards featuring Bordeaux-style red blends.
This competition is open to all South African wine producers.
Wines will be tasted blind by a three-person panel consisting of Christian Eedes as chairman as well as Roland Peens and James Pietersen, both of Wine Cellar, Cape Town merchants and cellarers of fine wine.
Judging takes place on 13 and 14 July and the results will be made public on 05 August 2015.
Conditions of participation are:
1) only Bordeaux-style red blends will be accepted, with the style defined as wines made from two or more of the following varieties: Cabernet Sauvignon, Cabernet Franc, Malbec, Merlot and Petit Verdot (no other varieties permitted).
2) wines must be specifically labelled as blends (no wines labelled as single variety but containing a fraction of the others allowed).
3) wines submitted must be current release or soon to be released (minimum stock requirement: 100 x 6 bottles).
An entry sample takes the form of two bottles plus a technical analysis sheet and confirmation of the cellar-door price. Samples must be delivered to 7 Clarendon Road, Mowbray between 08h30 and 15h00 on Wednesday 1 July. LATE SUBMISSIONS WILL NOT BE ACCEPTED.
There is an entry fee of R300 per wine and this must be paid via the winemag.co.za shop by close of business on Monday 29 June. NO CASH OR CHEQUE PAYMENTS WILL BE ACCEPTED.
To enter, CLICK HERE.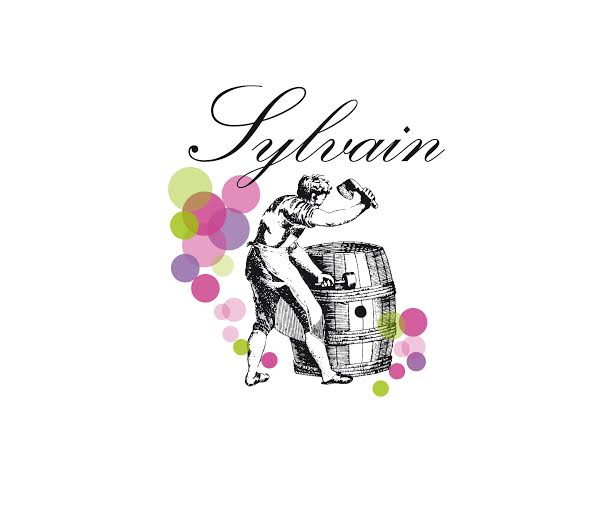 New development: The producer of the wine judged  best overall will win a new 225-litre barrel from Tonnellerie Sylvain.
Like our content?
Show your support.
Subscribe