Standard Bank Chenin Blanc Top 10 Challenge 2014: Call for entries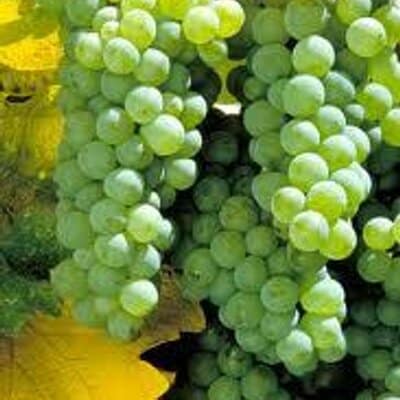 The inaugural Standard Bank Chenin Blanc Top 10 Challenge, convened by the producer body known as the Chenin Blanc Association, is open to all South African Chenin Blanc producers.
I will be chairing the panel and the other judges are: Jamie Goode, UK-based wine critic and founder of Wineanorak.com;  Carrie Adams, partner at Norman Goodfellows Fine Wine & Spirit Merchants; Higgo Jacobs, certified with the Court of Master Sommeliers and consultant; and Alan Mullins, Woolworths wine selector. Gregory Mutambe, sommelier from the Twelve Apostles Hotel and Spa, will act as an associate judge.
Winners will receive R20 000 each and the money must be used for upliftment of the workforce. Closing date for entries and submission of samples: 11 July. Awards ceremony: 27 August at Delaire Graff Estate in Stellenbosch.
For more information, click on www.chenin.co.za or e-mail Ina Smith on ina.smith@iafrica.com.
Like our content?
Show your support.
Subscribe