Stellenbosch Wine Routes celebrates 50th anniversary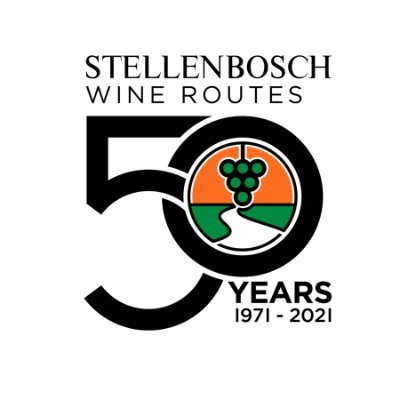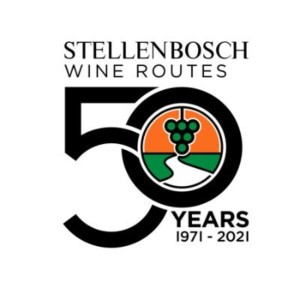 Stellenbosh Wine Routes celebrates its 50th anniversary this year, its actual birthday apparently today, 17 April and it has undoubtedly played a leading role in the creation of the country's wine tourism, an industry that contributes R7.2bn to GDP per year.
Many other wine-producing areas have followed the example that Stellenbosch set and there are now 23 recorded wine routes – see here.
The Stellenbosch Wine Routes was founded by a now-famous threesome who sought to change the existing status quo in the 1960s of grapes being sent to co-ops to produce the final product. At the time, the industry was controlled by KWV and co-operatives due to oversupply, and vineyard owners could not sell wine under their own labels.
During a trip to Burgundy in 1969, Frans Malan (Simonsig) and Niel Joubert (Spier) discovered the famous Routes des Vins at Morey St Denis and saw the possibility of a similar scenario being established in Stellenbosch. Returning home, the two regrouped with Spatz Sperling (Delheim) to form the new organisation and so the Stellenbosch Wine Routes was officially launched in 1971.
Today, Stellebosch has over 120 wine producer members and has therefore been divided into five sub-routes – Bottelary Hills, Greater Simonsberg, Helderberg, Stellenbosch Valley, and Stellenbosch Berg. These sub-routes originate from physical location and have no relation to the Wine of Origin system or any wards within the Stellenbosch region.
Like our content?
Show your support.
Subscribe