Stellenbosch Wine Routes Five Decades Tasting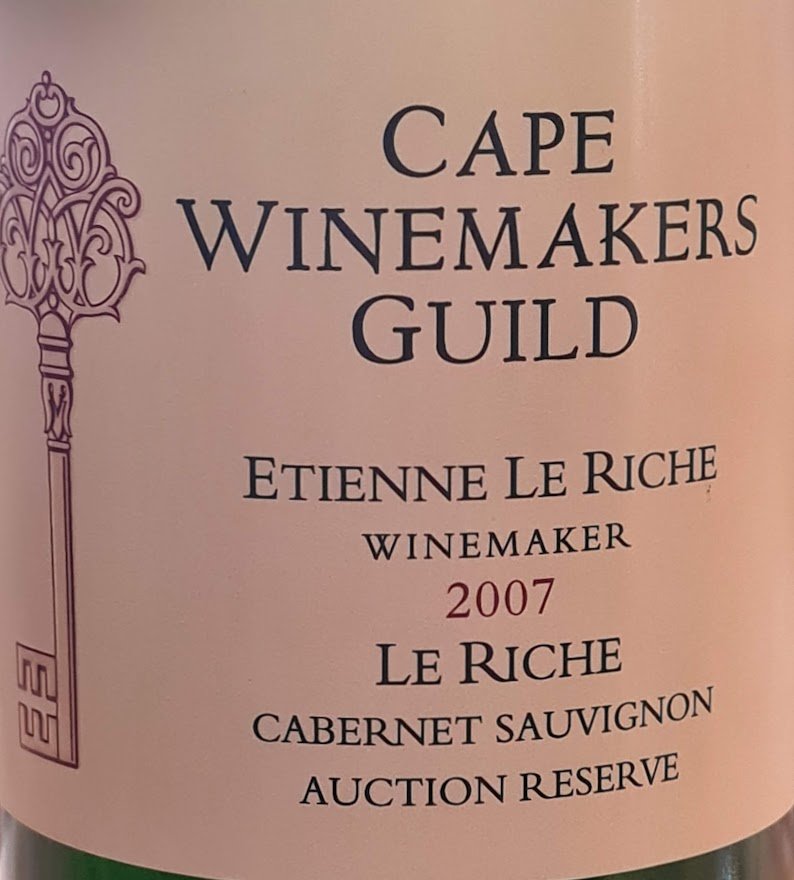 The Stellenbosch Wine Routes celebrates its 50th anniversary this year but unfortunately celebrations have been curtailed because of the lingering pandemic. Lest the occasion go entirely unmarked, a tasting of four flights of six wines from across the five decades was held recently, the first a rather disparate assortment, the second consisting of Pinotage, the third of Cabernet Sauvignon and the fourth of red blends.
Taken as a whole, the tasting arguably revealed more about the technical advances that the industry has made in the last 50 years rather than making anything to do with terroir terribly clear.
Wines from the 1980s (Middelvlei Pinotage 1985, Simonsig Cabernet Sauvignon 1984 and Overgaauw Tria Cordo 1982) seemed to suffer somewhat from injudicious tartaric acid additions appearing a bit more angular than you might ideally want.
Saxenburg Shiraz Select 2000, meanwhile, was just about hanging on being full bodied and still quite grippy but the current crop of wines from this variety coming out of the Polkadraai Hills as made by the likes of Boschkloof, Reyneke and Van Loggerenberg seem so much less overwrought in comparison.
It's not as if the march of progess is linear and inevitable, however. The Rust en Vrede Estate 1995, with an alcohol of just 12.6%, was showing beautifully. The 2009 of the same wine, available for sampling after formal proceedings, was a different proposition at 15.36%.
Lanzerac Pinotage 1969 and Chateau Libertas 1979 were great treats, but you have to wonder if we'll ever see their like again, the conditions under which they were made having changed so significantly.
Given that Stellenbosch is attempting to take ownership of Cabernet Sauvignon by means of the Cabernet Collective, then the Le Riche CWG Auction Reserve 2007 (matured for 24 months in French oak, 100% new; alcohol of 14.61%) only furthered the cause. Dark berries, some leafiness, oyster shell and pencil shavings on the nose while the palate is concentrated but not unduly weighty with reat fruit definition and fresh acidity before a savoury finish. Some found it too sumptuous, but I thought it was powerful, precise and direct – pretty much how world-class Cab is supposed to look – and I rated it 97/100.
Like our content?
Show your support.
Subscribe