Three new Cape Winemakers Guild members announced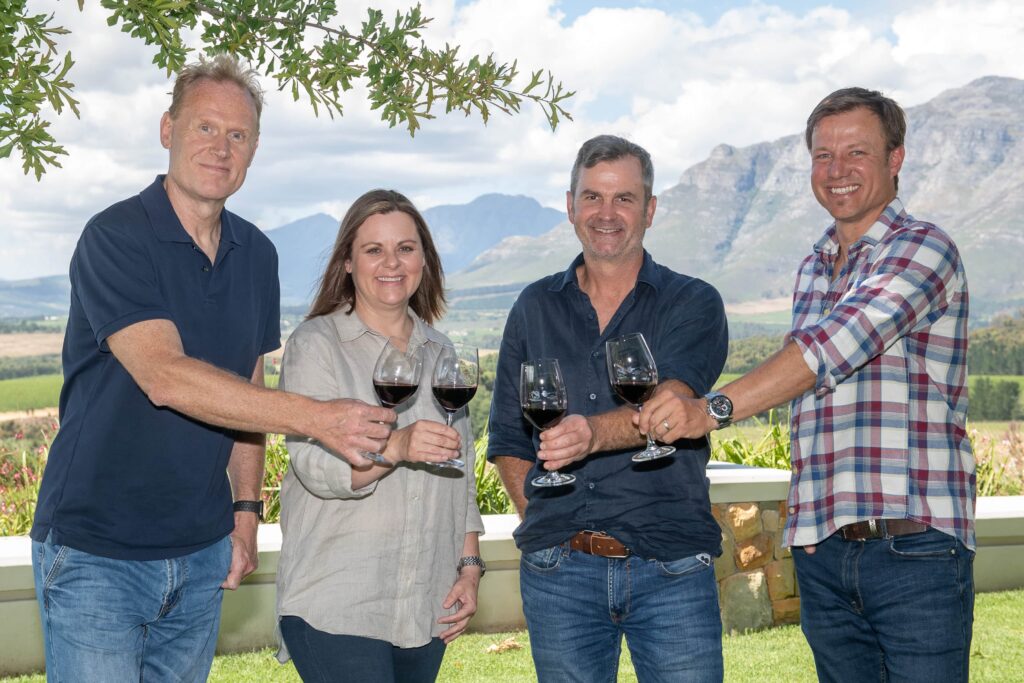 The Cape Winemakers Guild has three new members, namely Richard Kershaw, Erika Obermeyer and Alex Starey bringing total membership to 43 – Kershaw is the only Master of Wine who is active as a winemaker in South Africa operating mainly out of Elgin; Obermeyer is based in Stellenbosch making wines under her own label; and Starey is viticulturist and winemaker at Keermont, also in Stellenbosch.
Jacques Borman (Boschkloof), Jeff Grier (Villiera) and Jeremy Walker (Grangehurst) stepped down earlier this year.
Gordon Newton Johnson of Newton Johnson Vineyards, meanwhile, takes over as CWG Chair from Andrea Mullineux of Mullineux and Leeu Passant.