Vergelegen's André van Rensburg set to retire
2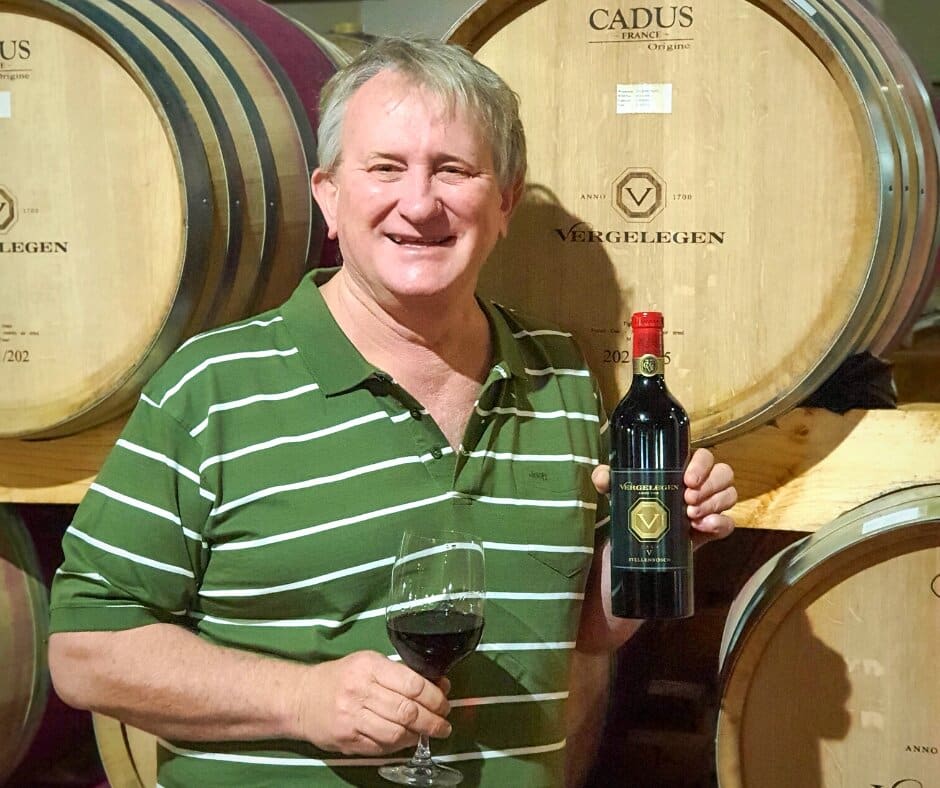 The 2022 harvest will be André van Rensburg's 25th and final as winemaker at Anglo American's Somerset West property Vergelegen.
Van Rensburg studied at the University of Stellenbosch, graduating B.Sc. Hons Agric (Oenology), cum laude, in 1987. He built up experience at Saxenburg, Warwick and Stellenzicht before joining Vergelegen in 1998 at the age of 35.
Recognition came fast from both local and international institutions, including two trophies at the International Wine and Spirit Competition for the best red blend in the world plus being judged most successful producer overall at the Old Mutual Trophy Wine Show on four consecutive occasions (2002 – 2005).
More recently, Winemag.co.za announced the Top 20 Wines South Africa 2021, Vergelegen taking the title of Winery of the Year, as well as taking two Best of Category awards, the 2021 emerging as Best Unwooded Sauvignon Blanc and the Semillon 2019 Best Niche White Wine.
Vergelegen is calls for applications for the post of winemaker. To find out more, contact the Vergelegen HR Manager: marketing@vergelegen.co.za Deadline for submissions: Tuesday 22 March 2022.
Like our content?
Show your support.
Subscribe