Wine Spectator rates the 2011 CWG Auction wines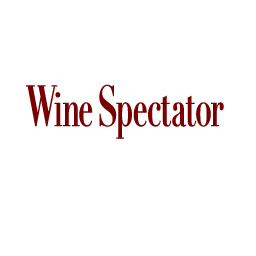 James Molesworth of Wine Spectator recently posted his review of the wines to be sold at this year's Cape Winemakers Guild auction, again highlighting the difference in the way the 100-point system is applied in the USA compared to here.
Essentially, the 100-point system is applied much more narrowly in the US than it is here. Molesworth scored the whites in a band from 90 to 93 and the reds from 87 to 93 whereas my scores ranged from 80 to 97 for the whites and from 70 to 96  for the reds (for a discussion of wine rating systems, see here).
Molesworth's best CWG reds were De Trafford Perspective '08, Kanonkop Paul Sauer '08, Louis Rebel Rebel '09, Louis Turtles All The Way Down 09 and Waterford Bordeaux Blend '09 (all 93/100)
His best whites were Jordan Chardonnay Auction Reserve 2010 (93/100) followed by Ataraxia Chardonnay 2010, Cape Point Vineyards Barrel Fermented Sauvignon Blanc'10, Rijk's Private Cellar Chenin Blanc '10, Steenberg The Magus '10 and Teddy Hall Hendrik Biebouw Auction Reserve Chenin Blanc '10 (all 92/100)
Like our content?
Show your support.
Subscribe