The 25 best wines in South Africa 2019
6
This year's top 25 is intended to have something of the unpredictable about it. The reputations of the likes of Alheit, Mullineux and Sadie are well established and to single out these wines again would be repetitious. We rated over 1 100 wines this year, approximately 55% tasted blind by the panel and 45% sighted by the editor and here is our selection of at least some of the best of the year. It hopefully both celebrates innovation and pays proper tribute to the classics.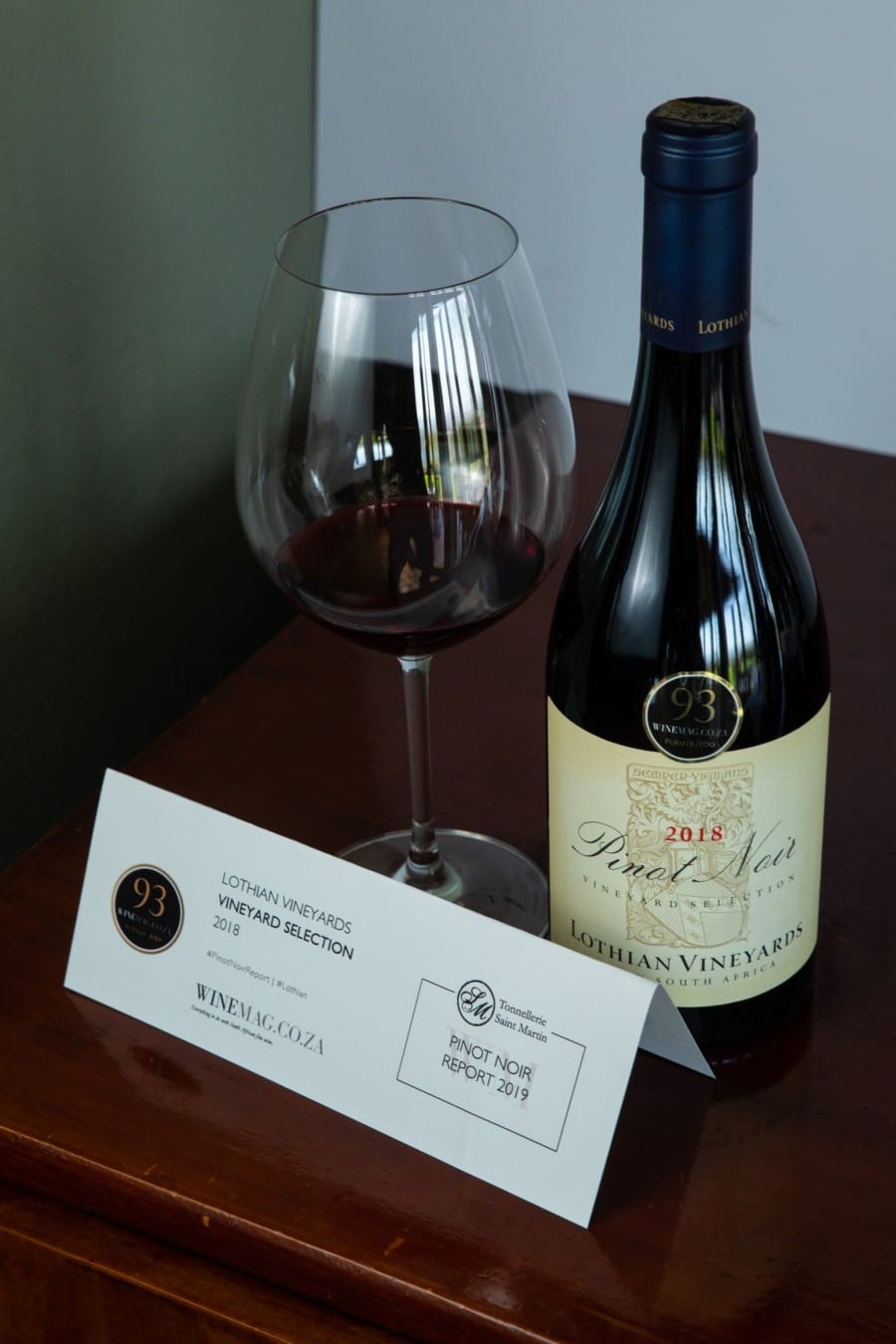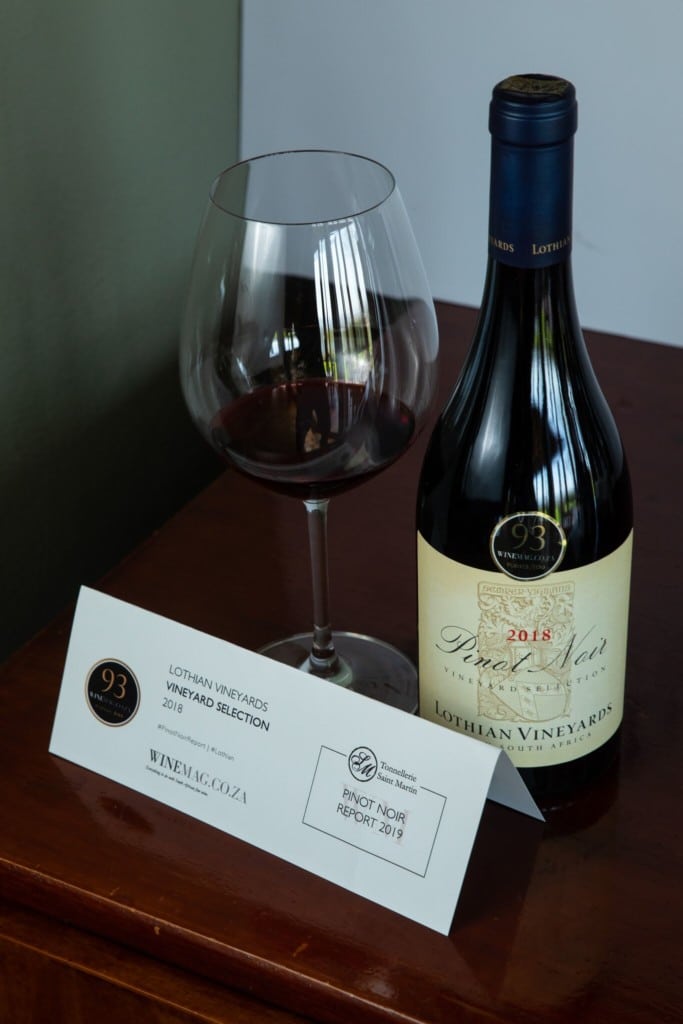 Lothian Vineyards Vineyard Selection Pinot Noir 2018 – 93
Joint second-highest score in the Tonnellerie Saint Martin Pinot Noir Report. Richard Kershaw MW and Dudley Wilson are much celebrated for what they put out under Kershaw's own label and since 2016 bring their astute approach to the wines from this Elgin property – watch Lothian's increasing success in years to come.
---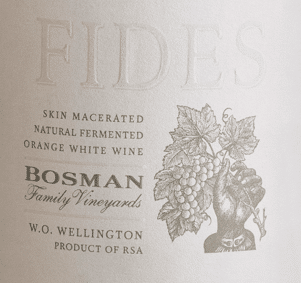 24. Bosman Fides Grenache Blanc 2017 – 92
A top performer in the Alternative Varieties Report, all the more remarkable because this is an orange wine, fermentation on the skins lasting 20 days. None too rustic, this should win over quite a few skeptics of the genre.
---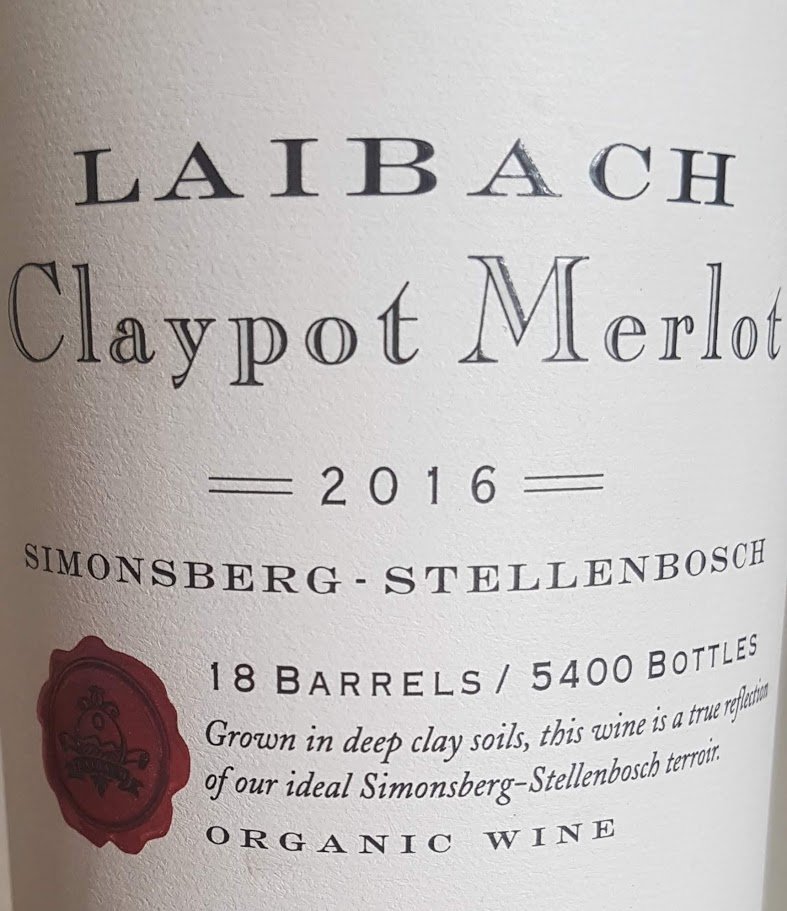 23. Laibach Claypot Merlot 2016 – 93
Best wine overall in the Merlot Report. The pride and joy of winemaker Francois van Zyl, who says that Merlot is always the most consistent variety on this Stellenbosch property due in large part to the clay-rich and therefore moisture-retentive soils that predominate. Always one of the stand-out examples in a difficult category.
---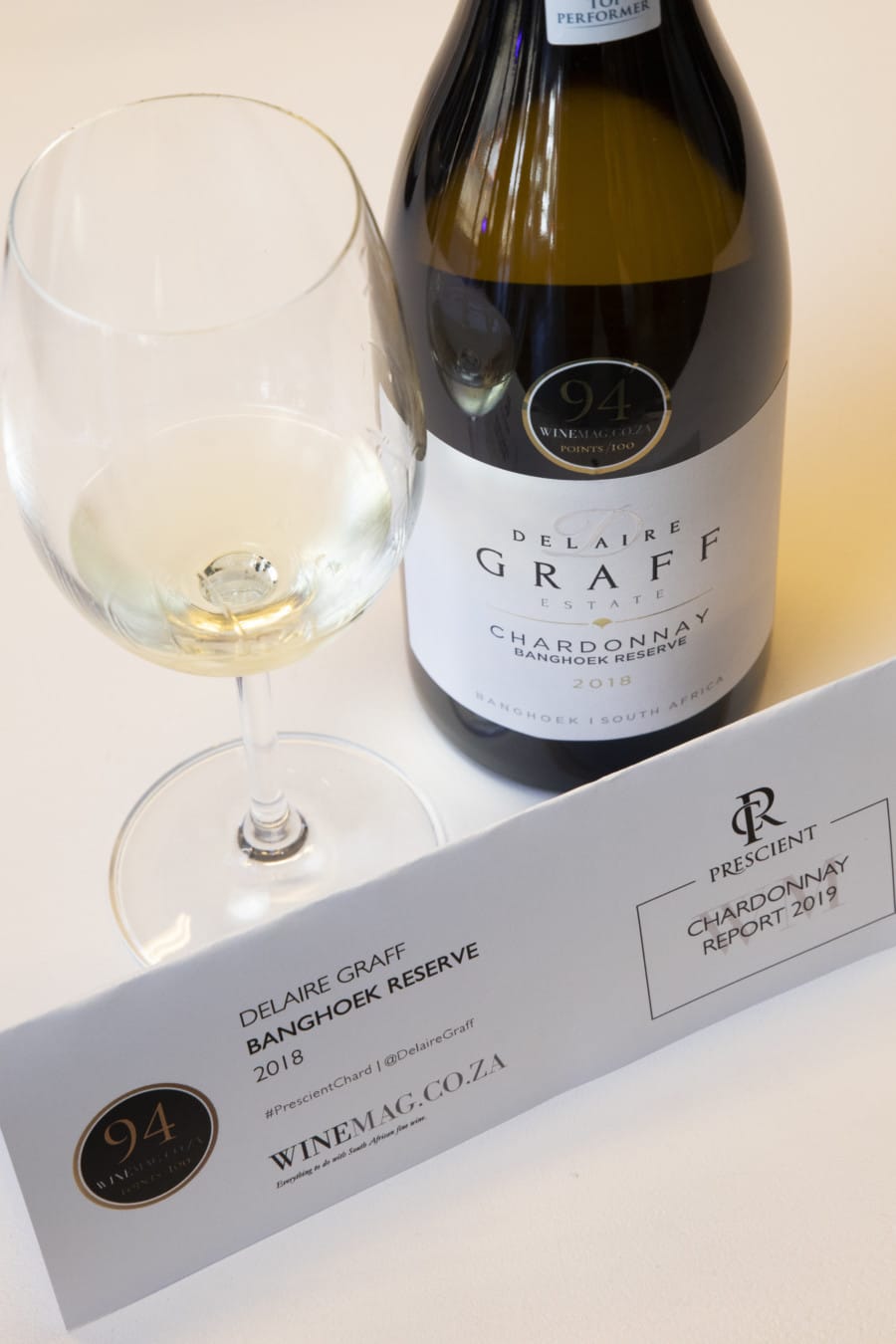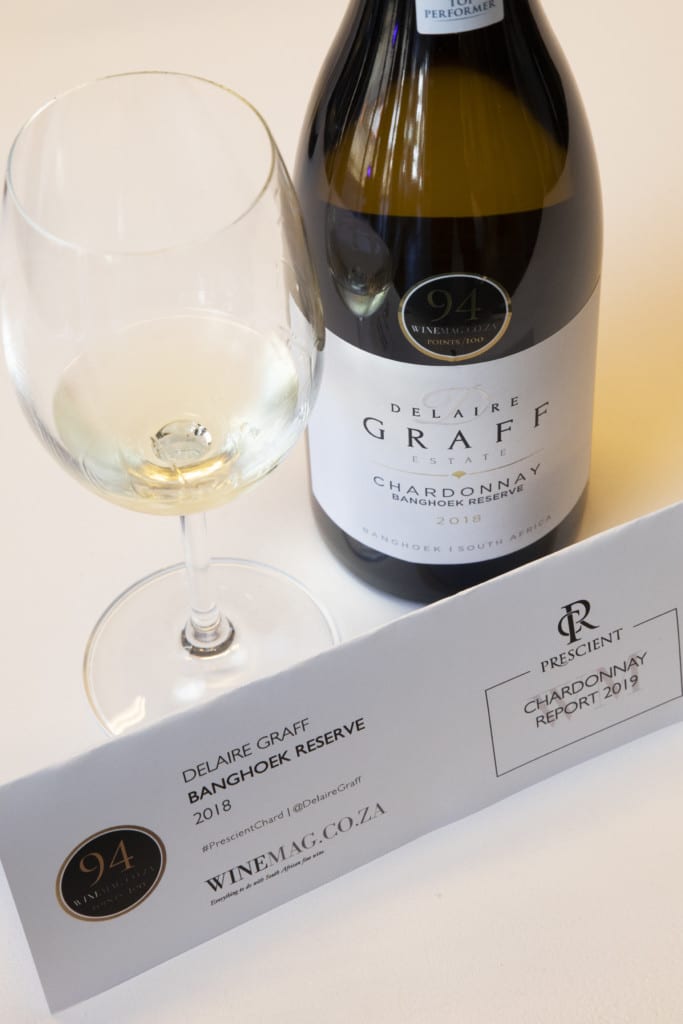 22. Delaire Graff Banghoek Reserve Chardonnay 2017 – 94
A top performer in the Prescient Chardonnay Report as with previous vintages. Eschewing malolactic fermentation and adopting a relatively modest oaking regime (10 months in barrel, 40% new), this is a typically well judged, high fidelty take on the variety by winemaker Morné Vrey.
---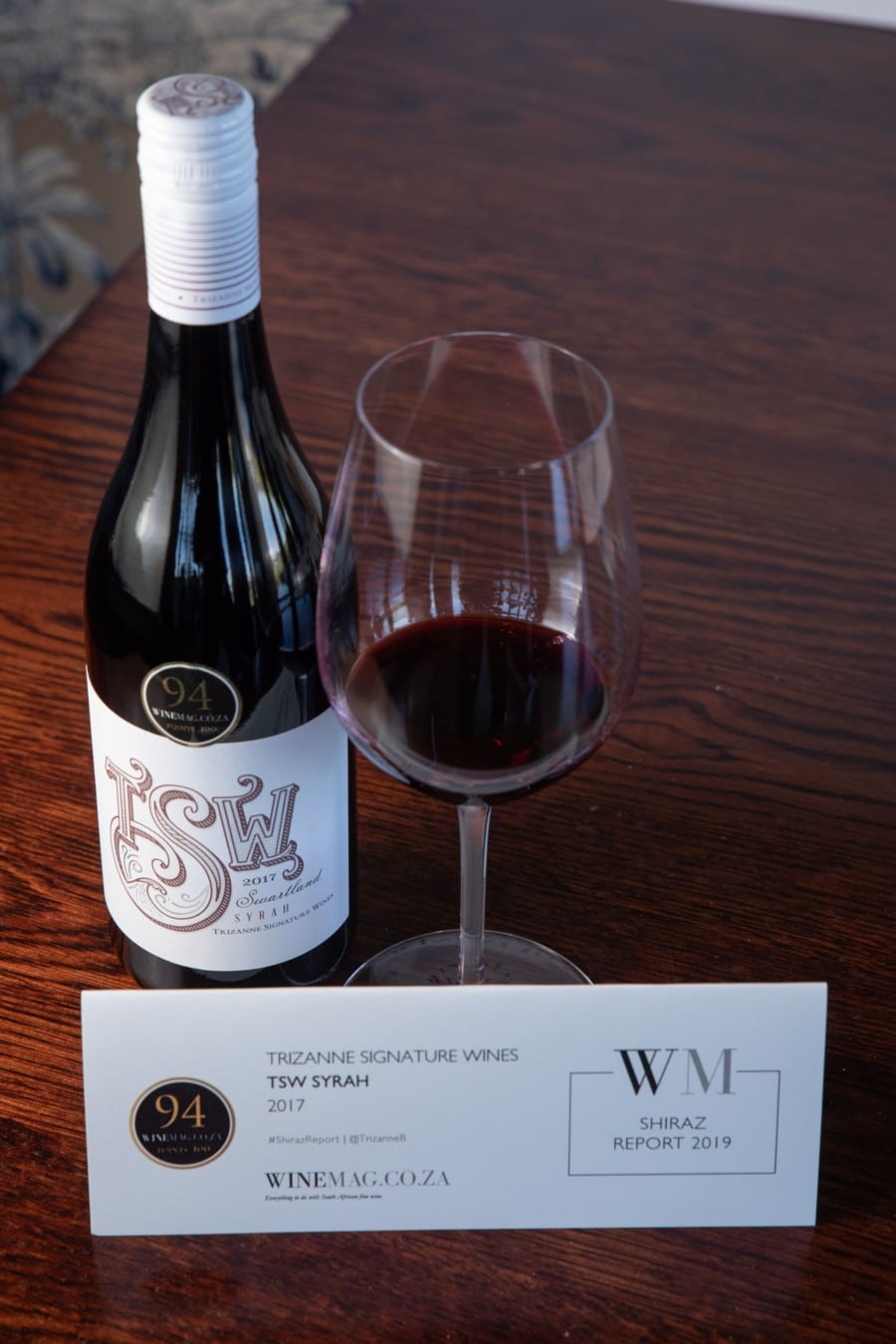 21. TSW Syrah 2017 (Trizanne Signature Wines) – 94
A top performer in the Shiraz Report. Syrah clearly works well in the Swartland and this effort by winemaker Trizanne Barnard shows her trademark deftness. Moreover, while some of her compatriots are starting to charge top dollar, this is a complete bargain with an approximate retail price of just R115 a bottle.
---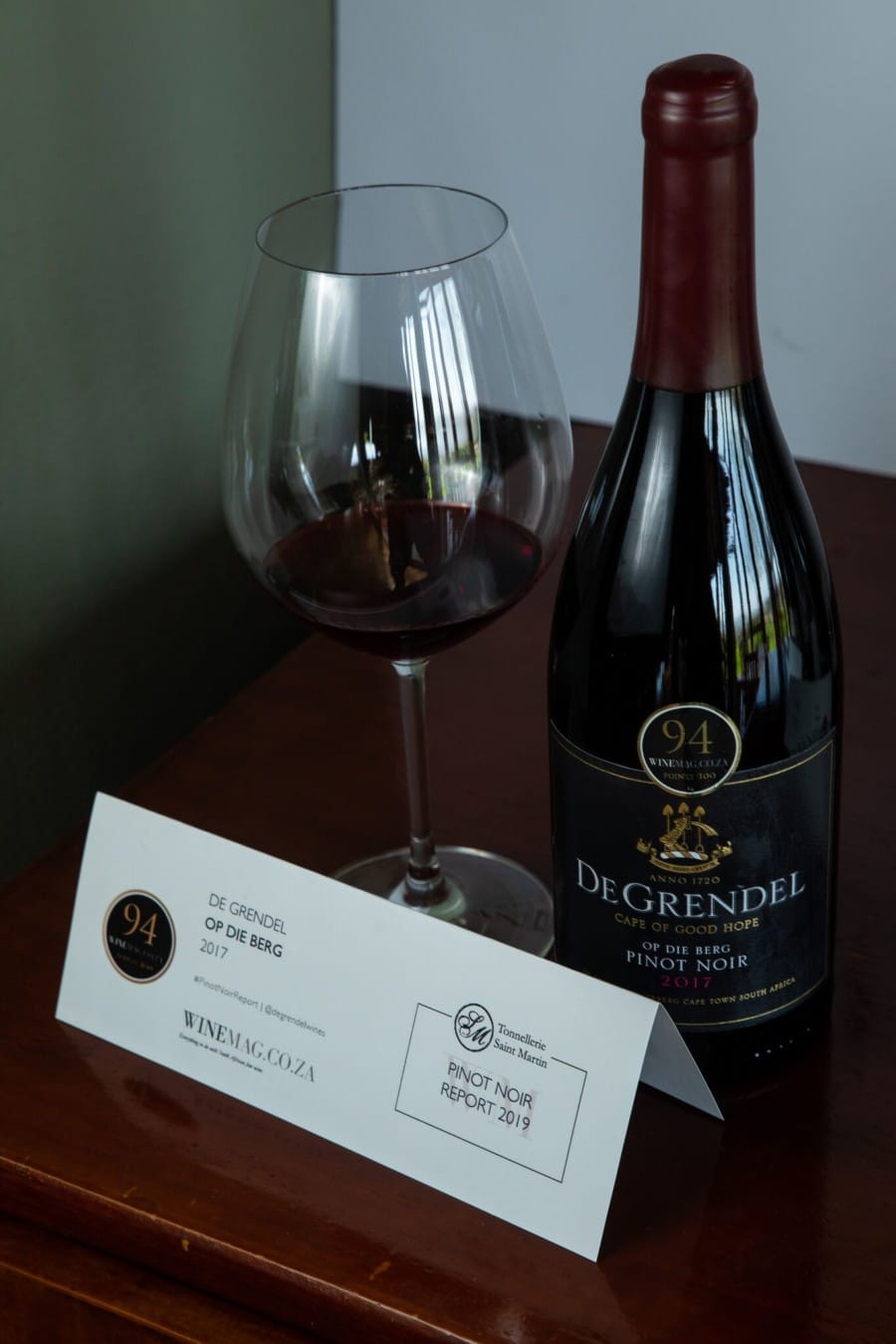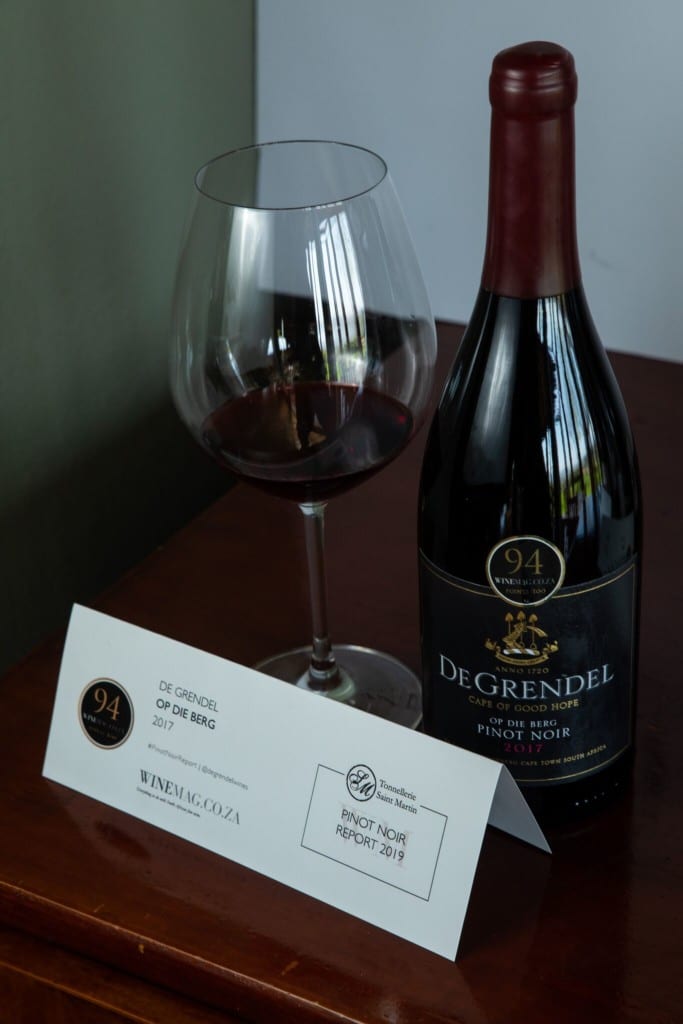 20. De Grendel Op die Berg Pinot Noir 2017 – 94
Best wine overall in the Tonnellerie Saint Martin Pinot Noir Report. The Graaffs of De Grendel have been farming near Ceres for generations, the decision to plant vineyards almost a kilometre above sea level looking like it might be a game-changer.
---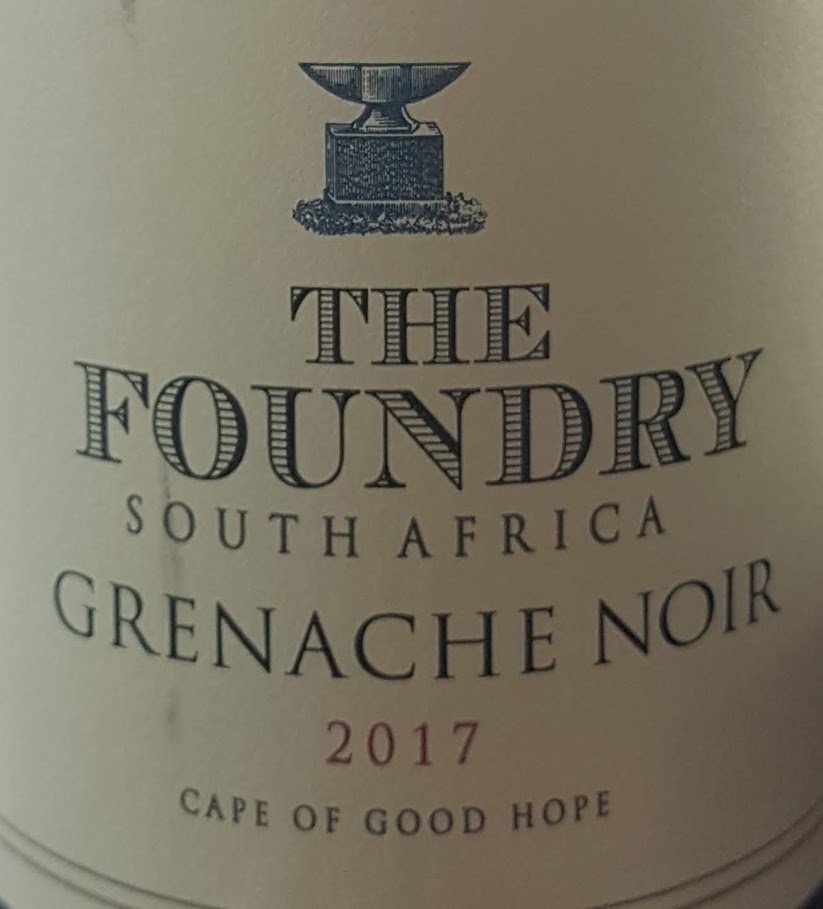 19. The Foundry Grenache Noir 2017 – 95
During the course of the year, it was announced that Chris Williams is leaving Meerlust to focus on his own label and why not if it's as good as this? Local examples of Grenache Noir can be quite slightly built but this from Stellenbosch grapes has depth and power without sacrificing energy.
---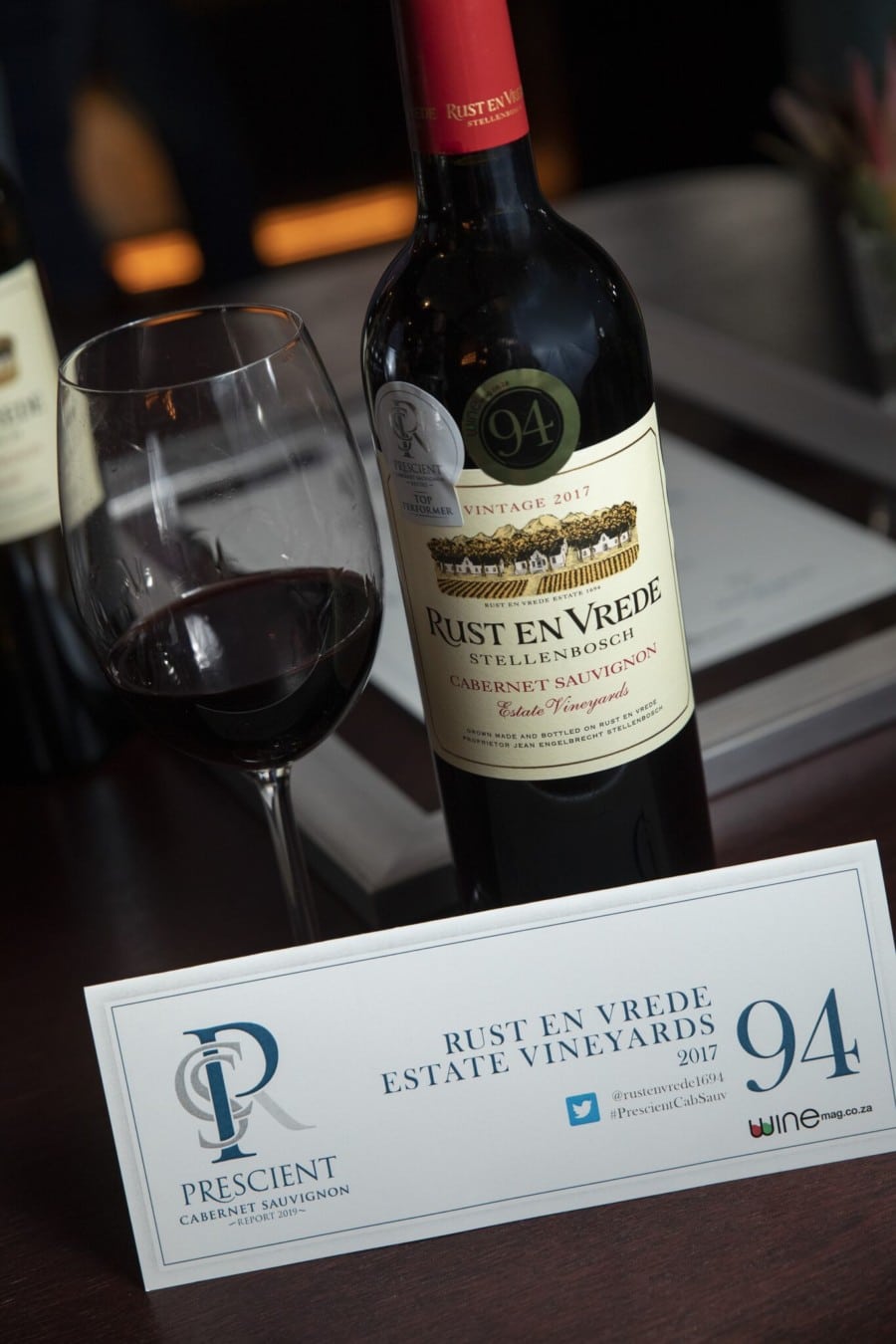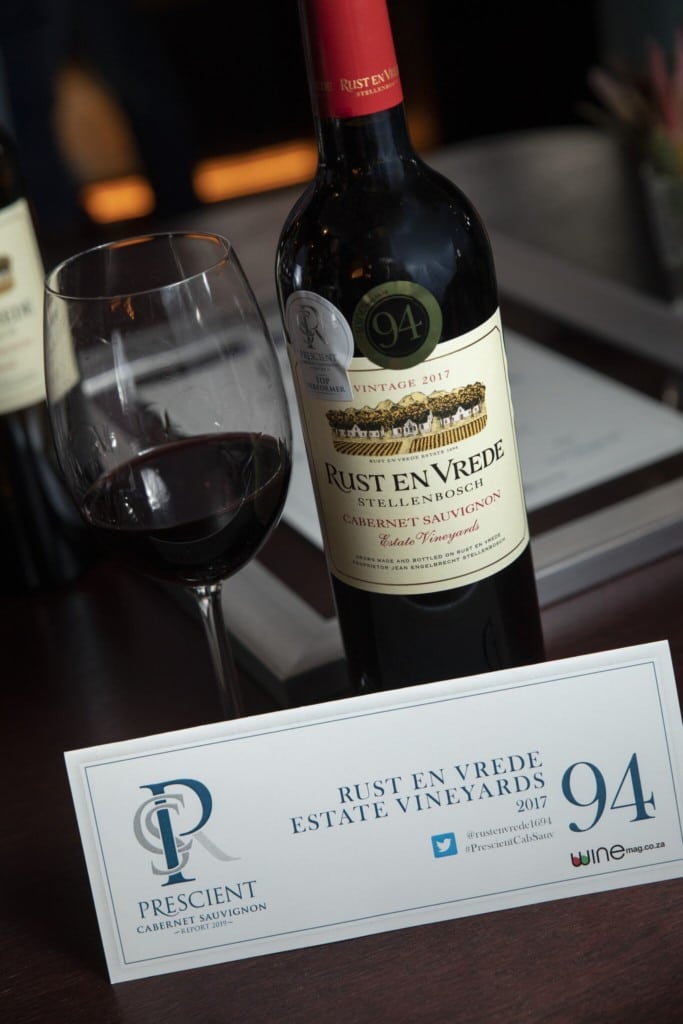 18. Rust en Vrede Estate Vineyards Cabernet Sauvignon 2017 – 94
Second highest score in the Prescient Cabernet Sauvignon Report and outperforming the 2016 vintage of its more expensive stablemate, the Single Vineyard Cabernet Sauvignon. Yes, Stellenbosch is the home of Cab and yes, 2017 is shaping as one of the very great vintages.
---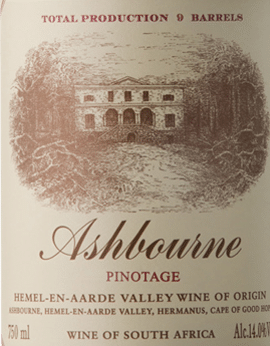 17. Ashbourne Pinotage 2017 – 94
A list of top SA wines would be a sad affair were it to exclude Pinotage but the category seems to have stagnated somewhat in stylistic terms, the best examples tending to be very forceful. This elegant and sophisticated example as conceived by proprietor Anthony Hamilton Russell and winemaker Emul Ross suggests that there may be other ways to tackle the variety.
---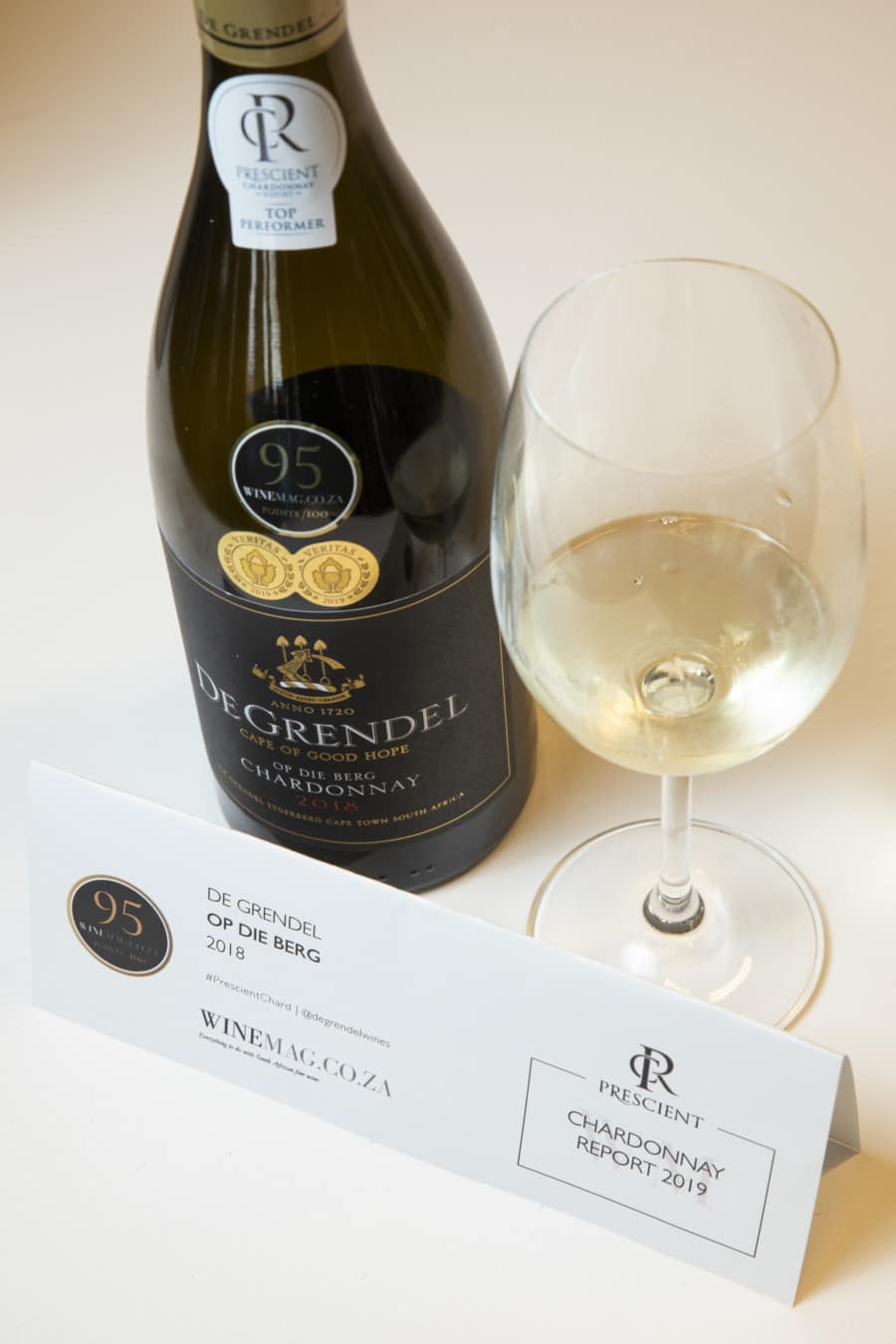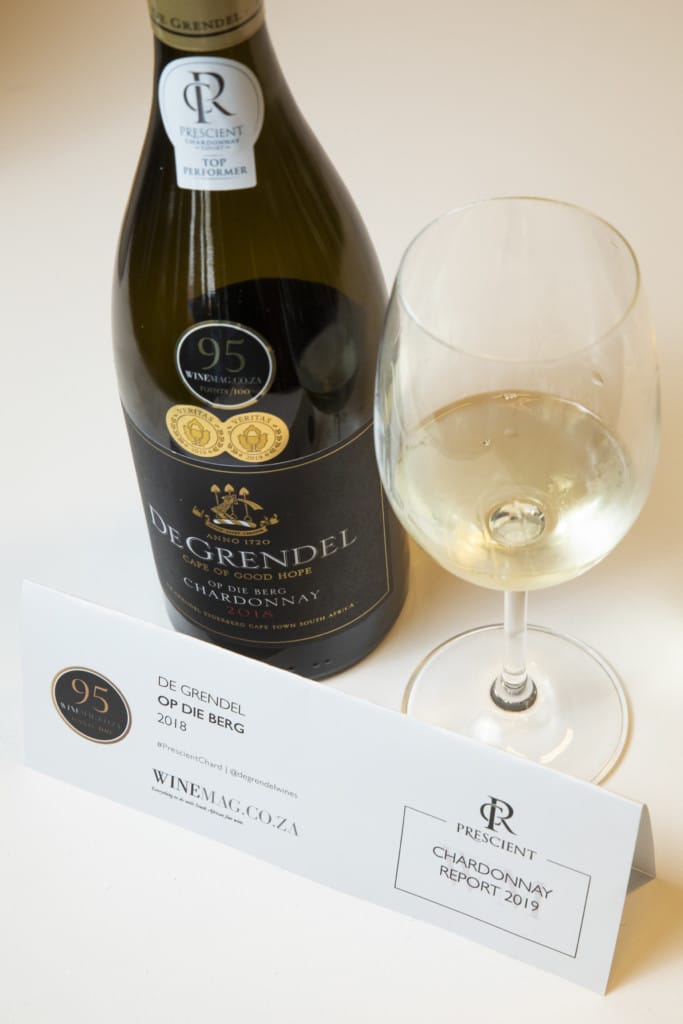 16. De Grendel Op die Berg Chardonnay 2018 – 95
Best wine overall in the Prescient Chardonnay Report. From a vineyard situated 960m above sea level in the Witzenberg Mountains near Ceres – winters are extremely cold, the vines covered in snow in some years. It would appear that some of the Cape's best growing sites are only now being discovered.
---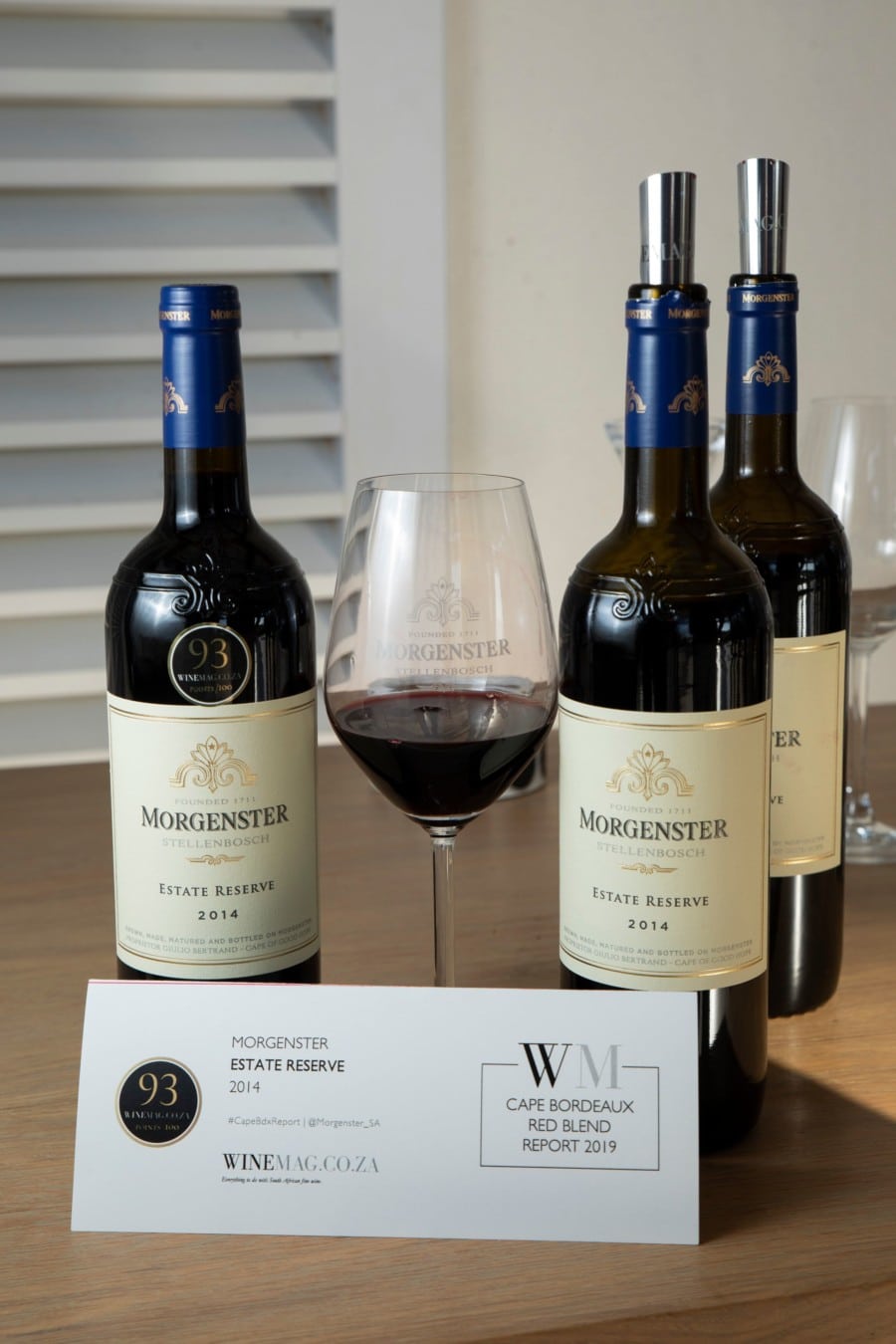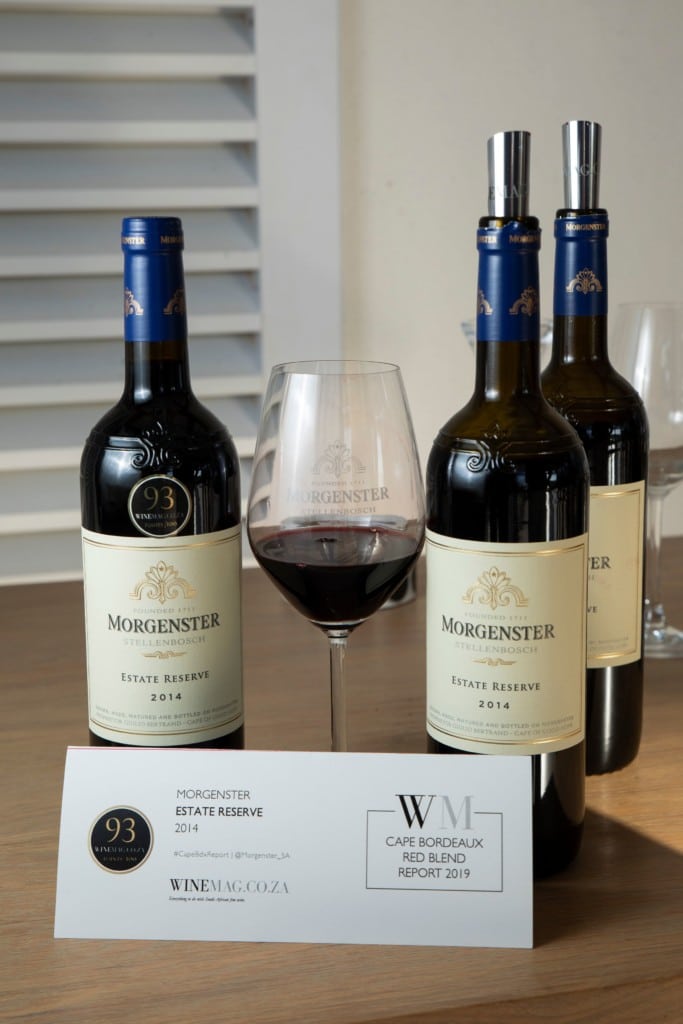 15. Morgenster Estate Reserve 2014 – 93
A top performer in the Cape Bordeaux Red Blend Report and with Pierre Lurton of renowned Saint-Émilion property Cheval Blanc as consultant, you might expect so. Consisting of 39% Merlot, 35% Cabernet Sauvignon, 16% Cabernet Franc and 10% Petit Verdot, this impressed on account of its reined-in power.
---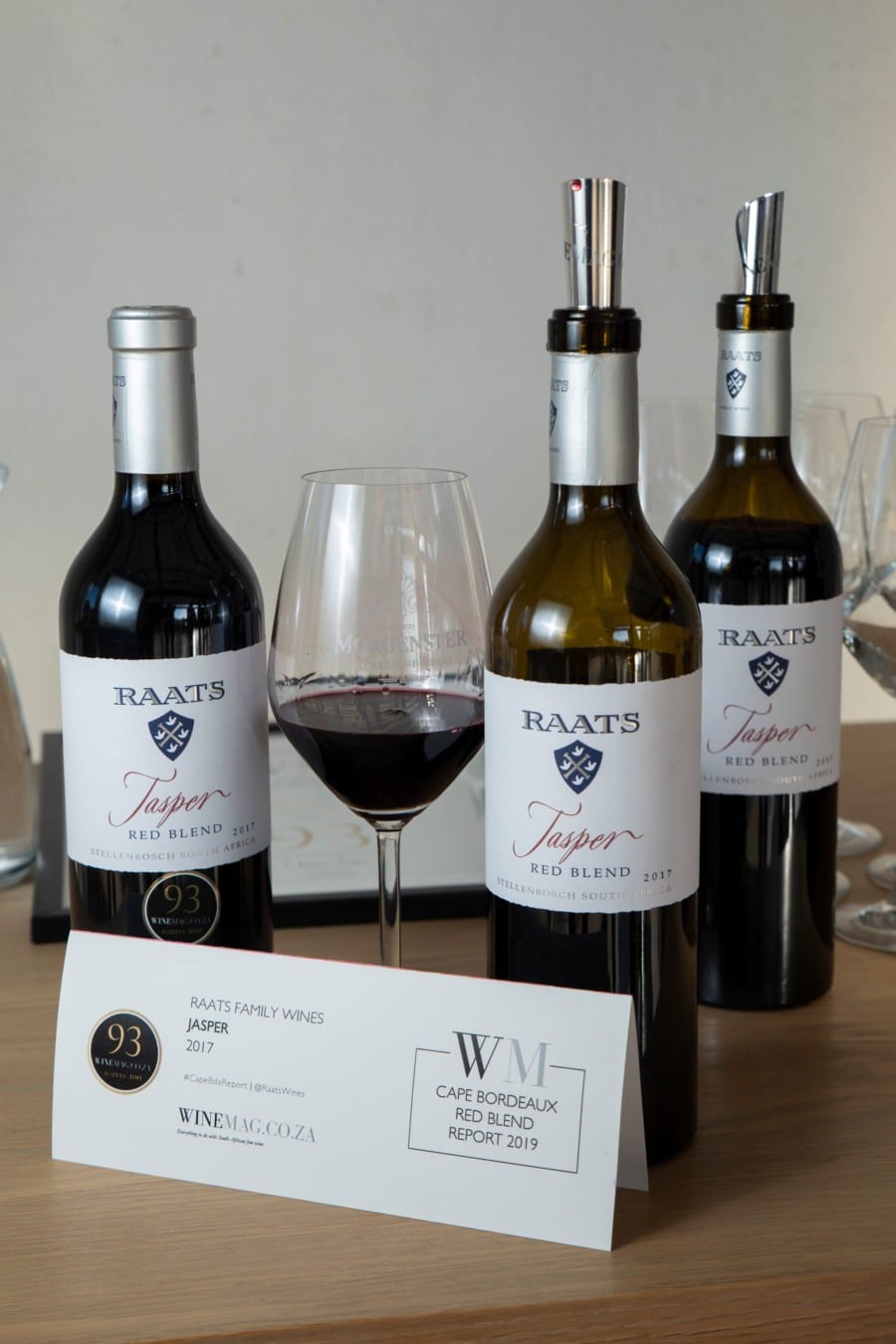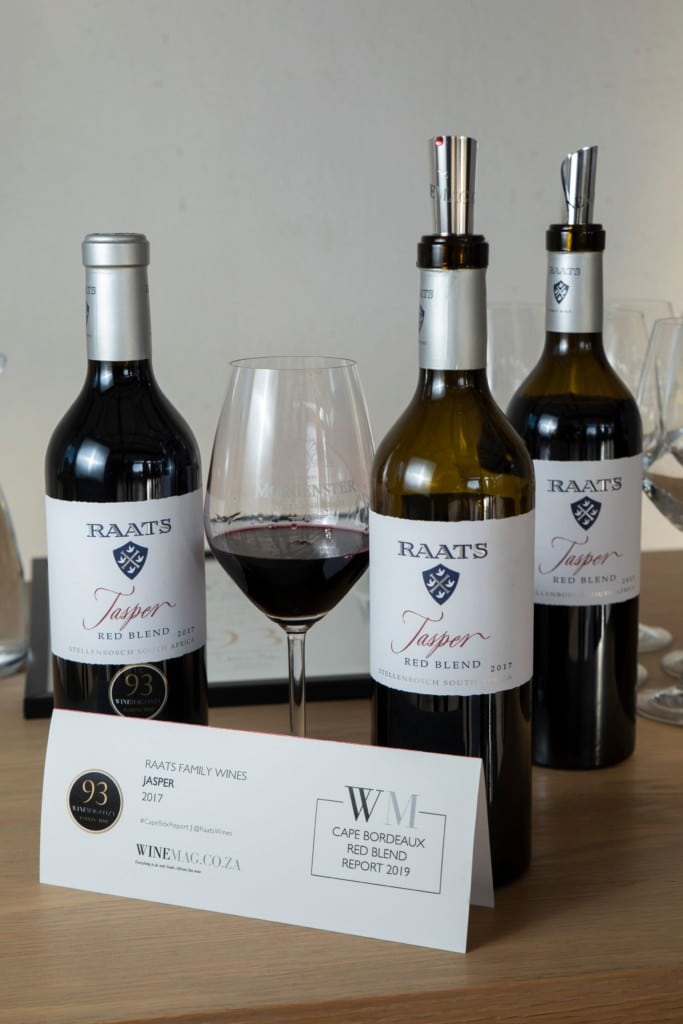 14. Raats Family Wines Jasper Red Blend 2017 – 93
A top performer in the Cape Bordeaux Red Blend Report, this 2017 placing a point ahead of the 2016 vintage of the much vaunted and significantly more expensive MR de Compostella in the same tasting. "So what?", you might ask. With the accomplished Bruwer Raats having a hand in the making of both them, it would suggest that vintage was key here, 2017 once again looking special.
---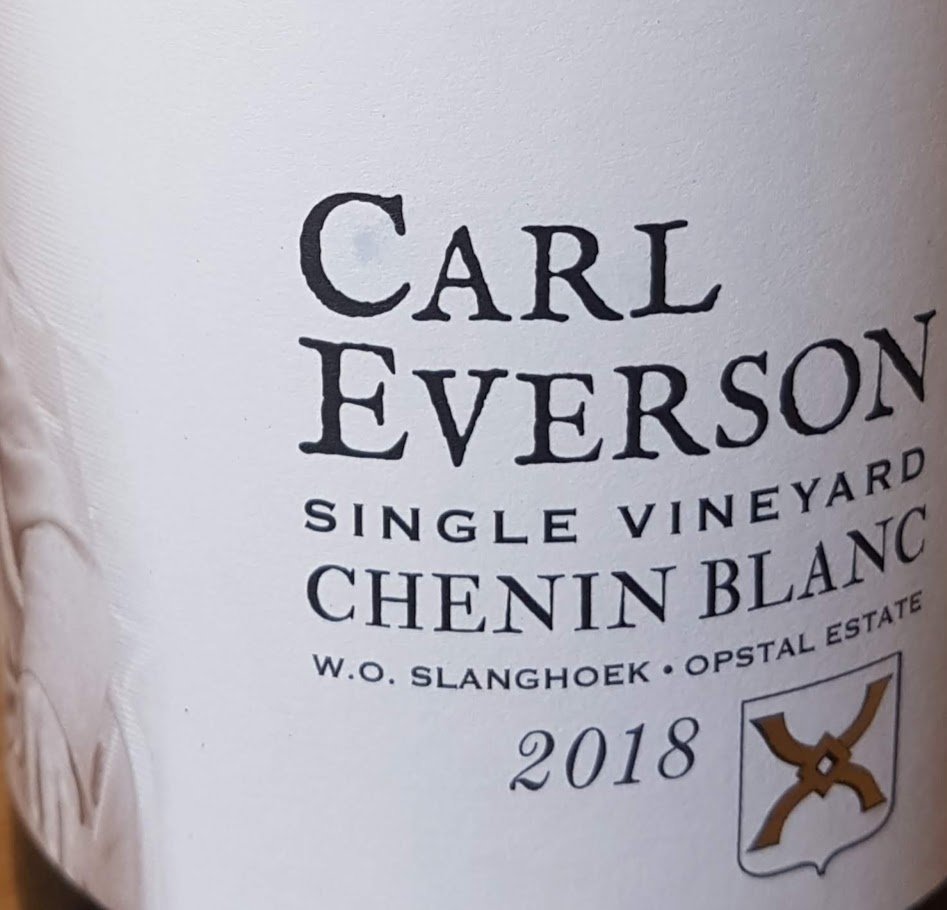 13. Opstal Carl Everson Chenin Blanc 2018 – 95
Not so long ago, Breedekloof adopted Chenin Blanc as the variety to demonstrate that this part of the world was capable of more than just cheap 'n cheerful and what a success this initiative is proving to be, the Carl Everson as made by Attie Louw of Opstal leading the way.
---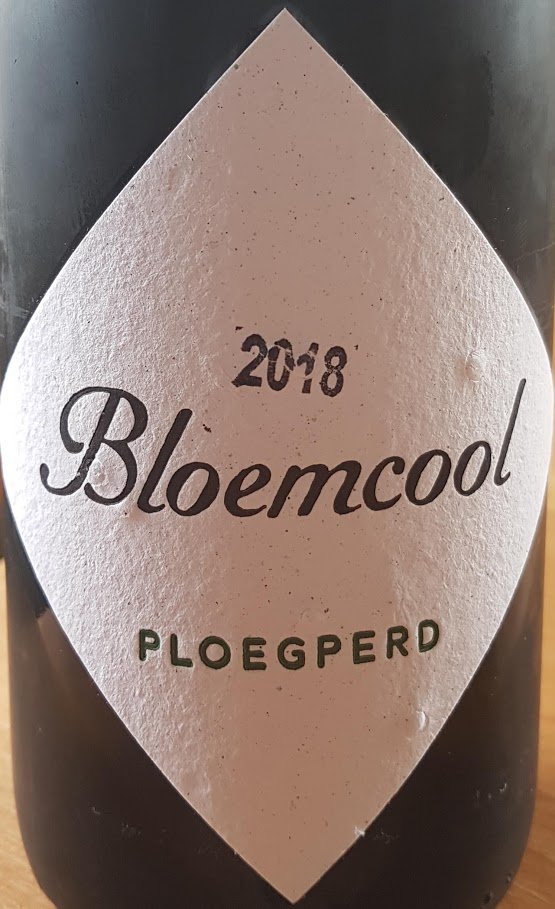 12. Bloemcool Ploegperd White Blend 2018 – 95
The Old Vine Project is turning out to be a stroke of genius. Founded by eminent viticulturist Rosa Kruger, this is dedicated to preserving vineyards 35 years and older and the resulting wines are very often remarkable. Try this blend of 65% Palomino, 21% Chenin Blanc and 14% Grenache Blanc, for size – grapes sourced from Piekenierskloof and the wine made by Fairview.
---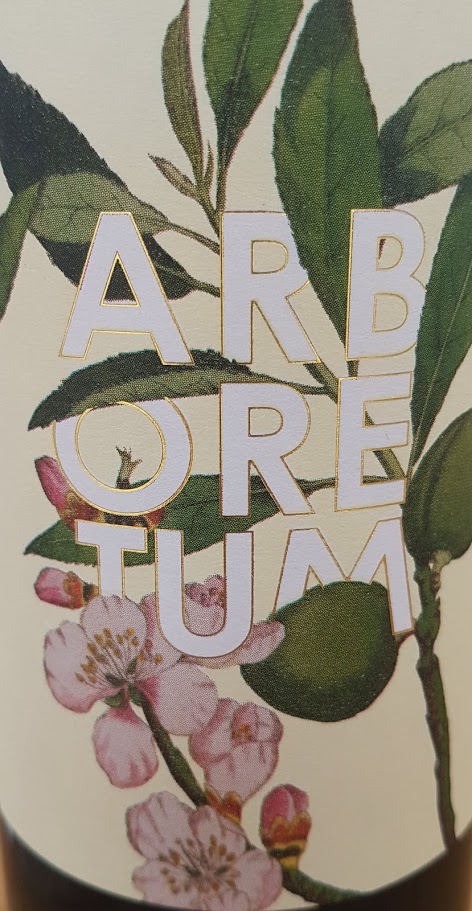 11. Botanica Arboretum 2017 – 94
Best wine overall in the Cape Bordeaux Red Blend Report. While Ginny Povall has made quite a name for herself with her excellent Chenin Blanc from an old Citrusdal Mountain site, grapes for this red comes from her own Devon Valley vineyards. A blend of 53% Cabernet Sauvignon, 23% Cabernet Franc, 21% Merlot and 3% Petit Verdot, it shows fruit purity and poise.
---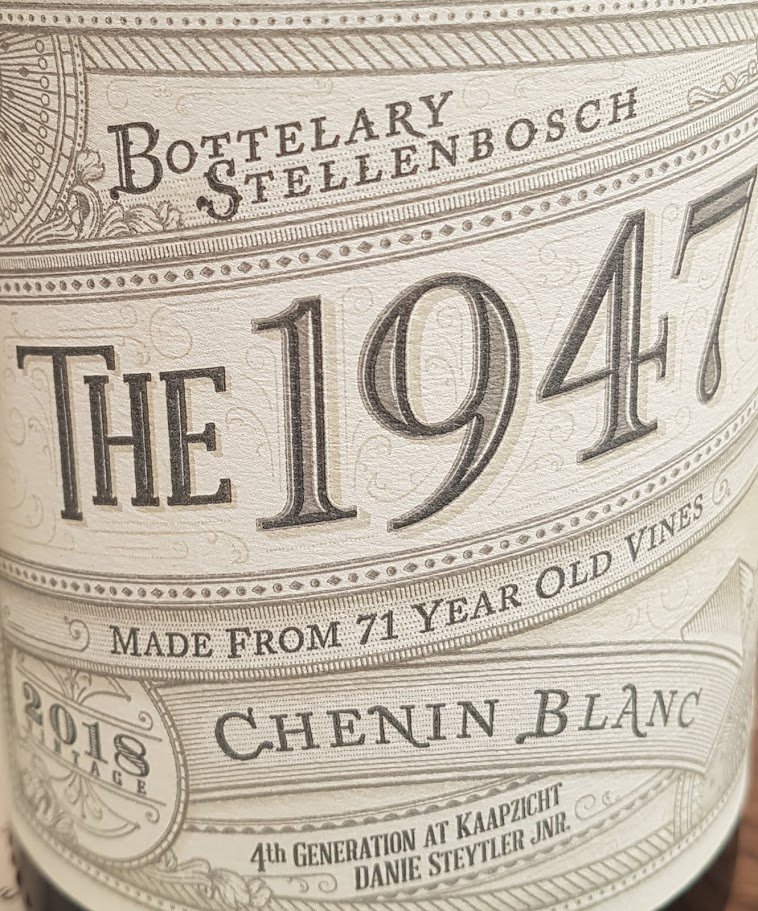 10. Kaapzicht The 1947 Chenin Blanc 2018 – 96
Grapes from SA's second oldest Chenin Blanc vineyard, the maiden 2013 vintage of this wine immediately captured the imagination. Winemaker Danie Steytler Jnr seems to refine his vision with each subsequent release, the 2018 perhaps the least showy to date.
---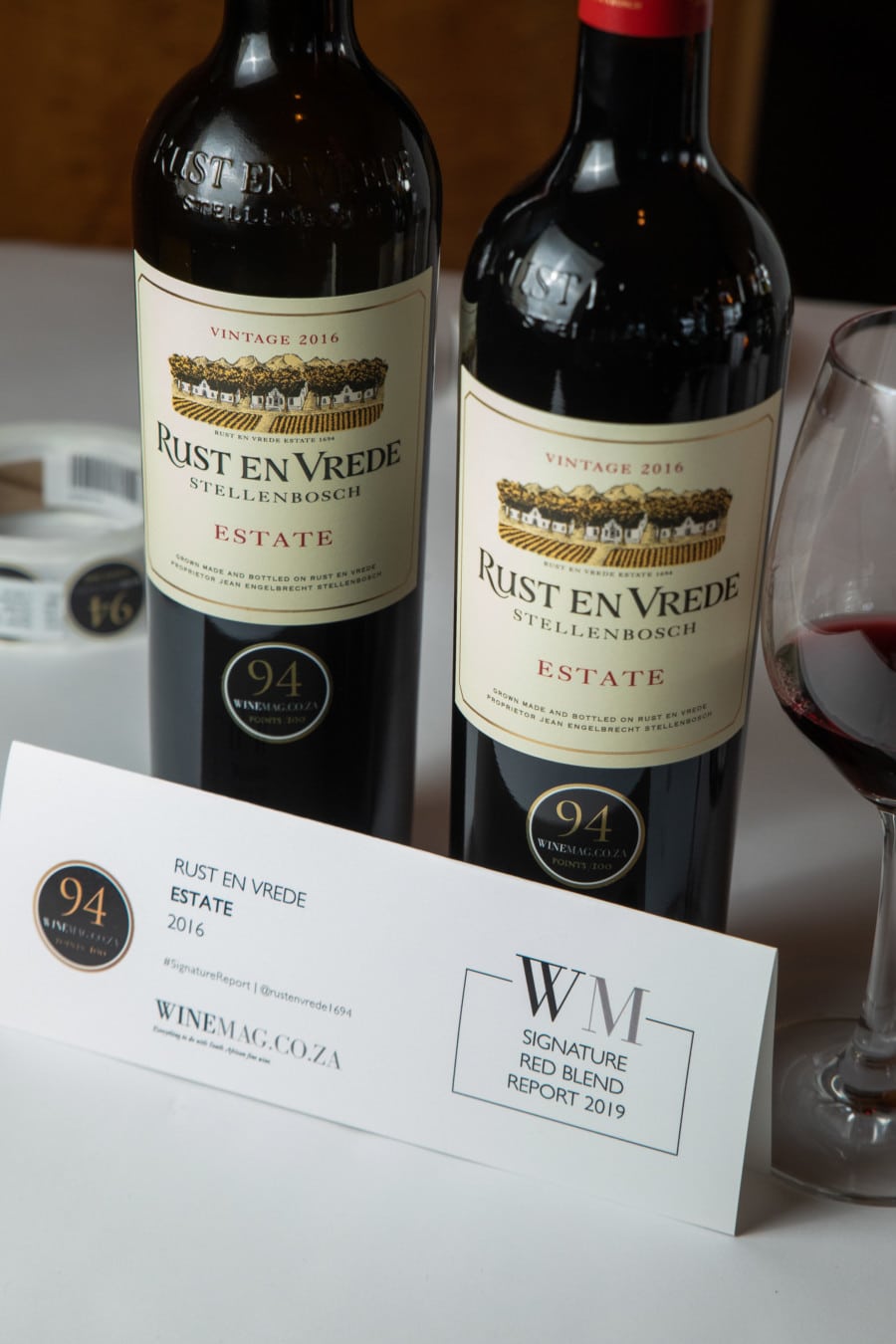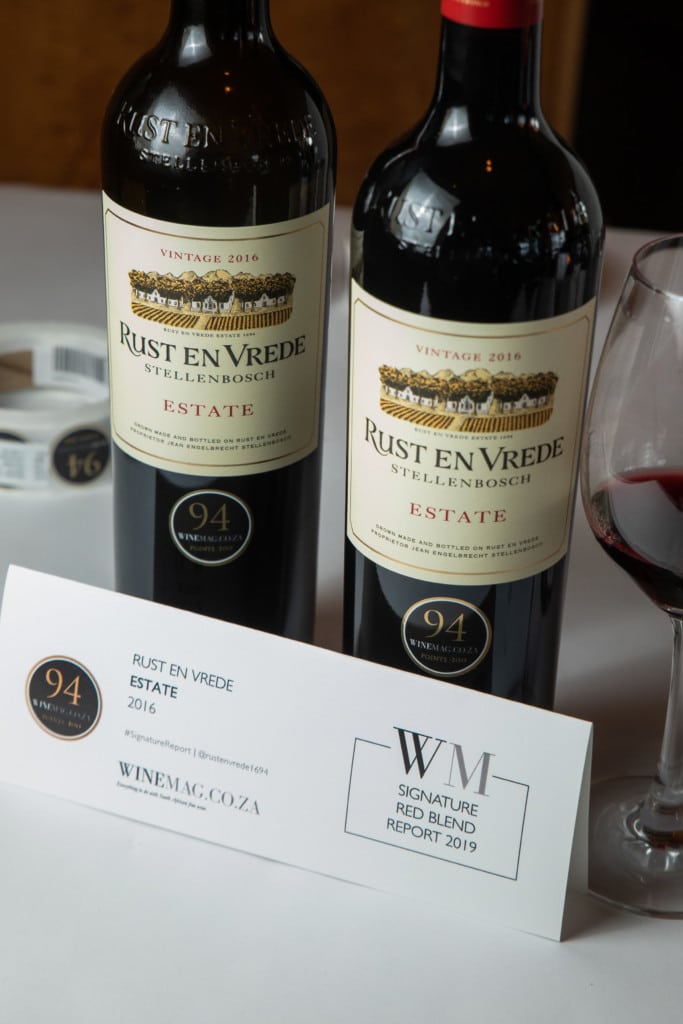 9. Rust en Vrede Estate 2016 – 94
Joint best wine in the Signature Red Blend Report. First made in 1988 when then winemaker Kevin Arnold (now of Waterford) saw fit to add Syrah to the existing Cab-Merlot premium red blend and hence deviate from the Bordeaux model, this is now a SA fine wine institution, the 2016 utterly on song.
---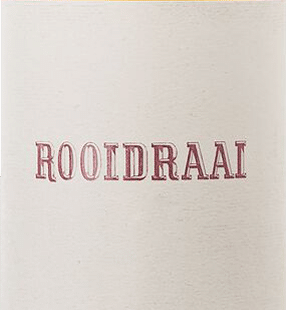 8. Carinus Family Vineyards Roodraai Chenin Blanc 2018 – 96
It's complicated. Grape farmers Danie and Hugo Carinus, only distantly related, own the label. Widely admired Lukas van Loggerenberg makes the wine. Grapes come from Hugo's Swartland property and the wine gets vinified in a hilltop shed on his Stellenbosch property. There's a very good standard-label at about R150 a bottle and then there's this at R275 a bottle. We say: Pay a little extra, get a lot more.
---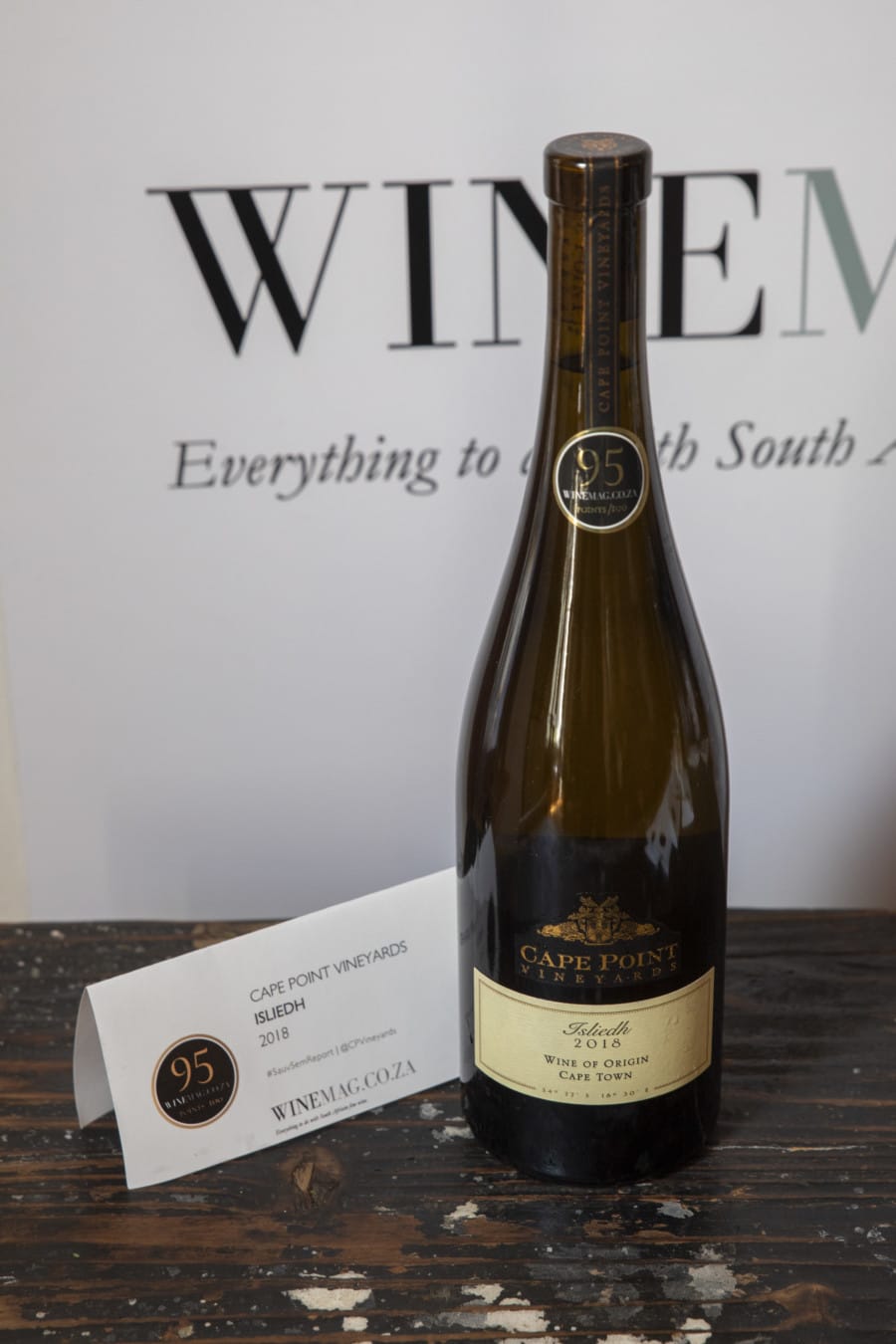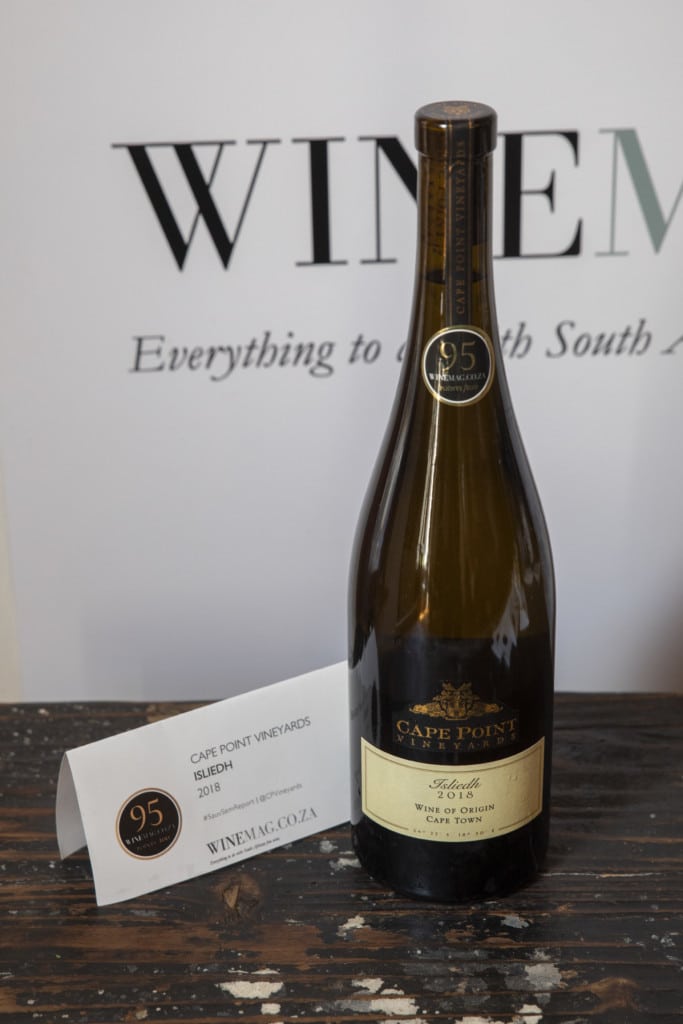 7. Cape Point Vineyards Isliedh 2018 – 95
Best wine overall in the Sauv-Sem Blend/Wooded Sauvignon Blanc Report. What would happen after the 2016 departure of the highly skilled Duncan Savage from this Noordhoek property? His former assistant Riandri Visser took over and the wines simply go from strength to strength as this blend of 75% Sauvignon Blanc and 25% Semillon proves.
---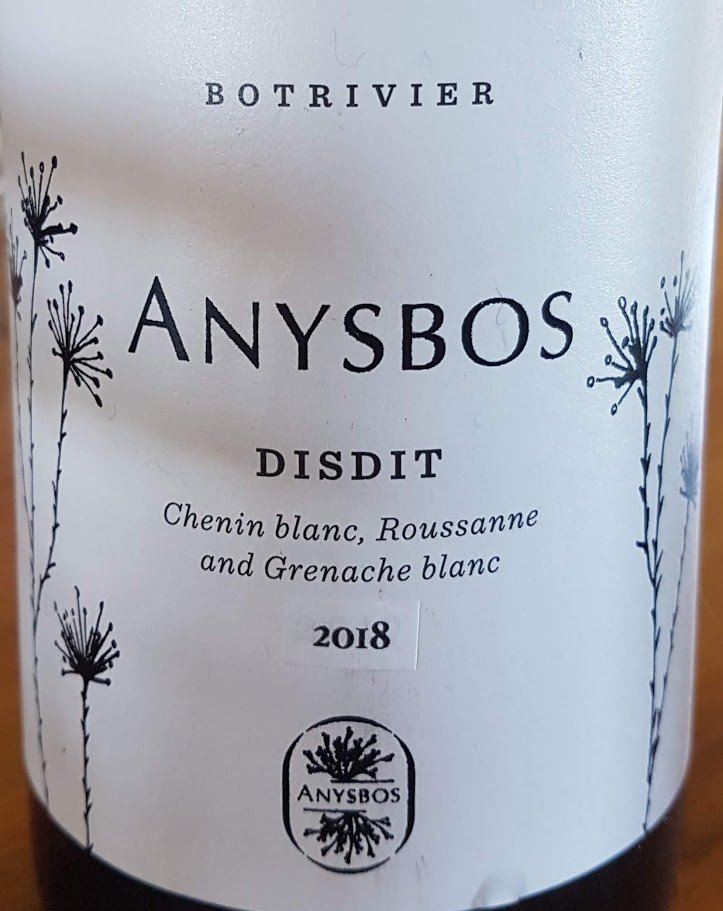 6. Anysbos Disdit White blend 2018 – 96
Chenin-led white blends might be most closely associated with the Swartland but here's one from Bot River that you shouldn't overlook. Made by Marelise Niemann of Momento fame, this consists of 60% Chenin Blanc, 25% Roussanne and 15% Grenache Blanc – weight and texture but also verve.
---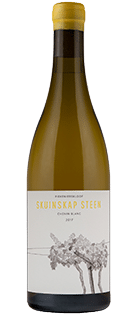 5. Lourens Family Wines Skuinskap Steen 2019 – 96
Franco Lourens is assistant to Chris Alheit of Alheit Vineyards but also has his own Lourens Family label, both sets of wines coming out of the Hemelrand cellar near Hermanus. There's very much a shared aesthetic and this Skuinskap Steen from a 1977 Piekenierskloof vineyard doesn't have to stand back to anything under the Alheit label.
---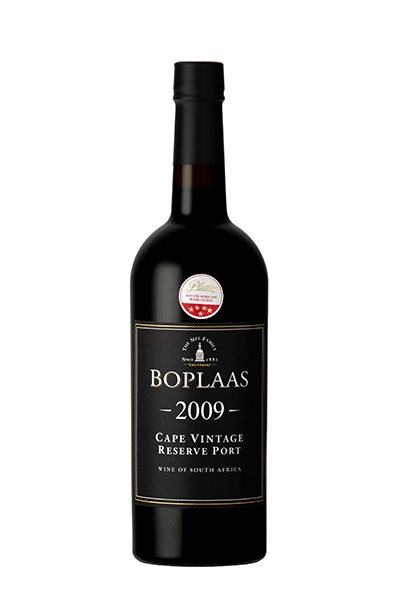 4. Boplaas Vintage Reserve Port 2009 – 95
Best wine overall in the 10 Year Old Wine Report and not just of academic interest as it is currently available as a re-release selling for R880 a bottle. A blend of Touriga Nacional, Tinta Barocca and Souzão, this is rich but impeccably well balanced. May this fortified tradition never die. 
---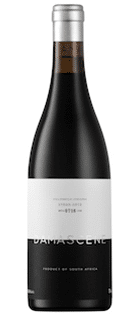 3. Damascene Syrah 2018 – 97
Damascene is a new undertaking by Jean Smit, previously winemaker at Boekenhoutskloof, with David Curl, former owner of Bordeaux's Chateau Gaby, as business partner. Shiraz/Syrah is South Africa's most exciting red wine category right now and this maiden release from Bottleray and Polkadraai grapes comes in pretty close to the top.
---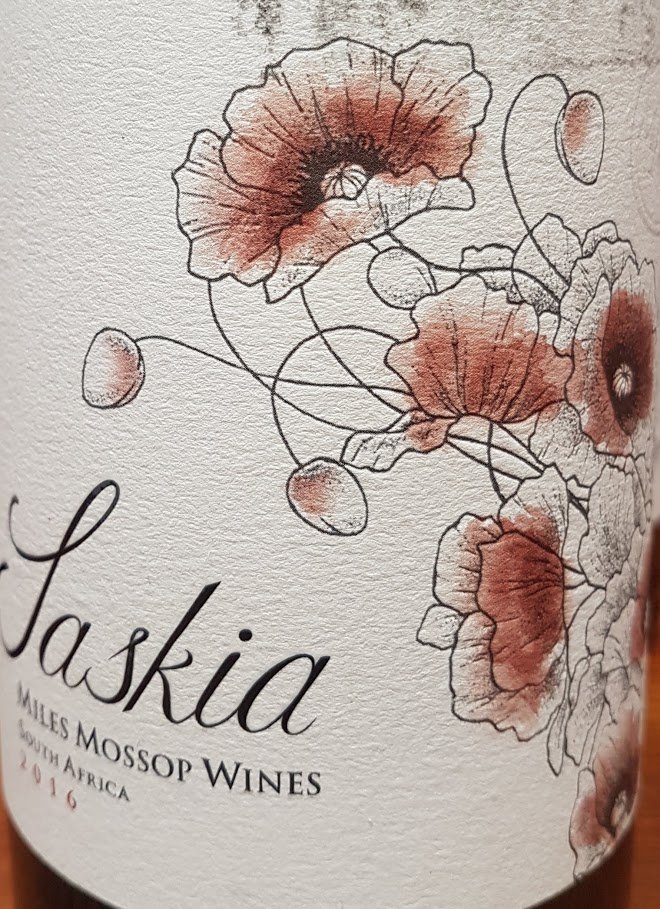 2. Miles Mossop Saskia 2016 – 97
Is there a more precise winemaker than Miles Mossop? That was perhaps the defining character of his wines during this 18-year-stint at Tokara and it's again evident in this own-label blend of 68% Chenin Blanc, 13% Clairette Blanche, 13% Verdelho and 6% Viognier, grapes from the Swartland and Voor Paardeberg.
---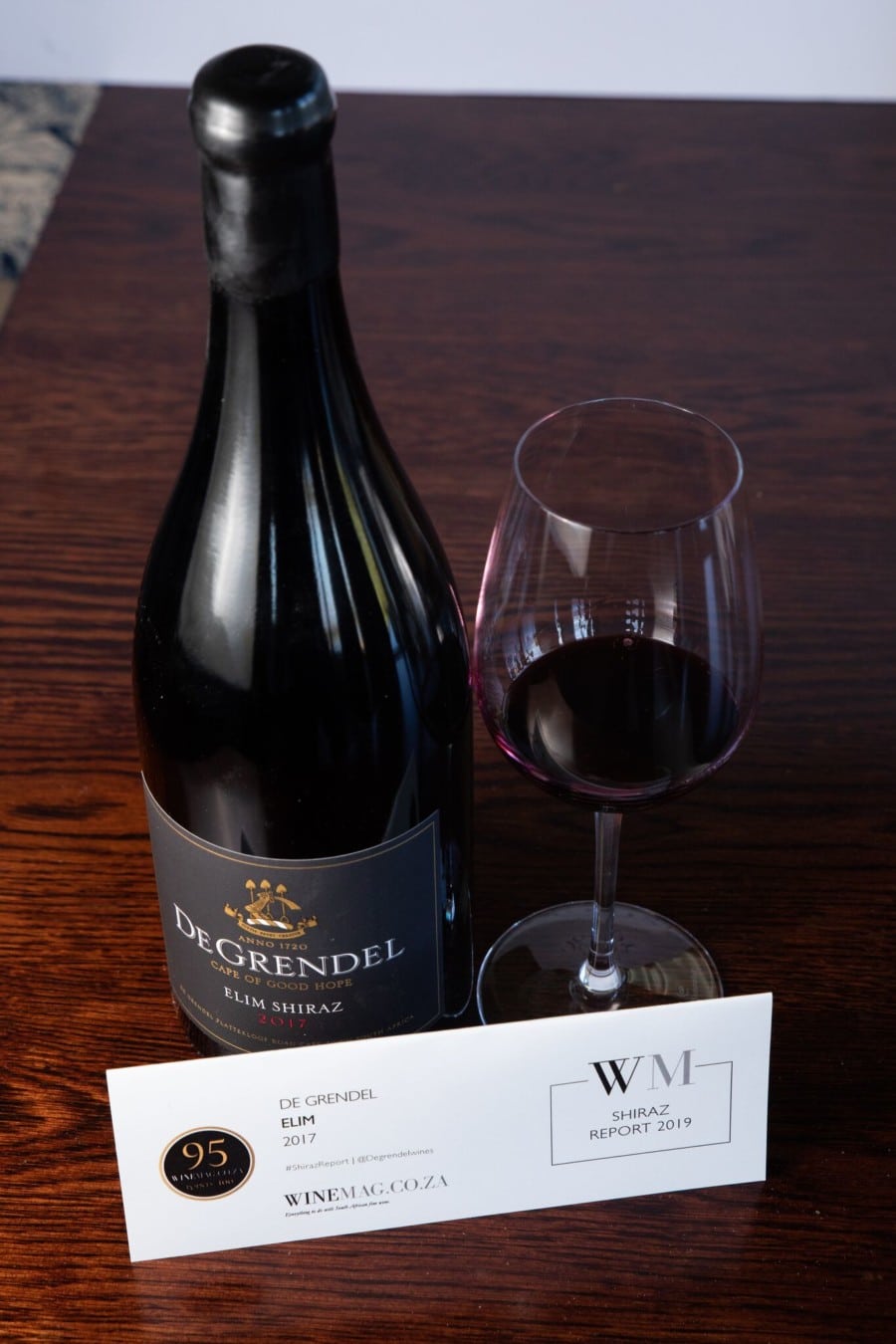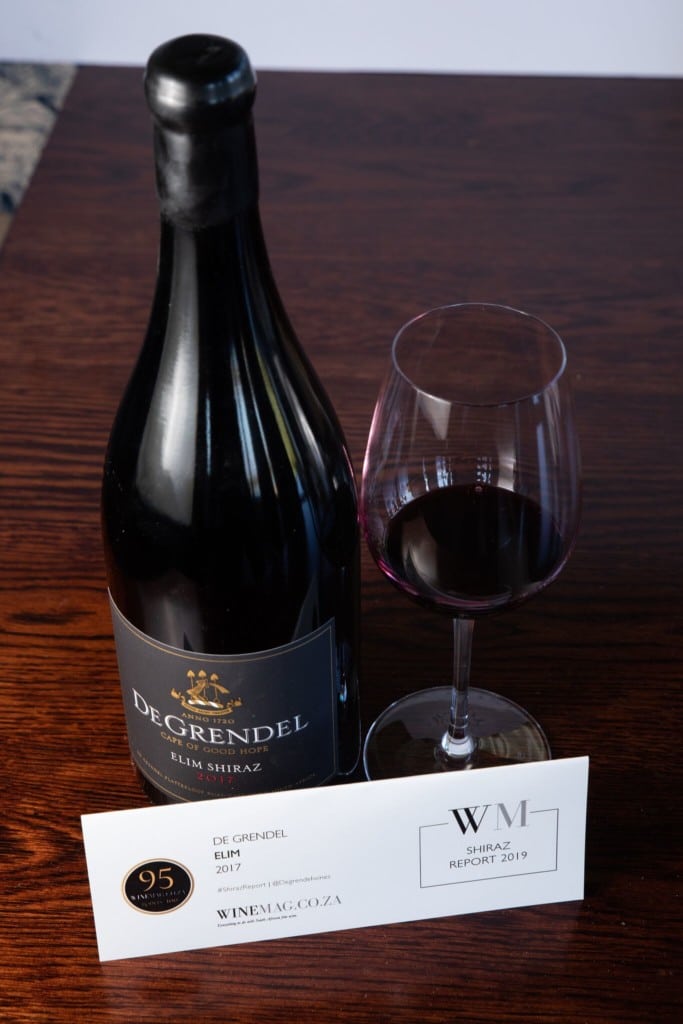 1. De Grendel Elim Shiraz 2017 – 95
Best wine overall in the Shiraz Report. Charles Hopkins of De Grendel has long been a champion of Elim as an area capable of high-quality Shiraz, his thinking emphatically born out by this wine. Total production was just 1344 magnums and these are only available to loyalty club members so best you sign up!
Attention: Content like this take time and effort to create. We need your support to make our work possible. To make a financial contribution, click here. Invoice available upon request – contact info@winemag.co.za
Like our content?
Show your support.
Subscribe