Beyond trophy-hunting: Shopping for wine during Coronavirus
2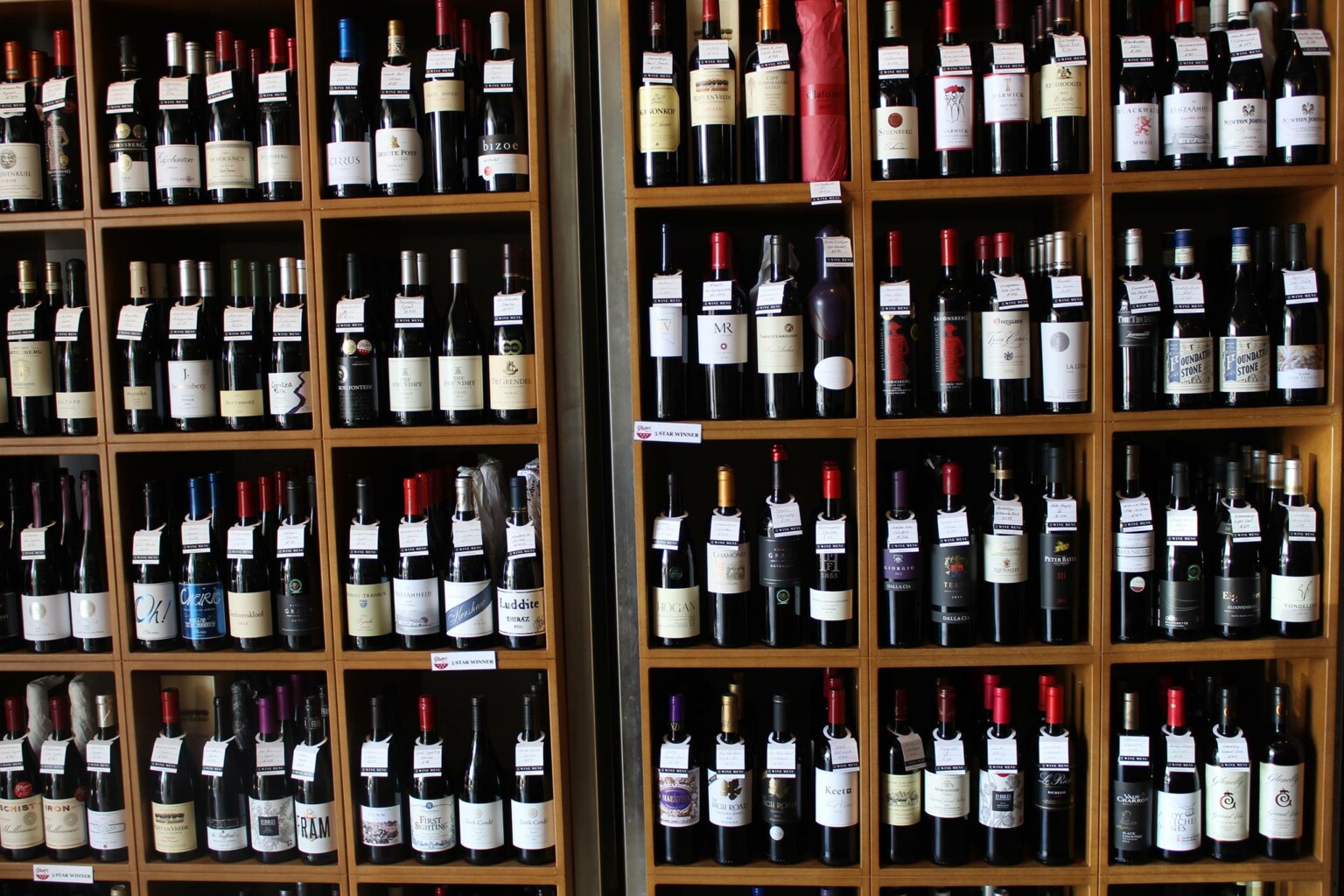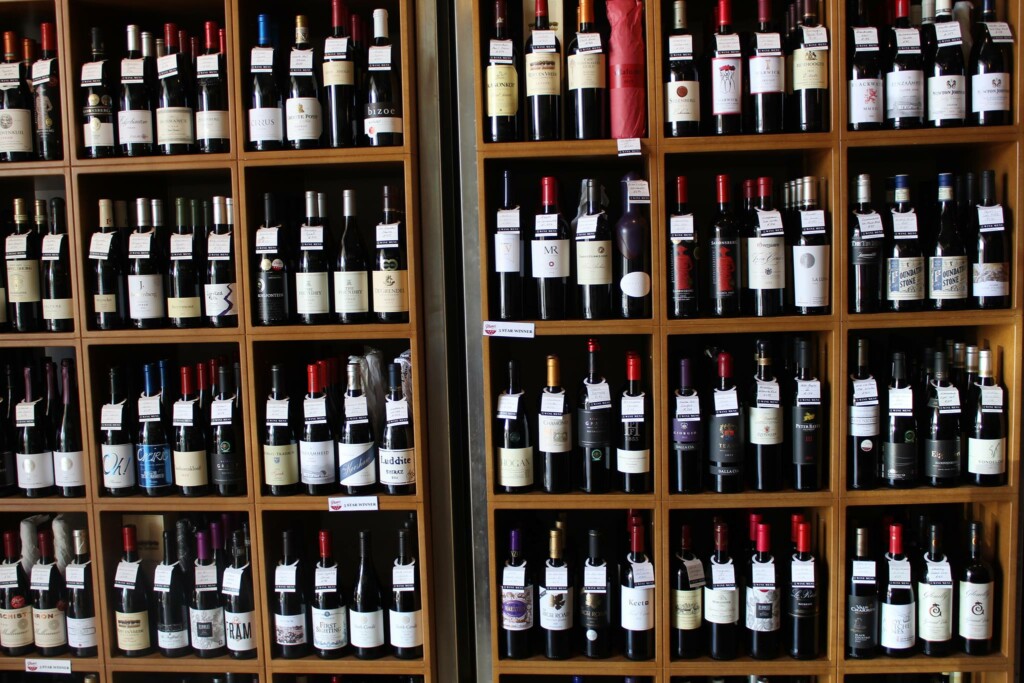 Cartology 2020 from Alheit Vineyards is a blend of 93% Chenin Blanc sourced variously from the Skurfberg, Stellenbosch, Swartland and Tygerberg plus 7% Semillon from Franschhoek but if you think assembling all 23 000 bottles of that must have been complicated then you should see the allocations board in the cellar, small lots destined for dozens of different countries around the world.
The last month or so has been highly congested when it comes to new releases from South Africa's best boutique producers – Alheit, David & Nadia, Mullineux Single Terroir, Porseleinberg, Sadie and Savage all coming on sale just about simultaneously. Can the market absorb so much high-price wine so quickly? Producers are talking about establishing a "release calendar" so as to smooth the flow of these wines into the hands of buyers but as the Alheit allocation board demonstrates, the world is a big place and demand for these small-volume, top-quality bottlings is sure to outstrip supply, prices inevitably set to increase.
There will inevitably be some well-heeled local wine enthusiasts frustrated that they are unable to get their hands on the very finite volumes of these apex wines allocated locally but in reality, the hullabaloo that they generate bears little to what ordinary South Africans drink – domestic wine sales fell by 20% last year while SA's boxed wine sales overtook bottles for the first time ever. You can now buy Blush from Pierre Jourdan, Cabernet Sauvignon from Spier, Chardonnay from De Wetshof, Chenin Blanc from Kleine Zalze, Merlot from La Motte, Pinotage from Beyerskloof and Sauvignon Blanc from Diemersdal plus a whole bunch of own brands in 2L bag-in-box from high-end retailer Woolworths should you so wish.
Because of Coronavirus and the associated alcohol bans, bars and restaurants have shut down. Consumers have opted for home drinking which has compelled producers to switch channels, supermarkets now even a more crucial outlet than they were before.
Of course, certain sectors of the wine industry have been hit worse than others. Big companies with well established brands and good access to supermarkets are surely dealing with the difficult trading conditions posed by the pandemic without too much damage. Smaller players with reputations of excellence like those referenced above remain sought after both here and abroad. What, we might all ask ourselves, happens to the rest of the industry?
Fine wine, at best, is a product of curiosity but unfortunately a trophy-hunting mindset is increasingly prevalent. There are now a few wines that must be acquired at all costs and then displayed physically in a special designed cellar or virtually via social media to represent the success of the collector. Scores from critics are heavily implicated with certain individuals wanting to consume the most highly rated for bragging rights alone. There is also an element of competition with each other to obtain what cannot generally be had.
It's all a little unbecoming but, luckily, easy to avoid. One of the rather wonderful things about wines is that it defies consolidation. There must be quite a few smaller wineries whose balance sheets have taken a knock in the last 18 months and inevitably there will be those who are going to be forced out of the industry but for the meantime, the consumer remains massively spoilt for choice. Let's presume you have a level of interest in the subject of wine that precludes you from drinking entry-level from bag-in-box. Let's also presume that due to reasons of scarcity or cost, you aren't able to get your hands on any of the rockstar kit. You still have access to hundreds, if not thousands, of wines that offer not just high quality but high quality relative to price. Scores, meanwhile, will always be with us but it's beholden on critics to perform a talent spotting function rather than simply endorsing the seeded players. As the old Apple advertising slogan used to say, "Think different".
Like our content?
Show your support.
Subscribe