Coronavirus and SA wine: Lukas van Loggerenberg of Van Loggerenberg Wines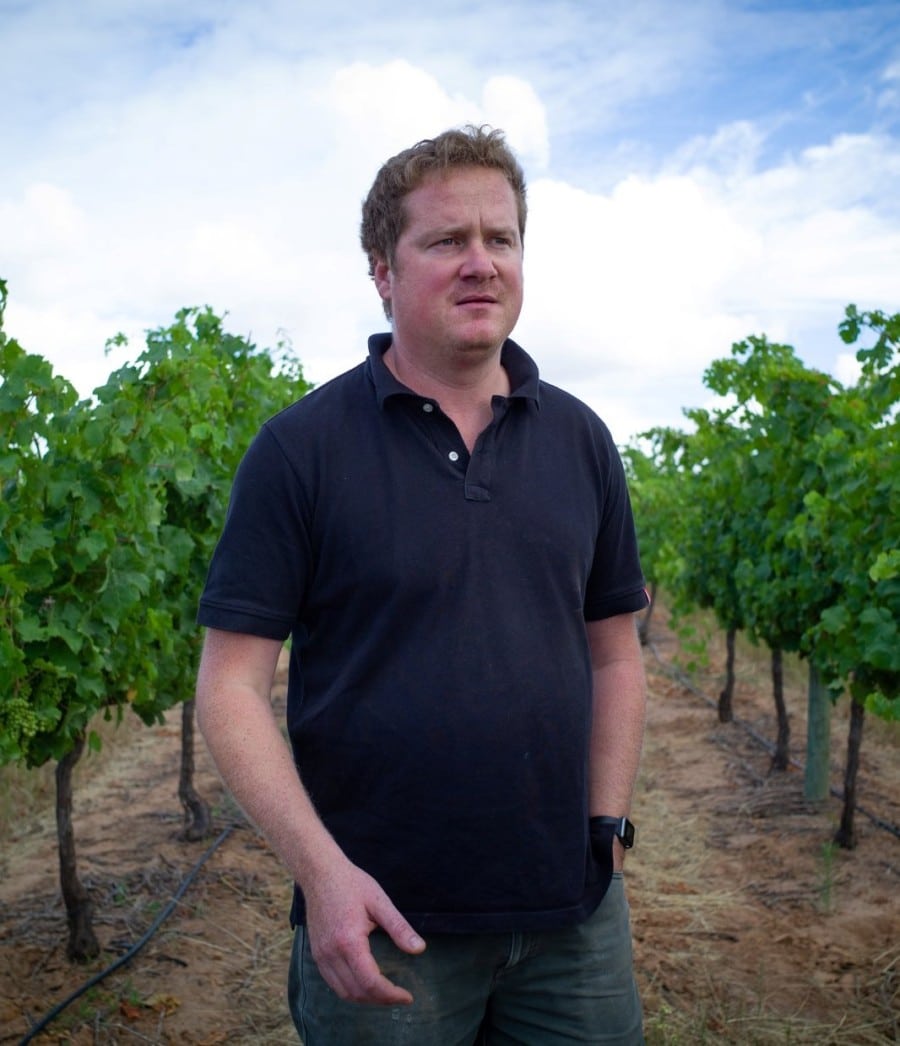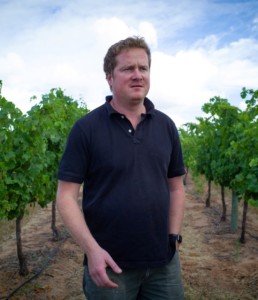 The current conversation around Coronavirus and its effect on the South African wine industry is perhaps inevitably very emotionally charged.
We put the same set of questions to a variety of industry stakeholders with a view to obtaining a better understanding of what's happening on the ground and also plotting a way forward. Here is how Lukas van Loggerenberg of Van Loggerenberg Wines replied:
How badly has Coronavirus crisis impacted your business?
Our main market locally is restaurants and with the whole of the hospitality industry basically shut down with no concrete idea of when it will be able to open up or if it will recover at all, it's not a happy time. This has impacted our cash flow in a big way as it has the rest of the industry as well. We have been able to get one or two export orders out in this time but the orders are also more reserved than usual as exporters are unsure of their local restaurant trade. We have always wanted to cellar our wines for a bit longer before release so we also see this as an opportunity to do just that. We believe that if we focus on providing a quality product and actively seek new markets for our wines we will be able to see this through.
How many wineries do you foresee closing as a result of the pandemic? What future for growers?
Hopefully none. The ripple effect will be seen for a long time as wineries that have limited cashflow struggle to reinvest in vineyards and growers. I think wineries that had aggressive expansion plans and are heavily geared might have a tough time getting ahead of this crisis.
What plans do you have in place to get going again once restrictions are eased? How will doing business be different?
We are focusing on diversifying where our wine ends up to ensure we aren't dependent on just one or two countries or just the restaurant trade. E-commerce will also be a focus going forward. We set up budgets to minimize cash outflow during this time until we have a clearer idea of when we will be able to trade normally.
What will the South African wine landscape look like after the pandemic? Will the industry recover quickly or will it be changed forever?
We don't really have an idea of what it will look like at all. South Africans are hardworking and if our industry comes together to work as one to promote South African wine locally and internationally, I believe we will come out stronger than before.
Read other interviews:
Chris Alheit of Alheit Vineyards
Tertius Boshoff of Stellenrust
Gerard Holden of Holden Manz
Johan Kruger of Kruger Family Wines
Bruwer Raats of Raats Family Wines
Mike Ratcliffe of Vilafonté
Johan Reyneke of Reyneke Wines
David Sadie of David & Nadia
Eben Sadie of Sadie Family Wines
Michael White of Highlands Road
Like our content?
Show your support.
Subscribe