Dan Nicholl: The many ways to die in Naples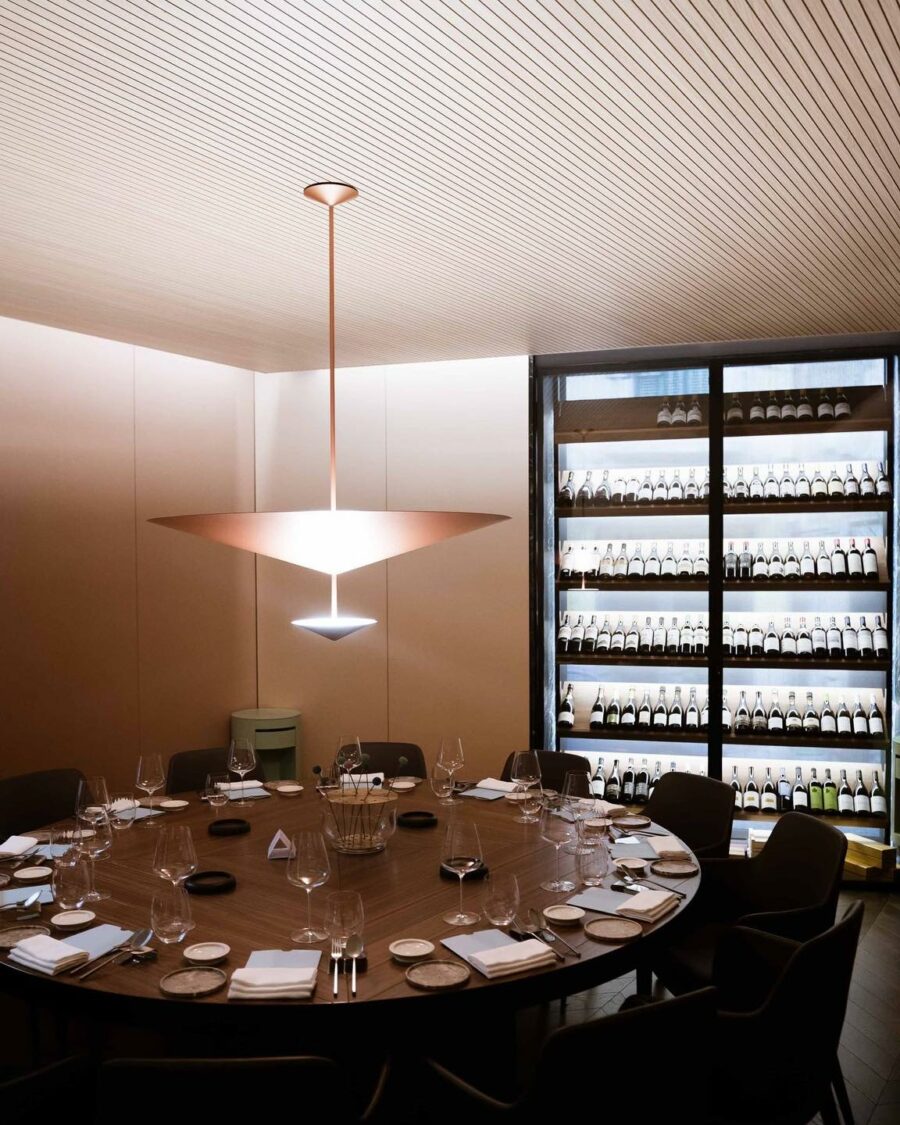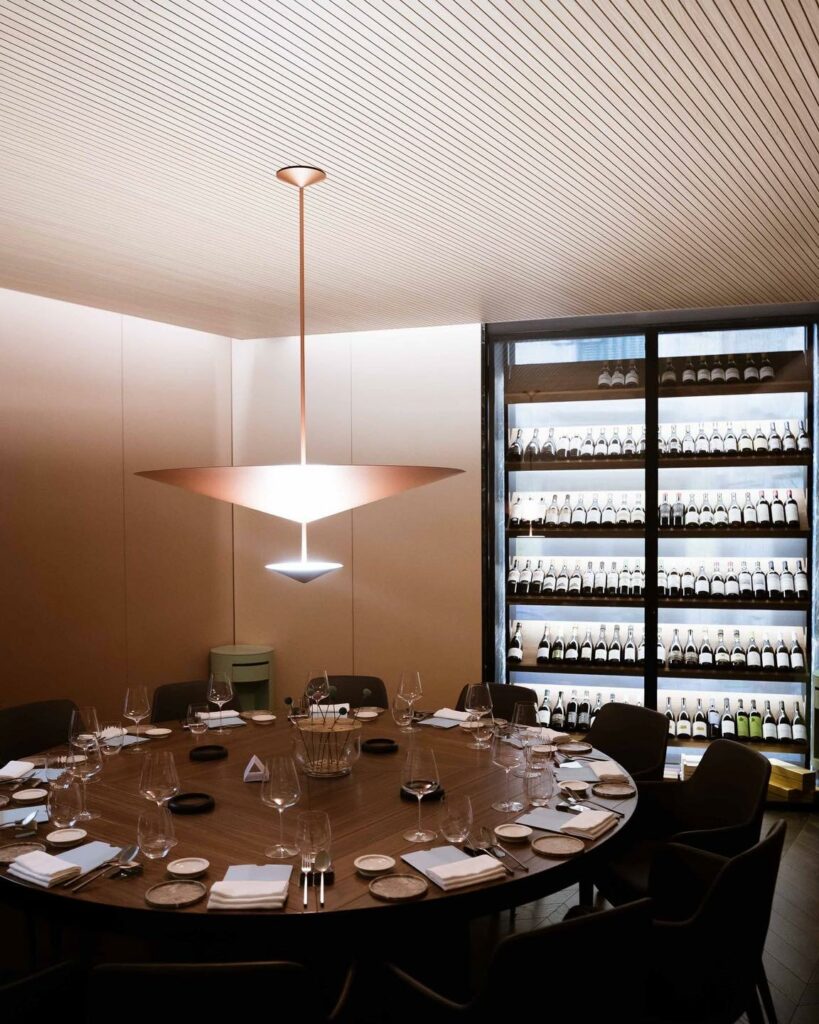 There are many things that could kill you in Naples. Get mown over by a 14-year-old on a scooter, hurtling through crowded alleys with a phone in one hand and a cigarette in the other. Heart failure on a taxi ride through packed streets, a high-speed car chase in a city with no discernible rules of the road. Asphyxiation from the rubbish casually strewn across sidewalks and street corners. Pure shock, as your bank sends you a text message revealing what your pizza and glass of wine cost in rand. Or death by gluttony, after Fortunato Mazzone tips off a Michelin-starred chef that you're coming to his restaurant for dinner, and he insists on serving up every dish on his sprawling Neapolitan menu…
For those not acquainted with the name, you'd be forgiven for guessing that Fortunato Mazzone is the pillar of the Napoli midfield, or the headline designer at this year's Milan Fashion Week. But if you have even the most fleeting acquaintance with eating out in South Africa, then you'll know him simply as Forti, Pretoria's high priest of Italian cooking. An exceptional chef and a fine wine connoisseur, he's also the ideal person from whom to seek counsel on a trip to Naples and its surrounds, as Campania is Forti's home region. Which led to dinner at Paolo Barrale's Michelin-starred Aria, and the never-ending Italian meal.
No country has a cuisine as universally recognisable as Italy's, and as the original home of the pizza, Naples is very much the country's culinary heartbeat. As freely as pizza is available in the city, however, along with simple, moreish street food of myriad variety, there's also a strong fine dining culture, and Aria is the lead act. From slow-cooked rabbit, and a single, perfect piece of tomato and ricotta ravioli, to fresh sea bass carpaccio and desserts presented as ornate pieces of art, Paolo's kitchen delivers a thunderous tribute to the region's food – and thanks to Forti, that tribute ran long into the night.
But it wasn't just the food that lit up an evening at Aria: the menu had a terrific support act from the wine list, which – given this was the final night in Italy – completed a thorough (and thoroughly enjoyable) introduction to a range of wine hitherto unencountered. Paolo's pairings, served up by a charming gentleman called Mattia, shone a welcome spotlight on the wine of Campania, and grapes largely unfamiliar to South Africans, with the exception of the ubiquitous prosecco.
Bambinuto Picoli, Cantine Matrone Bianco, La Cantina di Enza Padre, a bold and striking 2012 La Sibilla Marsilliano: each wine a new discovery, and a fresh adventure in a region proudly celebrating regional prowess with grapes so alien to the South African palate. The Padre held particular interest as wine from Taurasi, a region I'll be actively seeking out from now on. Having had a bottle of Luigi Tecce at Mimi Ristorante the night before (pleasant food, but a tourist treadmill of a spot), and a glorious 2007 Salvatore Molettieri over old-school pizza at Sorrento's Pizzeria Aurora, I'm smitten by the aglianico that Tauresi does so well. Elegant, powerful wines that retain a striking freshness years on, they represent one of several welcome discoveries.
To that list, add a couple of varietals that serve as the backbone of local white wine. Falanghina is the poster child, a grape that casts a nod in the direction of pinot grigio, well rounded fruit countered by a welcome rasp of acidity that creates a wine made for cutting through the bold, fresh tomatoes of so many local dishes. Greco di tufo, meanwhile, offers a more nuanced, layered, aromatic white grape that offers a rich and complete mouthfeel. The Donna Carina by Aroma was a welcome discovery of the grape – as was Taverna Buonvicino where I drank the wine, a tiny al fresco restaurant tucked away in a quiet corner of Amalfi itself, away from the madness of the central square.
Finally, a word on the winemaking itself. Thanks to Stefano Gabba, who imports the Sciotti sisters' Fantini range to South Africa (a worthy and well-priced introduction to the wine of Italy), I spent a morning with Marisa Cuomo and her team at the winery she received from her husband Andrea as a wedding gift in 1983. Four decades later, she's producing 200 000 bottles a year from steeply terraced vineyards above the town of Amalfi – many from vines 75 years and older. The white Fiorduva blend, seamlessly weaving together ripoli, fenile and ginestra grapes is the flagship offering, a winner of multiple awards as a rich, deeply satisfying and distinctly local wine.
Many lessons learnt, then, over 10 days in Italy. New grapes discovered, along with exciting food pairings. New regions explored, along with their history and heritage. New wine people met, and friendships formed over a glass or two. And wonderful memories created, across a beautiful stretch of Italy. But I've barely touched on the wine of Campania, let alone the rest of the country, which means a return trip is definitely imminent. And I'd be happy to include Naples – just without the scooters and taxis. And this time, for the sake of my waistline, I might not tell Forti that I'm going.
Dan Nicholl is the founder and host of Dan Really Likes Wine. Dan is a former PICA Magazine Columnist of the Year, and has worked on television, radio, and in print and online journalism.
Like our content?
Show your support.
Subscribe