Franschhoek: At a glance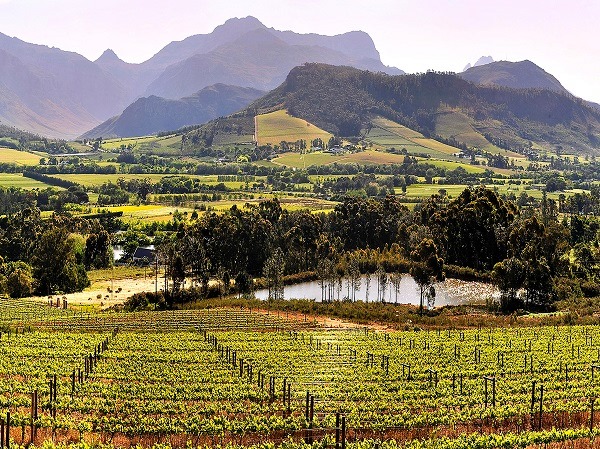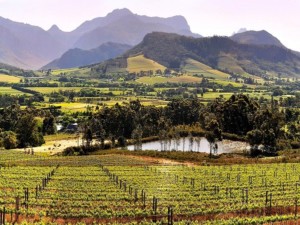 Founded: Known as Franschhoek on account of its association with the Huguenots who arrived in the area during the period 1688 to 1699 as they sought to escape religious persecution in their homeland. Franschhoek was a ward within the Paarl district until 2010 when it acquired its own status as a district.
Growing conditions: The Franschhoek valley lies to the southeast of Paarl and is enclosed on three sides by mountains. Streams from the higher peaks flow down the valley where they converge into the Berg River. Altitudes vary from 300m on the valley floor up to 600m above sea level on the mountain slopes. The richer alluvial soils on the valley floor are usually less conducive to fine wine than the well-drained poorer soils on the slopes.
Annual rainfall: Hugely variable from 2 500mm of rain up against the mountains in the southeast to 600mm as the valley widens out to the northwest
Vineyard area: 1 234ha
Structure: 47 growers, 41 cellars
Main grapes: 15.7% Chardonnay, 15% Sauvignon Blanc, 14.6% Cabernet Sauvignon, 12.5% Shiraz
Sponsored: This content was paid for by the Vignerons de Franschhoek.
Like our content?
Show your support.
Subscribe