Greg Sherwood MW: Consumption as foil to the commoditisation of fine wine
3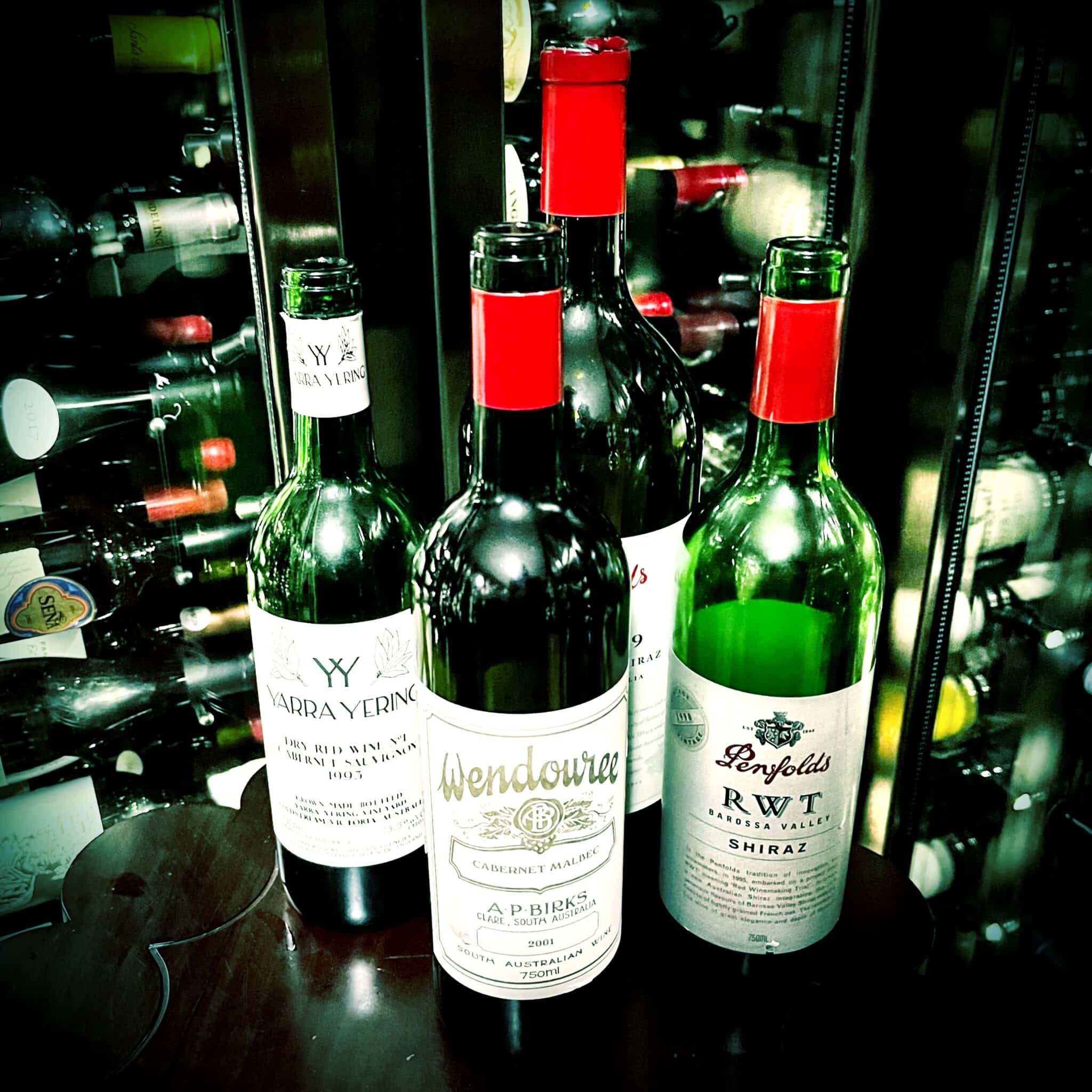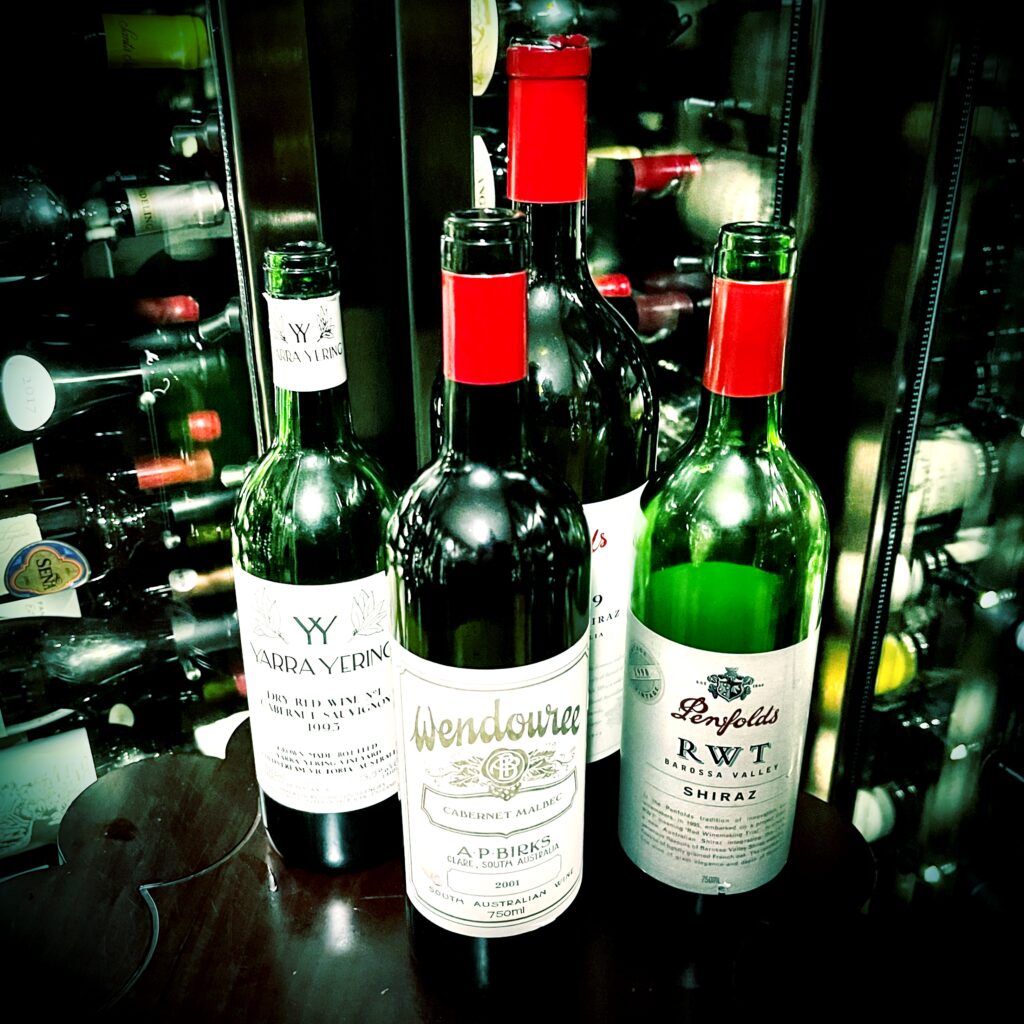 One of the great generalities we all accept is that everyone who buys fine wine likes to drink fine wine. Ok, you just contemplate that concept for a moment. In the meantime, I'll tell you about a fantastic lunch I had this week with some pretty epic wines shared with several top figures in the London fine wine trade. Of course we all know that London remains the centre of the fine wine world despite the Americans surreptitiously trying to lay claim to this mantle a couple of years ago before Trump and Covid closed down the USA economy. Then there are the French of course… who, let's grant them, make the finest wines in the world. But France, centre of the dynamic international world of fine wine? No, I don't think so, if for no other reason than the obvious, that generally speaking, major wine producing nations are normally incapable of embracing the dynamic laissez-faire culture of international fine wine in the same way a more neutral trading / consuming / and more latterly, producing nation like the UK can, Brexit or no Brexit.
While I often joke that working as a buyer in the fine wine trade is one of the only jobs in the world that officially allows you to sit at your desk at 9am in the morning with a glass of wine in front of you and not be frowned upon or negatively judged, it is also one of the only jobs where you can justify regular client lunches to actually consume some really fine wine. The lunch in question was a fine wine "paulée" style event in true Burgundian fashion, where everyone brought their best bottle or two of Australian wine from their cellars to share with wine trade colleagues over lunch. The key word here is "Australian" wine. While it may not seem particularly odd to readers, in reality, when big fine wine lunches take place in London, the usual vinous candidates normally consist of primarily Bordeaux first and second growths, white and red Burgundy Grand Cru icon wines, or perhaps some very solid aged Napa Valley icon wines that were bought long before price inflation relegated many of this region's best wines solely to the pages of The World of Fine Wine magazine.
I am of course a staunch proponent of top South African wines in the international fine wine marketplace, but I do also thrive on presenting and attending comparative tastings and matching like for like in the gladiatorial contest of a blind tasting, because for all the events I attend, opportunities to taste the best aged Australian wines remains an incredibly infrequent affair. As one of South Africa's biggest competitors in the UK market, having a good insight into the Australian fine wine category becomes even more important. Today's paulée tasting was originally conceived as several of us in the wine trade discussed specific expensive fine wines that we owned and had aged meticulously for many years from release but which we were just not prepared to open inconsequentially without either good friends around or without those who would truly appreciate them. Unsurprisingly, it turned out that many of us had some unique and rare Australian fine wines in our cellars that needed drinking but for which the correct opportunity to drink them just never seemed to arise.
The slight departure for this lunch however, was that we decided we would only bring Australian wines and not muddy the water with other international styles. The attendees included journalist Dr Jamie Goode who started his career and cut his teeth drinking Australian wines; Roger Jones, the Michelin starred chef and wine consultant from the famous, but now sadly closed, Harrow at Little Bedwin restaurant. Roger also spent much of his career buying and promoting Australian wines back in the early 2000s before he was eventually seduced by the cutting-edge offerings from South Africa, and still acts as a panel judge for Australia at the Decanter World Wine Awards; Australian Queena Wong, founder of Curious Vines and fine wine collector for over 20 years; Giles Cooper, the new world buyer for Bordeaux Index; Gareth Birchley, director and partner in fine wine merchant Burns & German and also an unashamed and enthusiastic aged Australian wine aficionado; and lastly Amelia Jukes, wife of wine journalist Matthew Jukes who is still probably one of the most famous proponents of Australian fine wine in Europe and indeed the world.
The exceptional array of wines included such stars as Wendouree Cabernet Sauvignon and Jim Barry's Armagh Shiraz both from Clare Valley, several aged vintages of Pewsey Vale Eden Valley Riesling, lovely aged Vat 1 Semillons from Tyrrell's Wines in the Hunter Valley, impressive Pinot Noirs from Paringa Estate in the Mornington Peninsula, aged No.1 Dry Red Cabernet Sauvignon from Yarra Yeiring in the Yarra Valley, Torbeck's Run Rig Shiraz from the Barossa and also several top cuvées from Penfold's among others. All the guests were genuinely impressed by the quality on display and all agreed that it was refreshing to enjoy and ponder these wines without comparisons being made to Bordeaux or Burgundy, etc. The best wines from Australia do age incredibly well but several people did argue that, perhaps due to the concentration and fruit intensity on the wines even with age, the styles. did not necessarily improve from their youth so much as evolve and change in style. This perception alone, however controversial, is certainly one of the main factors that many felt sets Australian wines apart from both the fine wines of France and South Africa.
Being able to buy, cellar and enjoy fine and rare wines in the correct environment and served from the correct glassware is something that seems to be becoming more and more difficult as suitable venues, be they members clubs or restaurants, increasingly shy away from allowing patrons to bring their own bottles or pay corkage. I asked if everyone who buys fine wines enjoys drinking fine wines? The answer is of course no, and the more commoditised fine wine becomes and the more of an asset class it becomes, the greater the disconnect grows between buying and enjoying fine wine and simply buying and cellaring fine wine as an investment. I would argue that this is one of the greatest down sides of the commoditisation of fine wine where we lose the logic that the end goal for all fine wine, however rare, is that eventually it needs to be consumed as a wasting asset. Fine wine and the appreciation thereof needs the oxygen of consumption and sharing to thrive and sometimes, it dawns on me that the stifling red tide of the investment market sometimes unnecessarily restricts the enjoyment of many incredible vinous creations.
Greg Sherwood was born in Pretoria, South Africa, and as the son of a career diplomat, spent his first 21 years travelling the globe with his parents. With a Business Management and Marketing degree from Webster University, St. Louis, Missouri, USA, Sherwood began his working career as a commodity trader. In 2000, he decided to make more of a long-held interest in wine taking a position at Handford Wines in South Kensington, London and is today Senior Wine Buyer. He became a Master of Wine in 2007.
Like our content?
Show your support.
Subscribe