Greg Sherwood MW: Is SA Malbec on the rise?
7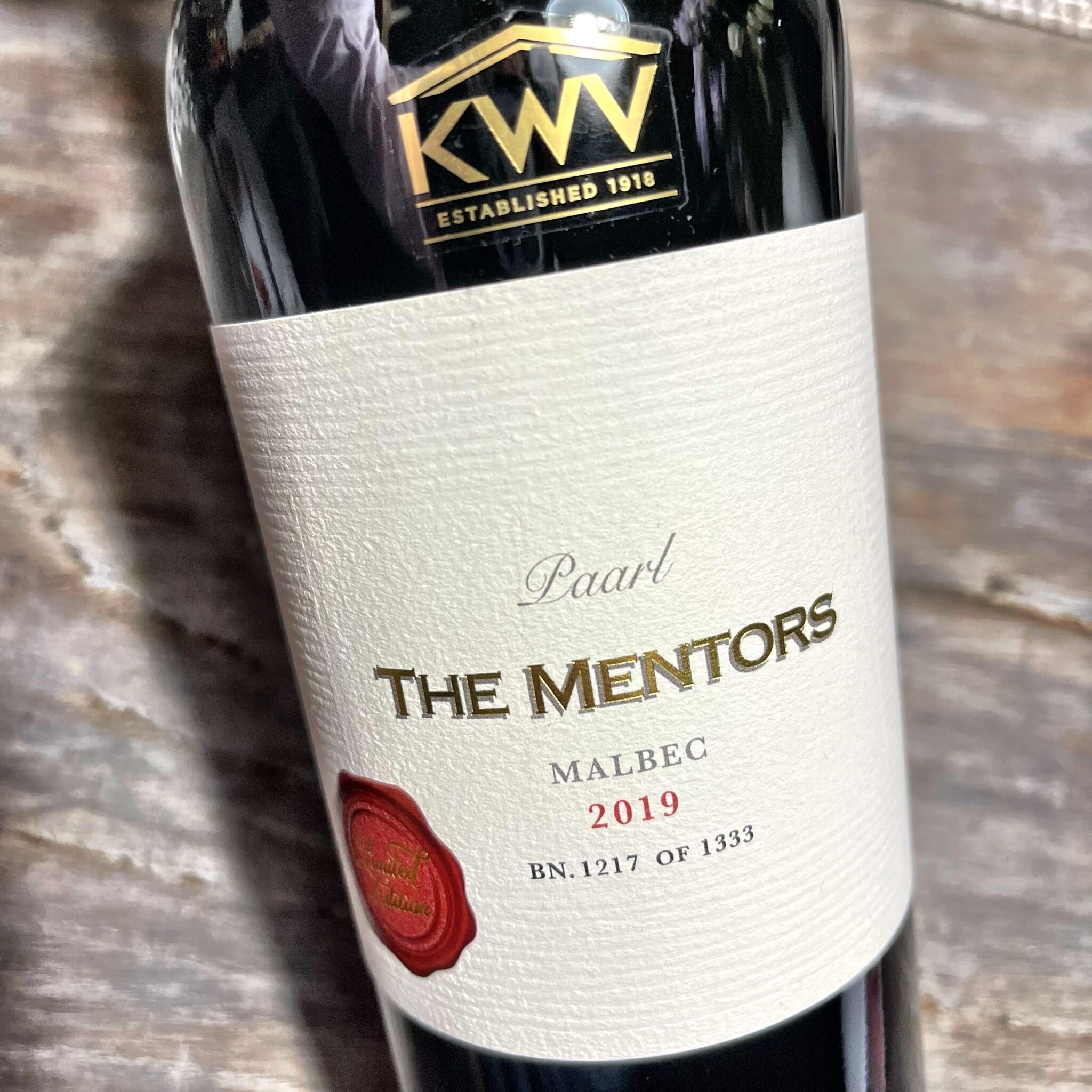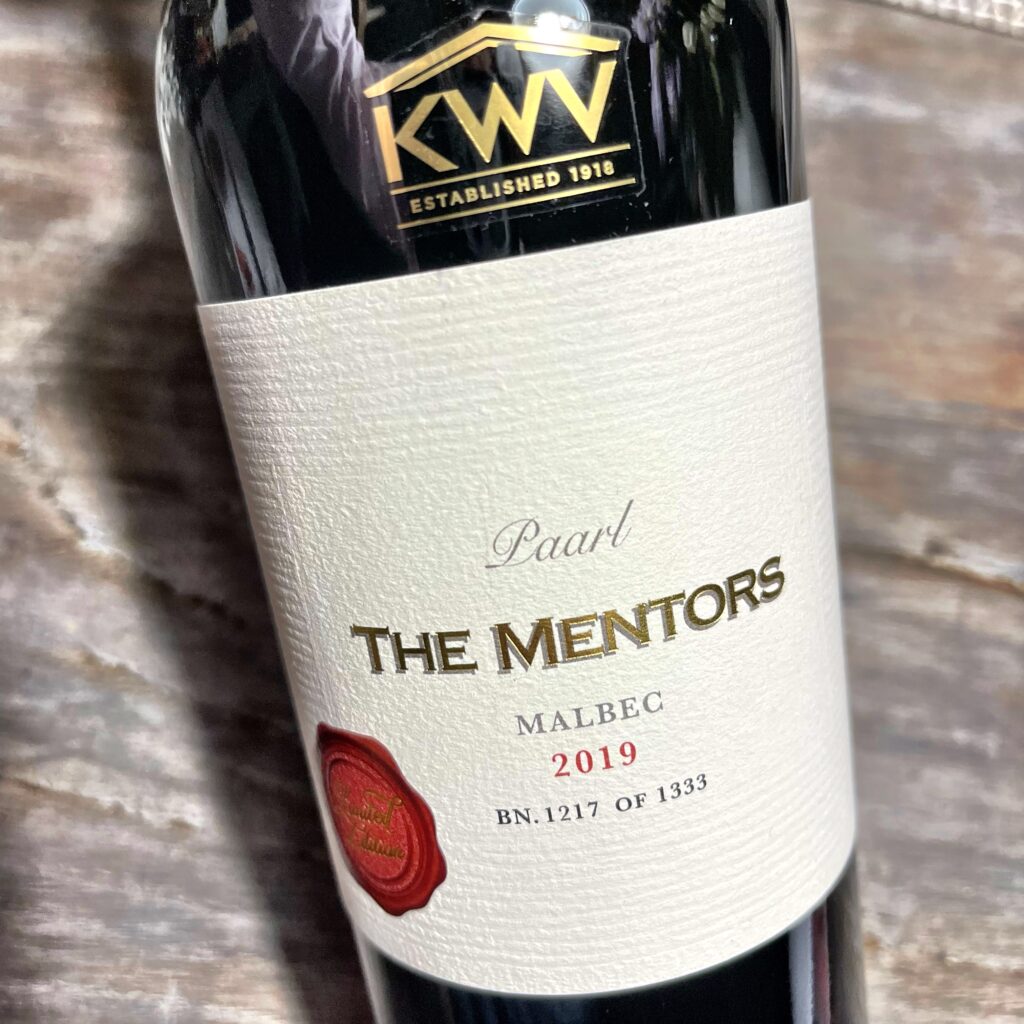 In the UK, the Malbec grape is strictly regarded as the property of Argentina and Mendoza. Well, perhaps I should say 'was' instead of 'is'? There is no doubt that Malbec has grown to such stratospheric fame that the mainstream market channels of the UK including the leading supermarkets and high street retailers have all adopted Argentinian Malbec as their go-to variety of choice that should not only engage a novice wine consumer's interests, but also sidestep their awkward questions surrounding a wine's complexity, merely leaving them bathing in the seductive opulence of Malbec's rich, sappy blackberry fruits.
I can already hear the Francophiles crying foul while they submit their evidence in favour of the Southwest of France and the Cahors region where Malbec still reigns as king today and produces some of the most powerful and muscular expressions of Malbec available on the market. But trends are easily made and broken, and Malbec from the Cahors, a 'thing' of the early 2000's, is no longer, long since surpassed by the plethora of hedonistic expressions from right up and down the land mass of Argentina.
For many years, I believed Malbec was a grape born in France but raised and matured in Argentina. That's until I was introduced to a sneaky little Malbec produced by David van Niekerk of High Constantia fame. It was the late 2000s and I had agreed to ship a delicious parcel of his Clos André Cap Classique together with a nice chunk of his Sebastiaan Cape Bordeaux Red Blend. While neither of these two wines were particularly classed as 'value lines', my pallet needed a little more ballast, which I agreed to fill with David's new Silverhurst Viognier and his High Constantia Malbec. Having not tasted many vaguely serious Malbecs from the Cape up until this point, I decided to err on the side of caution and only shipped a mere 60 bottles of the High Constantia Malbec. Well, we all make mistakes… except on this occasion, mine was to 'only' ship 60 bottles instead of a whole pallet! On its arrival, my stock hit the shelf at a very modest £16.99 (R350) per bottle and was sold out within three to four weeks without ever being offered to clients as a 'special'. All sales were purely organic, and simply bottles grabbed straight off the shelf.
Now I could say it was my sexy allocation of Catena old vine single vineyard Malbecs which recently arrived in the UK that reminded me of my brief High Constantia Malbec dalliance, but I would be lying. It was actually a recent tasting of a bottle of the KWV The Mentors Malbec 2019 that reignited my excitement and reminded me just how exceptionally this variety is currently performing in the Western Cape but also what incredible future potential lies ahead when considering other serious fine wines from the likes of Mike Ratcliffe's Vilafonté, who's soon-to-be released Series M 2019 consists of 48% Malbec or their 2013 Series M Archive Release that also contains a whopping 45% chunk of Malbec. My note for the Mentors Malbec is as follows…
KWV The Mentors Malbec 2019, WO Paarl, 14% Abv.
An interesting, very individual wine that is a little bit something different. Aged for 18 months in barrel, this voluptuous ripe Malbec shows a sappy, black plum opulence with subtle notes of black olive, spearmint, dried herbs, black cherry and a meaty, savoury edge. On the palate, the wine is dense, creamy and undeniably generous with a sappy, plummy black currant and blueberry core that really shows the charming face of Malbec, opening up further to reveal a truly multi-faceted expression that is unlike anything I have tasted from Argentina. Individual in the best possible sense. Drink now to 2036+. (93+/100 Greg Sherwood MW)
It does strike me that very little is written about the potential of Malbec in South Africa, and I can only imagine that it may be to do with mainstream commentators being cautious to champion a grape that is already well established as a brand leader in another competitor country, or because perhaps a chunk of the best barrels produced in South Africa get blended away into some phenomenal Cape Bordeaux blends. I don't really know, but perhaps others will comment and share their opinion after this piece is published? What I do know is that I taste A LOT of Argentinian Malbecs, from pub-pour, by-the-glass stainless steel expressions all the way up to 24+ month new oak aged old vine, high altitude single vineyard expressions that regularly score 98 to 100/100 from serious international critics, and the handful of benchmark examples I have had the privilege to taste from South Africa compare very favourably in my opinion.
Admittedly, I have not tasted all the 'top rated' Malbec examples from South Africa including those from Blaauwklippen, Diemersfontein, Dornier, Glen Carlou, Hartenberg, Morgenhof, Lanzerac, Paul Wallace, Neetlingshof and Rustenberg, but the ones I have tasted, including some pretty serious kit from producers such as Doolhof, lead me to believe that we should not be shy about adding this variety to the armoury of South Africa's brand ambassadors. While the Cabernet / Shiraz blend category was never going to be wrestled away from Australia, Malbec is an altogether different grape offering a fine wine proposition I believe has hardly been tapped globally. Just as Chenin Blanc has evolved into becoming a signature white variety in South Africa, there is no reason why Malbec can't do the same in the slightly broader context of our other premium red Bordeaux varieties.
Greg Sherwood was born in Pretoria, South Africa, and as the son of a career diplomat, spent his first 21 years travelling the globe with his parents. With a Business Management and Marketing degree from Webster University, St. Louis, Missouri, USA, Sherwood began his working career as a commodity trader. In 2000, he decided to make more of a long-held interest in wine taking a position at Handford Wines in South Kensington, London and is today Senior Wine Buyer. He became a Master of Wine in 2007.
Like our content?
Show your support.
Subscribe