Greg Sherwood MW: Is there a lack of choice on SA wine shelves?
5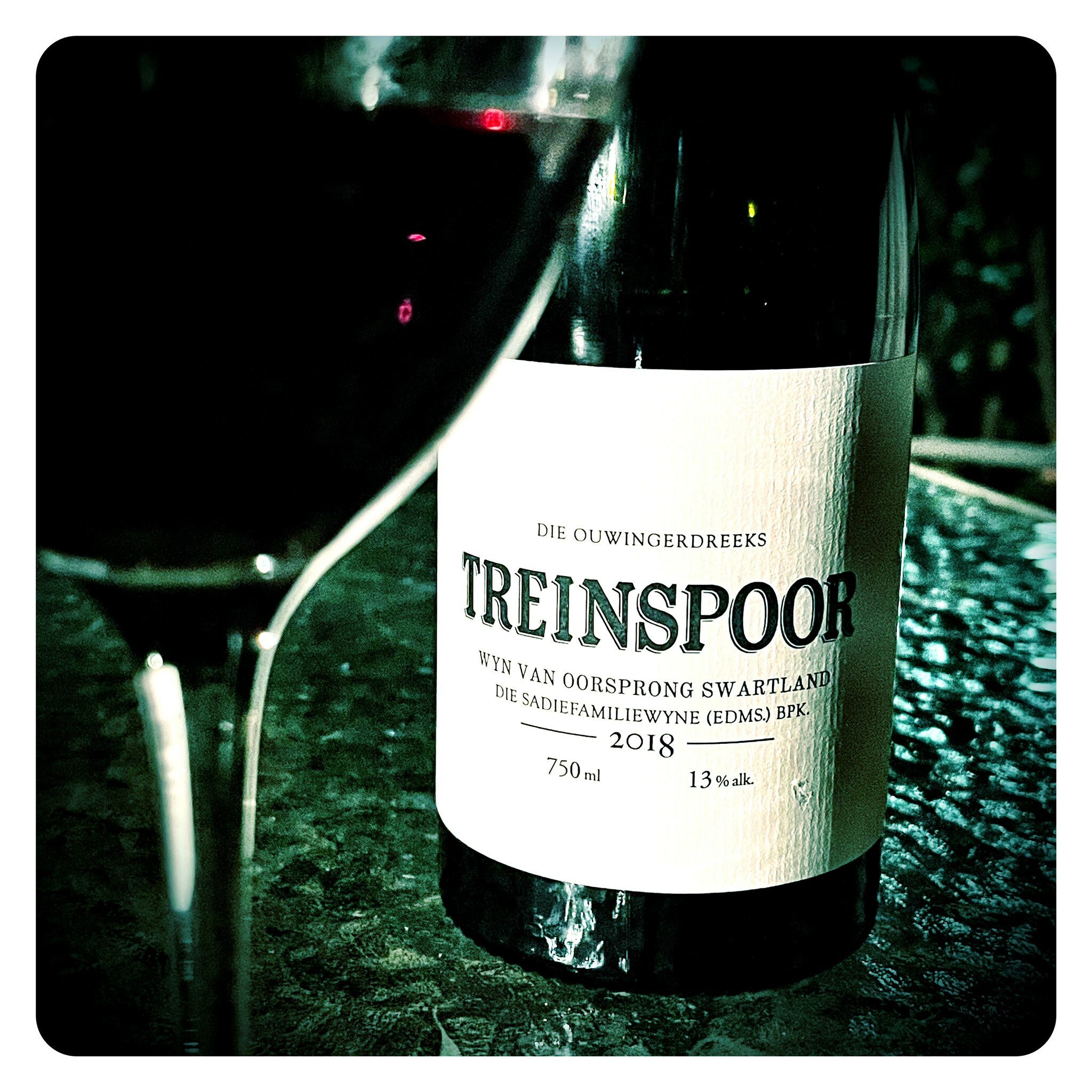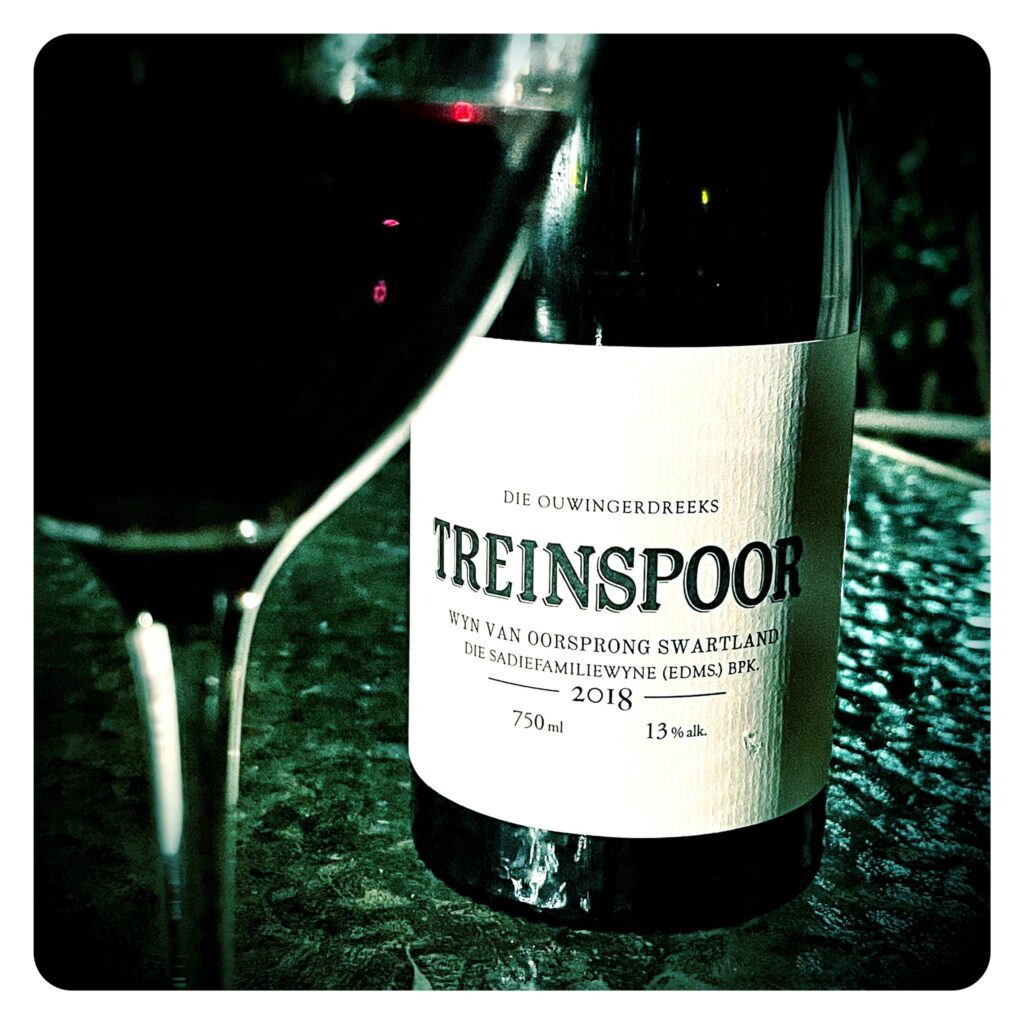 After almost exactly two years , this week I finally returned to South Africa to visit both wine producers as well as suppliers down in the Cape winelands and upcountry in Johannesburg and Pretoria. Whatever international reviewers and wine critics may say, it is simply not possible to truly keep one's finger on the pulse of an entire wine industry from 8000 kilometers away. I would say this is true of all wine industries but is especially pertinent to the one in South Africa which wrestles on a daily basis with a unique and complicated set of political, social and economic circumstances. Indeed, every time I speak to my good friend and lead South African wine reviewer for Vinous.com, Neal Martin, he echoes my sentiments and describes how much easier it is to review South African wines when you can talk, taste and listen to producers in person and importantly, visit the vineyards.
Another great benefit of heading to South Africa and up to Pretoria is that it allows me to venture into my wine cellar that I have built up over 27-plus years of collecting, beginning back in 1995 when I was a little more financially flush working as a commodity trader. While I may have been absent for two years, my wine buying certainly did not stop. Popping into my cellar to inspect new, unseen bottles is a great treat for me as so very often, many are complete surprises as "out of sight is out of mind" and I really do forget about some of the fantastic wines I have purchased from a distance in London and had delivered to my cellar in Pretoria.
One of the wine buying trends that seems to persist is that most of the wines I tend to buy in South Africa are foreign, and mostly French, Italian and German. That is not to say I don't buy any top South African wines… which of course I do, but even then, it tends to be a fairly narrow, premium selection of top ageworthy wines, mostly red, from the most sought after producers who only sell on allocation. It might seem counterintuitive but some of Europe's finest wines from especially Burgundy, are seemingly more readily available in South Africa than in the UK or Europe. Never cheap and still tightly allocated, it is still a wonder to buy and drink wines that I am not able to buy on release in London anymore. The appetite at release time, especially for top Burgundy is voracious and even if Handford Wines, the merchant I buy for, receives an allocation of X,Y, or Z wine… more often than not, private client demand dictates that there is no opportunity for staff like myself to buy.
One of my first ports of call when I arrive back in Pretoria is to hit the local wine merchants to brows the shelves for new releases and perhaps the odd cherry that has slipped through the net. You will normally find the usual suspects like Meerlust Rubicon, Kanonkop Paul Sauer and Vilafonté Series C or M, but you simply will not see a whole host of producers that I take for granted in London. However good the wine shop, you will not find Savage, Rall, David & Nadia, Van Loggerenberg, Mullineux, Naudé or even new, fairly plentiful releases like that from Taaibosch. I still to this day struggled to get my head around this dynamic.
Of course in London, if you walk into an Oddbins or similar high street wine chain, you are also unlikely to encounter any of South Africa's finest wines although you may see some superb second labels like Kanonkop Kadette or Vilafonté Seriously Old Dirt. But generally, you would need to go to an independent merchant (like Handford Wines or Philglass & Swiggot etc.) to see the more niche, boutique or exciting producers on the shelves. Fortunately, independent merchants are 'a thing' again in the UK and certainly very popular places to buy wine and spirits after the two years of pandemic on/off lockdowns reawakened the average consumers interest in small, independent shops on the high street.
I might be stating the obvious but if I could get a pound for every South African that whinged at me because all of South Africa's top wines are exported, I would be a wealthy man! With many boutique producers exporting up to 80% of their production, of course there will be consumers out there on the high street shouting blue murder. But surely, logic dictates that if a local premium producer could sell 70% or 80% of their production at a top margin in the local market with relative ease, they would probably pursue this avenue. Anecdotally, it seems to me that price-wise, the local market is indeed a lot more fickle and price sensitive and there is certainly a better margin to be made by exporting. Of course then we still need to take into account that many of SA's top boutique producers want their wines exposed to the fine wine consumers of the world and drunk in the best restaurants of the world.
While I write this column, I am sipping on a delicious glass of Pierre Yves Colin Morey Saint Aubin Le Blanc 2015 Chardonnay from Burgundy, a wine that I buy annually from Johannesburg's finest fine wine merchant Great Domaines. This, too, is another of the example of a wine that I am not able to buy on release in London due to the incredible demand.
So the irony runs thick… I need to buy my favourite Burgundies in Johannesburg and my favourite South African fine wines in London while all the while feeling a small amount of sorrow for all the South African fine wine lovers who covet the shelves of London's premium fine wine retailers when they visit London's Handfords, Harrods, Harvey Nicholls, Hedonism or Selfridges. We are indeed spoilt in London when it comes to South Africa's finest offerings and there is nothing like a trip back home to help me remember this fact.
Greg Sherwood was born in Pretoria, South Africa, and as the son of a career diplomat, spent his first 21 years travelling the globe with his parents. With a Business Management and Marketing degree from Webster University, St. Louis, Missouri, USA, Sherwood began his working career as a commodity trader. In 2000, he decided to make more of a long-held interest in wine taking a position at Handford Wines in South Kensington, London and is today Senior Wine Buyer. He became a Master of Wine in 2007.
Like our content?
Show your support.
Subscribe