Greg Sherwood MW: Summer in the UK means the South African wines flow
1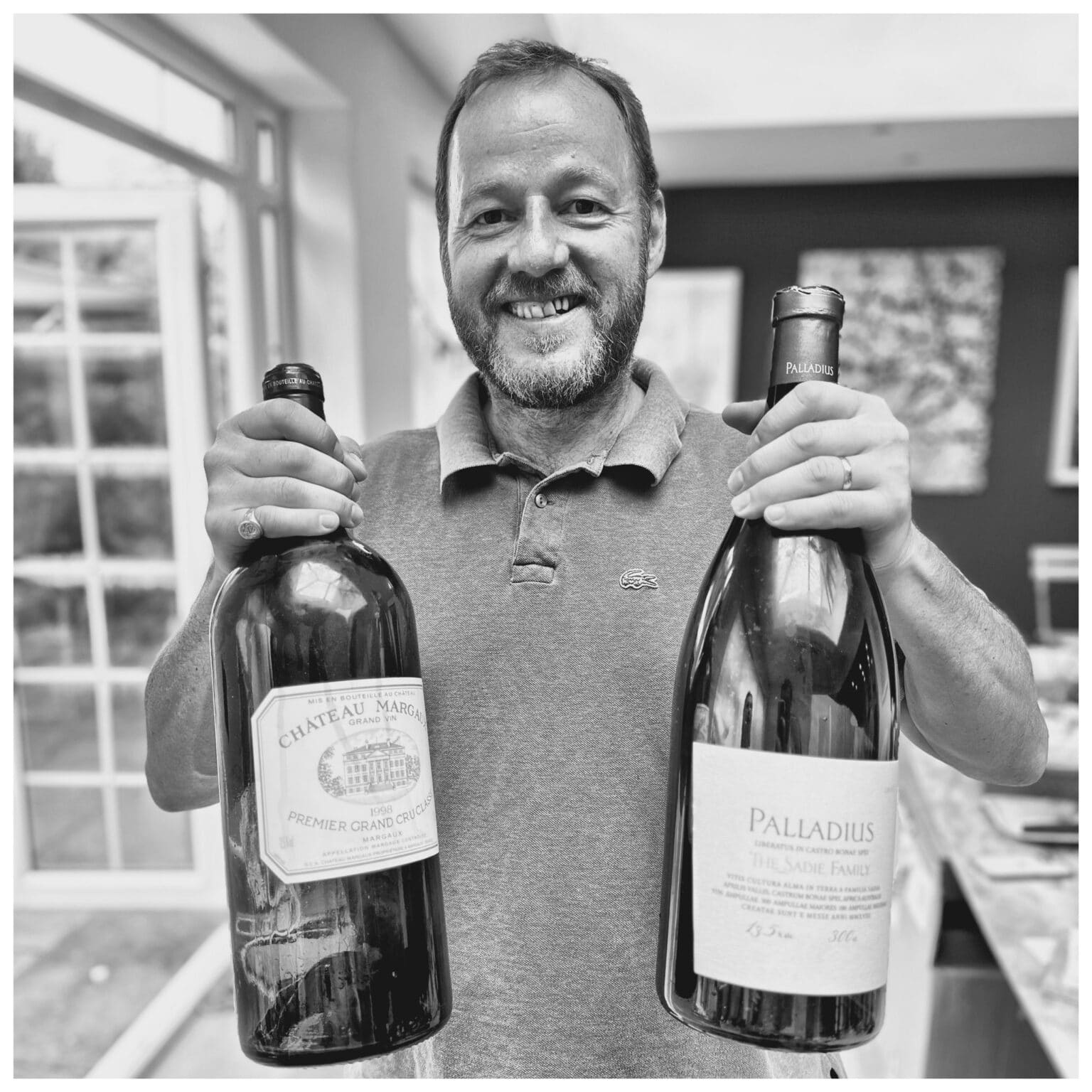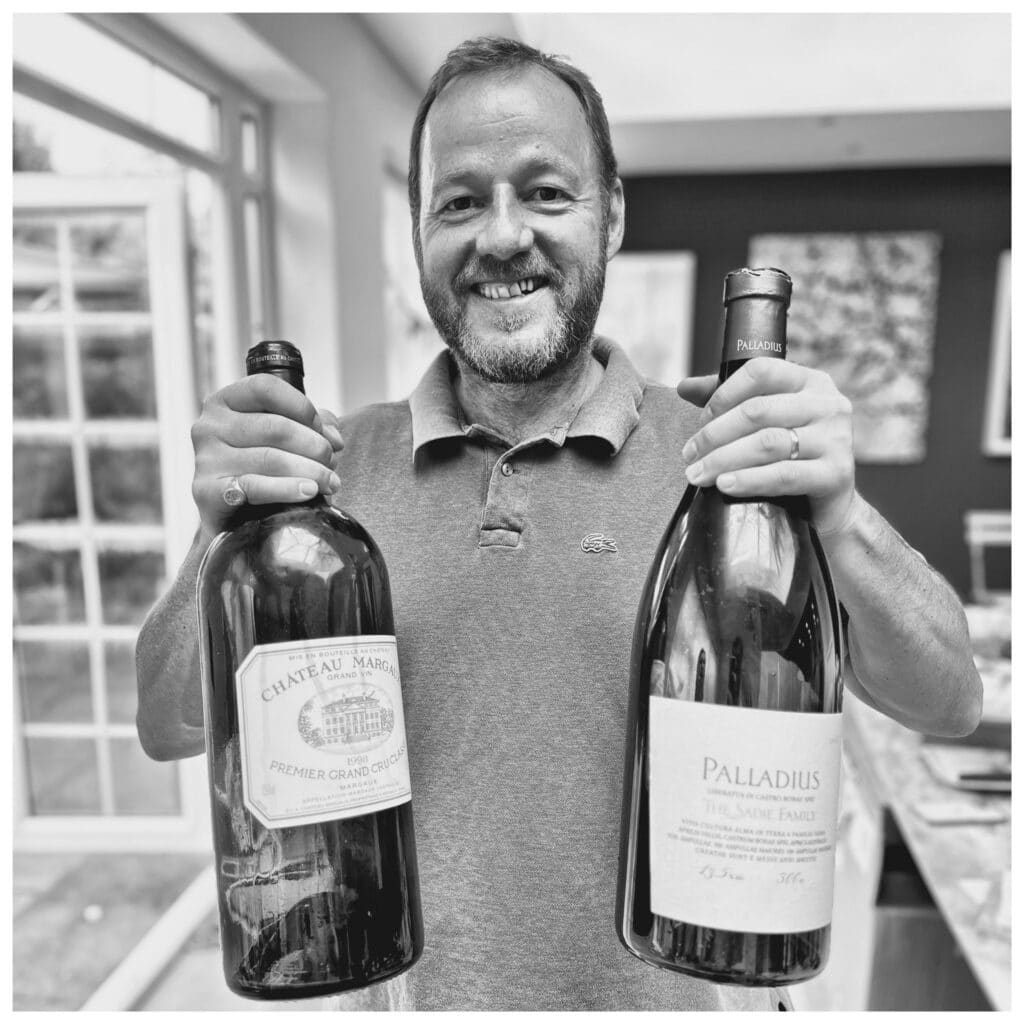 The summer months in London are undoubtedly some of the absolute best in the world. When I lived in the UK from 1980 to 1985, we always used to joke in summertime, on the odd warm balmy day … "If it was like this all year round, the UK would be the greatest and prettiest country on the planet." This really resonated strongly with your average South African homesick for sunshine and outdoor living. But, of course back then, in reality, summer lasted all of two or three weeks before it decided to rain for three months. Things have certainly changed, and I'm sorry to be politically incorrect, but climate change has been kind to the UK, at least in terms of weather.
Yes, England's previously preferred summer playground of Spain has practically dried up and turned into an extension of the Sahara desert, and France is now becoming so hot throughout the year that the Champagne region will soon be more suited to making still white Burgundy-style Chardonnay and Pinot Noir than zippy, acidic sparkling wine. As for Bordeaux, well, it continues to confound the critics with a moderately successful Bordeaux En-primeur campaign chugging along steadily despite the 2022 harvest being another incredibly hot and dry vintage. Miraculously, the nights were cooler and the breezes originating from off the coast, passing over the Landes forest, seem to have helped the vines retain a natural acidity in the finished wines, which combined with the ripeness of the harvest, made for quite an unusually successful, high quality harvest overall.
But the one thing that the UK economy always requires to be truly successful over the summer months is sunshine! And boy, have we been luxuriously bathing in sweltering sunshine for the past few weeks! Sunshine also means summer parties and barbeques / braais… where the fine white and red wine suddenly starts to flow. While the Cape shivers and bubbles away beneath a torrent of winter rainfall, in quantities not seen since 2014 it is said, the UK is preparing for another long hot dry summer that could produce conditions suitable for a tremendously high-quality English wine harvest.
Nevertheless, the summer party season, still young and in its infant stages, has already started to see the fine wine flow. More interestingly to me is the increasing amount of South African fine wine, both red and white, that features every year, opened alongside some of the greatest Bordeaux, Burgundy and Rhône wines available to mankind. Admittedly, due to the affordable price of our top wines, ice buckets won't feature one or two bottles of white, but an entire case of wine cast upon the ice, readying itself for the guests. As usual, our top Chenin Blancs seem to do the heavy lifting, flying the flag for fine wine South Africa on the white wine front, with Cape white blends and some top Chardonnays bringing up the rear in support.
As for the reds, it's a little more dependent on the gathered crowd, whether one is likely so see a more pronounced South African red wine offering. But the daytime heat inevitably has a knack of drawing out chilled bottles of Radfordale Gamay and Grenache, Naudé and Sadie Family Old Vine Cinsaults, and of course, our favourite light weight Pinotages from the likes of Jolandie Fouché and Danie Steytler. But once the tomahawk steaks hit the braai, you can expect to see the Bordeaux reds start popping including the superstars from Kanonkop, Le Riche, MR de Compostella, Vilafonté and Stark Condé.
One of the more pleasing aspects of this conspicuous fine wine consumption is seeing more and more aged bottles of South African fine wine being pulled out of English cellars, suggesting that perhaps collectors and connoisseurs have been believers in the South African fine wine category long before it became politically correct and mainstream-cool to buy the wines.
For decades, I've maintained that I have more opportunities to drink South Africa's greatest wines here in the UK than most connoisseurs have in the local South African home market, such is the popularity and passion for the Cape's greatest wines in the UK. This past week alone, I have had the opportunity to enjoy numerous bottles of South Africa's finest wines including some delicious Alheit Family Cartology 2015 and 2020 Chenin Blanc, a hedonistic double magnum of Sadie Family Palladius 2018 White Blend, several bottles of Brookdale Estate Chenin Blanc 2020, some deliciously fresh new release bottles of NaudéFamily Wines Langpad Colombard 2022, a few sneaky bottles of Sakkie Mouton's Full On Misfit 2022 White Blend, an absolutely phenomenal bottle of Kevin Grant's Ataraxia Skin Contact Chardonnay 2021, and an eye-wateringly epic, yes epic, bottle of Leeu Passant's Radicales Libres 2017 Chardonnay.
While I cross my fingers and pray for another long, sustained hot balmy summer in the UK, not just so we can get another proper Ashes cricket result, I do so in the hope that it will buoy the economy and the hospitality sector in general, so harshly punished by the pandemic lock-downs of the past years. But I also do so in anticipation of enjoying even more of the greatest South African wines our country produces. Our wines stand tall and proud amongst the greatest red and white wines of the world, and I look forward to indulging in plenty of both over the coming summer months.
Greg Sherwood was born in Pretoria, South Africa, and as the son of a career diplomat, spent his first 21 years traveling the globe with his parents. With a Business Management and Marketing degree from Webster University, St. Louis, Missouri, USA, Sherwood began his working career as a commodity trader. In 2000, he decided to make more of a long-held interest in wine taking a position at Handford Wines in South Kensington, London, working his way up to the position of Senior Wine Buyer. Earlier this year, he moved across to South African specialist merchant Museum Wines to become the Fine Wine Director. He qualified as a Master of Wine in 2007.
Like our content?
Show your support.
Subscribe