Greg Sherwood MW: Value or prestige wines – where should South Africa's current focus be?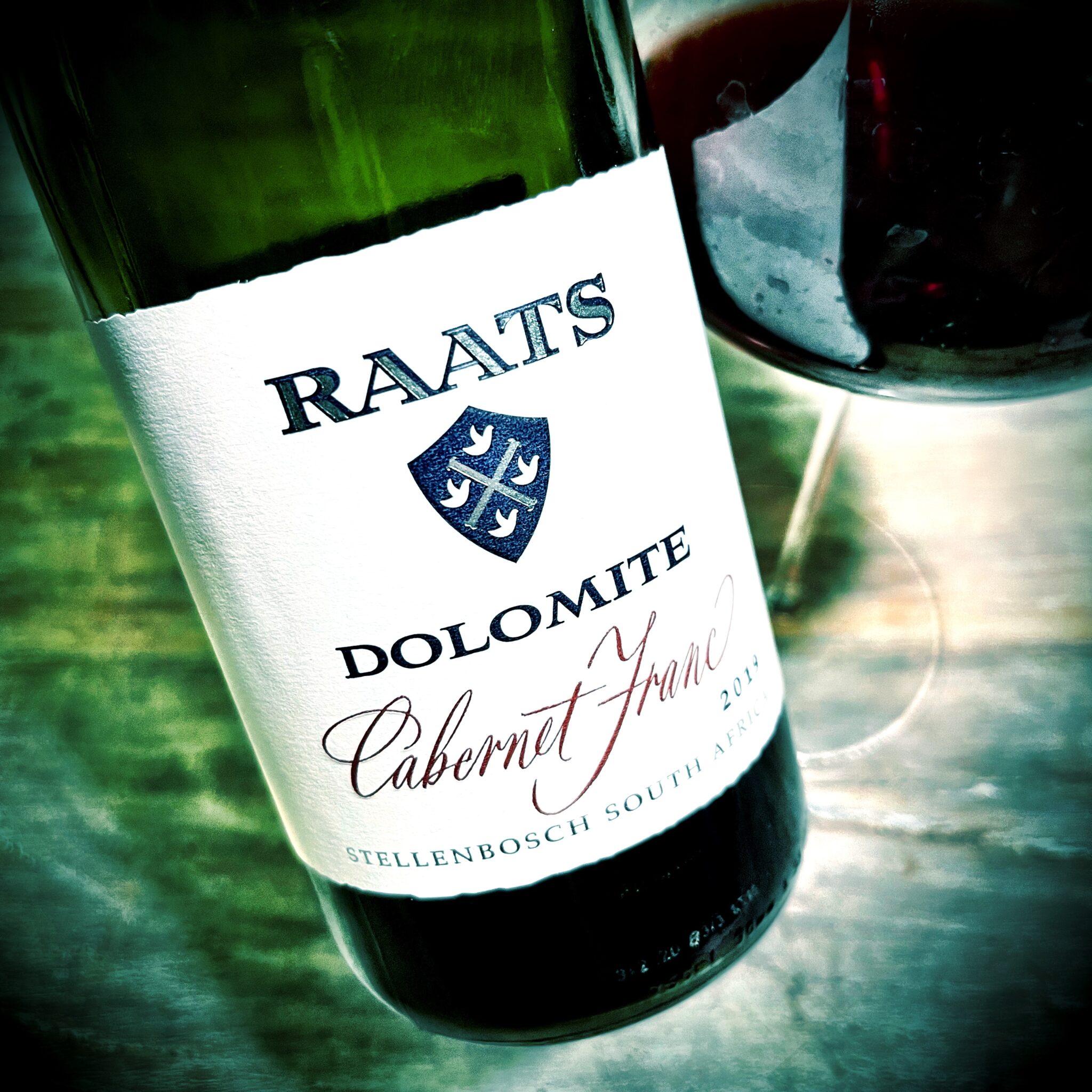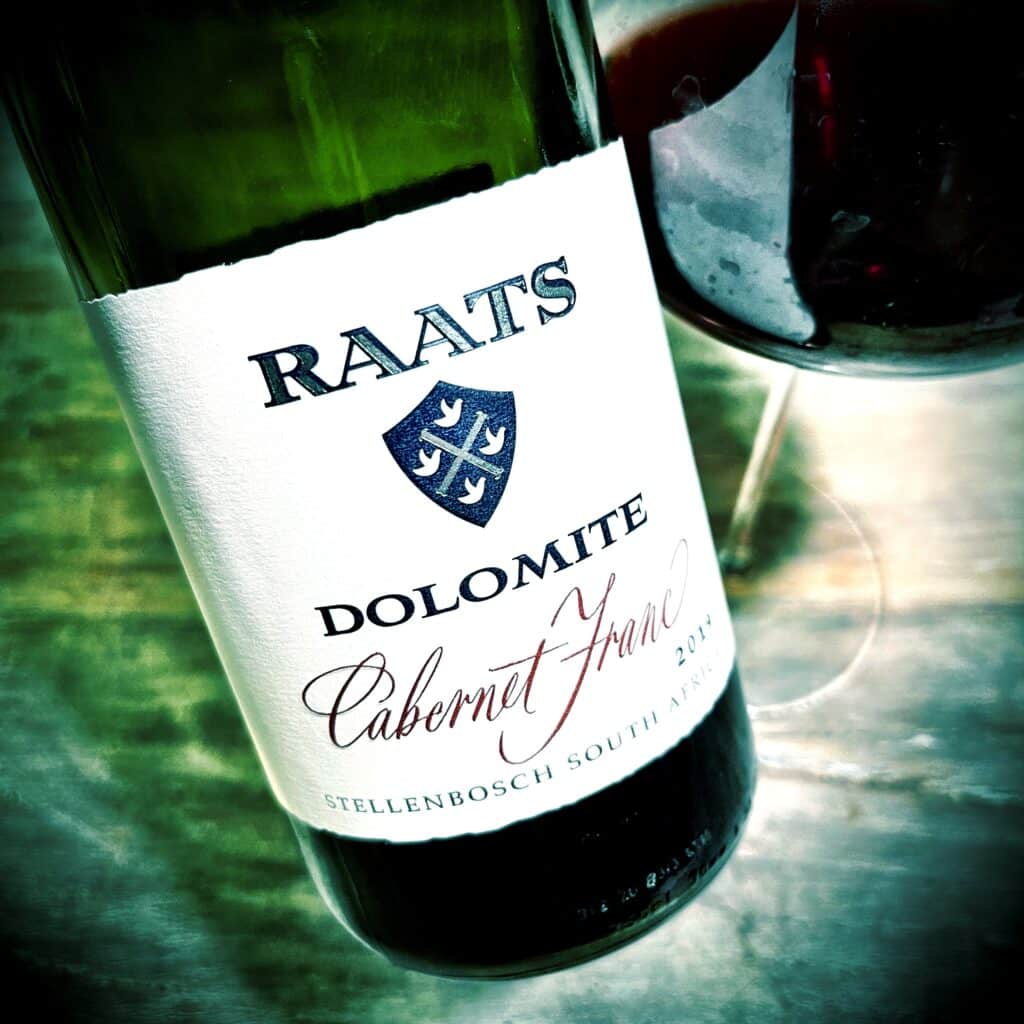 The end of April signaled the completion of yet another Bordeaux En-primeur tasting campaign for a greatly reduced number of hardy wine merchants. Drawing to a close just ahead of the May bank holiday, this was one of the latest tasting weeks in recent years and according to my colleague who returned to the UK last week, Bordeaux was quiet and surprisingly subdued with most events' attendances dominated by a smattering of British, Belgian and local French wine merchants. There were very few Americans to be seen and next to none from the normally thirsty Asian markets. All in all, a fairly low key En-primeur week with many Chateaux owners looking slightly uncomfortable and very much like they would rather be sailing in Cap Ferret.
The 2021 releases will in all likelihood be small in quantity, only average to good in quality, certainly very variable and expensive relative to other readily available high quality Bordeaux vintages already on the market in the UK such as 2016, 2017, 2018 and the exceptional 2019s that are just starting to arrive into merchants' warehouses. I suppose with all the current post-pandemic economic turmoil currently at play, consumers and businesses won't be blamed for feeling rather uneasy as they prepare to combat the worst cost of living crisis in decades.
With UK inflation now at a 30-year high of 7%, driven upwards by surging food prices and soaring energy costs, there is every expectation that we will end the year with inflation possibly edging very close to the double-digit level. While not uncommon for South Africans, this is certainly an exceptionally high level for the sixth biggest global economy and points to not only further political volatility in the UK but also economic hardship in the coming months and years. So, should us wine merchants be more worried and putting more stock into value lines to meet the current belt-tightening mood of the UK market?
Well, the expensive Grand Cru Classé Bordeaux 2019s might be starting to land into the UK, but recently I have been enjoying an exceptional bottle of another 2019 red, the Raats Dolomite Cabernet Franc 2019 that has finally arrived on our shores. On my recent visit to South Africa in March, Bruwer Raats suggested I might want to go long on the Dolomite 2019 especially after Neal Martin, the world's leading global fine wine critic awarded the wine a mammoth 95/100 stating that the 2019 Cabernet Franc is energetic and tensile, packed with red and black fruits, well balanced, taut and fresh with supple tannins and a harmonious sophisticated finish. "A brilliant Cabernet Franc from Raats that will age gloriously." In the context of the MR de Compostella 2018, which scored an blockbuster 97/100 points from Martin in the very same report, the true significance of the exceptional Dolomite score can be appreciated.
But as we know, when it comes to buying value wines, there is a lot of misinformation out there with the implicit message suggesting that if you spend more you will always get a wine that you will like more. This Raats Dolomite Cabernet Franc, along with a few other exceptionally well-made value reds from SA, has been a perennial star performer for Raats Family Wines, vintage after vintage, often out scoring and out competing far more ambitious and expensive examples of Cabernet Franc produced in South Africa and around the world. Producing any red wines of this exceptional quality (think 90+ scores) at sub-£15 per bottle retail is a very difficult proposition as most producers will be fully aware.
With many supermarkets' own-label reds from all over the world regularly breaking the £10 per bottle price ceiling while still managing to offer a fairly dull drinking experience, South Africa perhaps has a unique opportunity to capitalise now by putting renewed energy behind high quality wines offering value in the £10 to £15 per bottle category, made from elegant Cabernet Franc, plush Pinotage, or the much-loved Burgundy-esque substitute, Cinsault. These varieties are all capable of offering exceptional value for money and quality that punches well above their weight without compromising the producer's ability to turn a profit.
We can probably expect to see all kinds of consumption start restricting in the UK over the next 6 to 12 months. To what extent these economic pressures will impact on broader wines sales is yet to be seen. My advice to producers from South Africa looking to exploit opportunities in the UK market is don't be afraid to lead the initial charge with some well-made, high-quality brands that are cheaper than expected – these will undoubtedly open up subsequent opportunities for greater volumes of more premium niche brands in due course.
Greg Sherwood was born in Pretoria, South Africa, and as the son of a career diplomat, spent his first 21 years travelling the globe with his parents. With a Business Management and Marketing degree from Webster University, St. Louis, Missouri, USA, Sherwood began his working career as a commodity trader. In 2000, he decided to make more of a long-held interest in wine taking a position at Handford Wines in South Kensington, London and is today Senior Wine Buyer. He became a Master of Wine in 2007.
Like our content?
Show your support.
Subscribe