Greg Sherwood MW: Why Does the SA Wine Industry Have So Many Hang ups about Icon Wines?
3
It's a night I remember all so vividly. A Monday evening at the One & Only Hotel in the Cape Town Waterfront, the night before the Cape Wine 2015 Wine Fair kicked off. I had been asked to moderate the "Kingdom of Cabernet" panel tasting consisting of 20 elite Stellenbosch winemakers presenting their wines in regional terroir flights to an audience of wine trade, journalists and international dignitaries.
For starters, I did not realise I would be presiding over a room of 100s of guests and a panel consisting of some of South Africa's most legendary producers like Johan Malan, Jan Boland Coetzee, Etienne Le Riche and Andre Van Rensburg. Also, considering the sensitivities and scepticism older, more established classical regions like Stellenbosch, Constantia and Paarl were overtly expressing at the time towards the new Swartland "Young Guns" brigade, I expected the tasting and accompanying debate to be charged and a little bit fiery as Stellenbosch's finest attempted to wrestle back the attention, hype and prestige they had naively allowed to dissipate over the preceding years.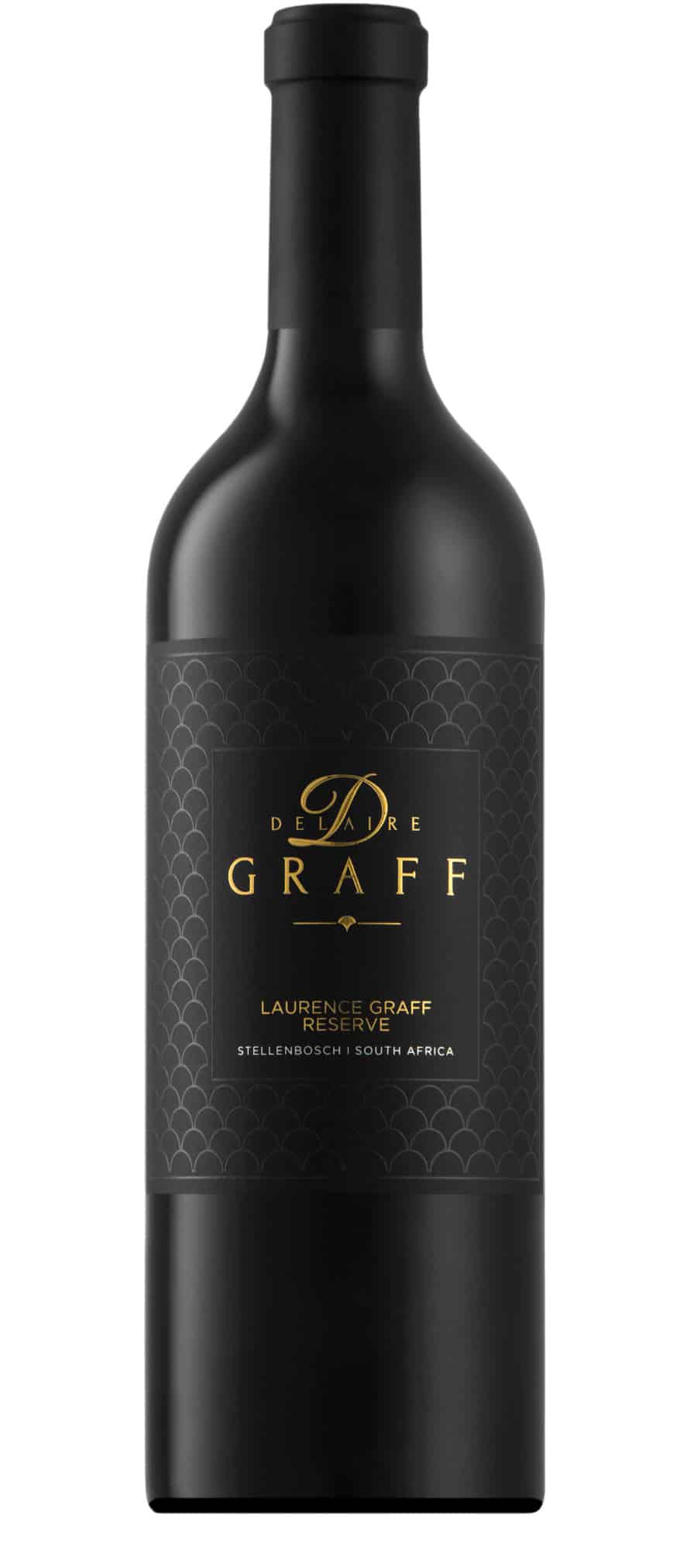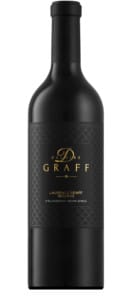 However, what I did not expect to emerge from the evenings debate was the undercurrent of faux-anger and bitchiness expressed by many members of the audience in regards to some of Stellenbosch's newer deluxe wines like Delaire-Graff's Laurence Graff Reserve Cabernet Sauvignon (£250pb at the time) and De Toren's Book XVII (£180pb at the time). These were wines, I hastily pointed out, that we would look back on and praise for their brave and overt ambition to break glass ceilings in an attempt to compete with some of the world's other great icon brands. After all, South Africa deserves to be part of this club as well. Almost five years later, the debate simmers on as to exactly how the South African wine industry should set out its stall with regards to its icon wine offering.
From my perspective, as someone operating daily in the top end of the fine wine trade in the UK, much of this home grown antagonism towards South Africa's newer (and more established) top-end wines appears to stem from a fundamental, deep-rooted philosophical stand point that inherently rejects ultra-premium fine wine category sitting at the top of a hierarchy, what these wines stand for and the perceived "obscene" prices charged for these wines… in a comparable way to rejecting the hierarchy of a social class system.
While I have no interest in supporting or promoting an ideological class system, I have always supported the idea of everyone having the freedom allowing them to strive to be the best they can be and creating the best wine they can conceive. So has a subtle misty haze of wine socialism descended over our industry? Are we now expecting producers to only "make wine for the many, not the few" to borrow a fine Corbynista Labour Party socialist mantra?
Perhaps after more than a decade of global economic austerity some of the sheen, gloss and cultural acceptability of overt conspicuous consumption has been eroded to the point of possibly even being frowned upon by the new millennial wine consumers?
In a more conciliatory note, I'd like to call on all producers, journalists, commentators and consumers to open their eyes to the difficult realities of conceiving and creating an ultra-premium wine that stands alongside other great wines of the world. These are the wines that allow the entire industry to push boundaries and discover new levels of excellence, forge paths through unchartered jungles and ultimately plant the flag of South African greatness at the pinnacle of the global landscape.
Nevertheless, let's not pretend that these icon wines are made for the many! Whether originating in France, California, Australia or South Africa, these wines are made to appeal to a tiny well-heeled consumer niche within the world of fine wine. Perhaps we should all aspire to join this elite, not destroy it! 
Greg Sherwood was born in Pretoria, South Africa, and as the son of a career diplomat, spent his first 21 years travelling the globe with his parents. With a Business Management and Marketing degree from Webster University, St. Louis, Missouri, USA, Sherwood began his working career as a commodity trader. In 2000, he decided to make more of a long-held interest in wine taking a position at Handford Wines in South Kensington, London and is today Senior Wine Buyer. He became a Master of Wine in 2007.
Like our content?
Show your support.
Subscribe