Letter to the editor: Hemel-en-Aarde Chardonnay offers admirable consistency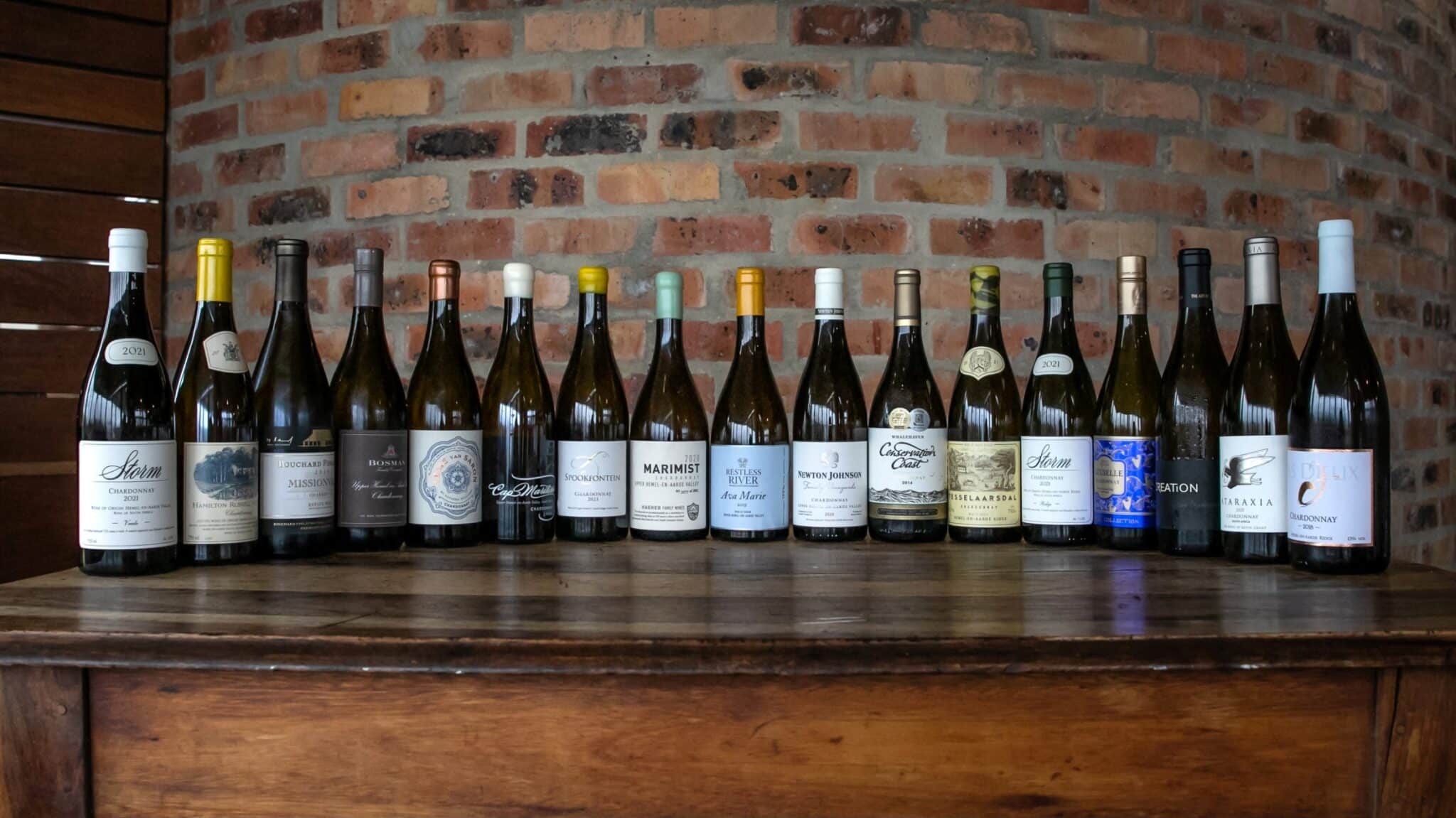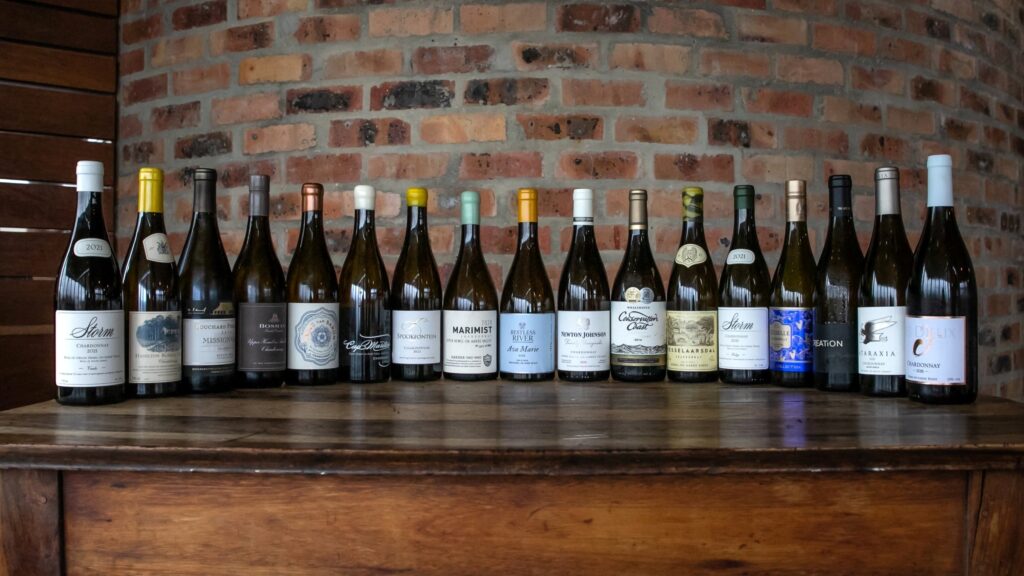 The following received via email from Higgo Jacobs, certified sommelier and Strauss & Co Fine Wine Auctions partner:
It doesn't happen often, but it happens to most of us. Tasting or drinking a great wine after too many other great examples and feeling desensitised to it. Missing some of the sublime effects that the wine would have had on our senses in a different environment. Context matters…
Years ago, I was part of an occasional meeting group called 'Burgundy Binge' with some of the most passionate fans of this ultimate category. It was what it says it was. Unashamed indulgence in heavenly Chardonnays and what Andrew Jefford very deftly describes as 'Pinotism'. I loved every moment of the privilege to share in some remarkable wines, but I had the feeling that I wanted to capture samples of the closing artillery for later refection, when context has returned to more worldly tastes.
I was reminded of this fine wine symptom at a recent Chardonnay tasting orchestrated by the producers of the Hemel en Aarde Valley for International Chardonnay Day. All the producers from all three wards were present at Spookfontein. It may seem like an odd thing to be reminded of when casually tasting through current vintages of local expressions, but it's a profound sentiment to entertain, and one that was shared by others. The point is there were no duds, and perhaps more significantly, it's harder to spot the brightest stars. This was not the case a decade ago.
The consistency, in fact, is staggering. Sure, there are the distinctions of site and winemaking, but the wines all share a nervy acidity, pristine purity, daresay mineral complexity and savoury, dry length. The use of winery tools like oak, lees stirring, malolactic fermentation and reduction are all wisely minimalist to allow the site to shine. There can be no more doubt that the terroir here is world class for Chardonnay.
New Zealand born, Californian resident wine (and cannabis) expert and all-round good fellow Nick Dumergue with characteristic humour calls it a 'mini holiday' – when you get a few rubbish wines in a judging line-up. The mind is allowed to break while the hand scribbles down what's wrong or missing in the wine, very different to coming up with unique adjectives for a better version. There were none of these 'breaks' last week at Spookfontein. Just bliss.
I don't think there are other regional categories for SA that achieves this feat quite yet. It's a controversial thing to say, but I would argue Hemel & Aarde Chardonnay is first to the line.
Wines tasted:
Ataraxia 2020
Bosman Upper Hemel-en-Aarde 2021
Bouchard Finlayson Missionvale 2021
Cap Maritime 2019
Creation Reserve 2021; Creation The Art of Chardonnay 2021; Creation Glenn 2020,
Domaine des Dieux 2018
Hamilton Russell Vineyards 2021
Hasher Marimist 2020
La Vierge Jezebelle 2021
Lelie van Saron 202
Newton Johnson Family Vineyards 2020; Newton Johnson CWG Sandford 2020
Restless River Ava Marie 2019
Spookfontein 2021
Storm Vrede 2021; Storm Ridge 2021
Tesselaarsdal 2021
Whalehaven Conservation Coast 2016
Like our content?
Show your support.
Subscribe