Melvyn Minnaar: Return of the Sixties
1
Hardly a movie or TV series with a contemporary household setting doesn't have a scene in which large glasses of wine get poured in the kitchen or at the dinner table. It's such an every-day home ritual (always a significant marker in the plot) that we forget that a couple of decades ago wine was a rare, gentrified occasion.
Even though Millennials like to dismiss memory – and we Boomers have to rein in our nostalgia – the common presence of wine in the all and every day may well be blamed on the Sixties. Yes, The Sixties. And perhaps the future is the Sixties.
The art historian James Meyer recently published a wonderful book (especially heartening for us Boomers) titled The Art of Return – The Sixties and Contemporary Culture (University of Chicago Press) in which he traces, despite denials from the you-know-who's, the blue print of that era on the what and how and dynamics of now. Meyer succinctly demonstrates and cunningly illustrates how the ghost of then informs so much of what we do, think and invent today, art and otherwise.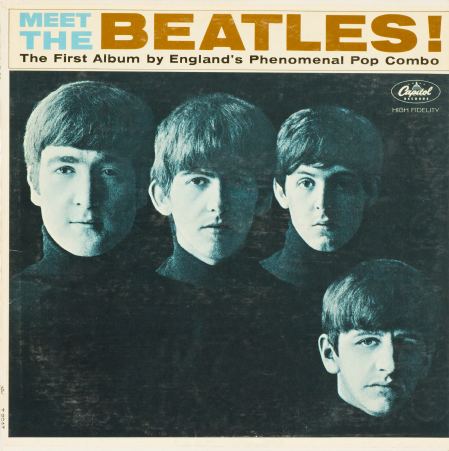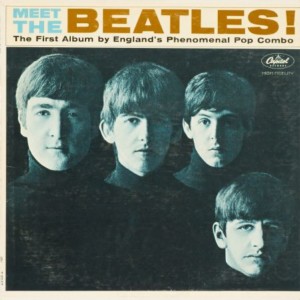 It may not be the specific year of the sixties, but 1964 was the year in which the Beatles, by month April, had the five top spots on the US singles chart: 'Can't Buy Me Love', 'Twist and Shout', 'She Loves You', 'I Want to Hold Your Hand', and "Please Please Me'.
Before the single was even released, 'Can't Buy Me Love' had more than two million pre-orders. What was also ordered and bought in that year, in millions of bottles, was South Africa's Lieberstein.
Last August, Christian Eedes wrote about how that semi-wine become the world's largest-selling branded wine, with more than 31 million litres sold in 1964. It was a remarkable marketing story that started five years earlier by some clever people at Stellenbosch Farmers' Winery. And it was very much in the vibrant Spirit of Sixty, perhaps something the Winemag editor didn't suss.
Among other things (as Meyer indicates) that era was the bloom time of idealism, and what we more or less understand as democracy. And the free-for-all cheer of the time deserved the happiness of an easy, inexpensive drink. Beer wasn't a 'real' drink and spirits wasn't a hippie one, so Bacchus, god also of lust, was the right one to turn to.
The imaginative folk at SFW (among them Ralph Burmeister, a rugby chap, who added the 'r' to Merwe Immelman's 'Liebe Stein') had, in 1959 begun the process to supply the country and the world ultimately with what they believed to be the pleasure of 'natural wine'.
If you take that word 'natural', we are right bang in the middle of the current movement of wine among the hipsters. 'Alternative', non-conformist, and graphically outraging (think pop and conceptual art, and read Meyer's book) – hallmarks of 60 years ago – is exactly the niche of today's young wine producers and, for them hopefully, their aspirational market. (Not that today's sometimes outrageous high price tags would have suited the anti-capitalist vibe of then.)
It is quite odd now to think that a group of chaps in Stellenbosch were leaders in the democratisation of pleasant everyday wine, while the rest of the drinking world were either snobs with their noses in claret or plebs with 'ox blood' in their glasses. The irony of our dark history of the time – no 'democratic drinking' for those of colour – makes an interesting counterpoint to the avant-garde, American-led politics of Sixty.
Lieberstein was a revolution, but like all such, the wheel turns (or does it?). In its relentless profit-making mission, Distell, SFW's (heartless) follow-up, dumped the brand along the way. (As so much else of worth, as we are seeing right now.)
Melvyn Minnaar has written about art and wine for various local and international publications over the years. The creativity that underpins these subjects is an enduring personal passion. He has served on a few "cultural committees".
Attention: Articles like this take time and effort to create. We need your support to make our work possible. To make a financial contribution, click here. Invoice available upon request – contact info@winemag.co.za
Like our content?
Show your support.
Subscribe