Melvyn Minnaar: The importance of the shared experience
Unlike the rest of the world, South Africa's lockdown closed wineshop doors to admirers of the vinous arts. Like most of the cultural world, our art museums and galleries too turned patrons away. The result, to hold up a viral cliché, is #thingswillneverbethesame.
Most of the art world has taken the switch to digital just a little quicker than the inevitable: making collections and exhibitions virtual – 3D-streaming, video 'tours' and on-line lectures and demonstrations. It's not new, just implemented a tad sooner and more circumspect since there was no more income to be taken at the door. (This is another conundrum of support and sustainability that the great cultural institutions face: check out the Baxter Theatre's predicament and that of the Cape Town Philarmonic Orchestra.)
But this artificial reality of art (a lovely, philosophical multi-paradox, if you wish!) – this second-hand experience of painting, sculpture, print, photograph, performance in real time, in the real spaces of great, old museums and beautiful contemporary architectural dream buildings – started the minute those purveyors of the revolutionary mobile phone had the bright idea of adding a camera to gizmo.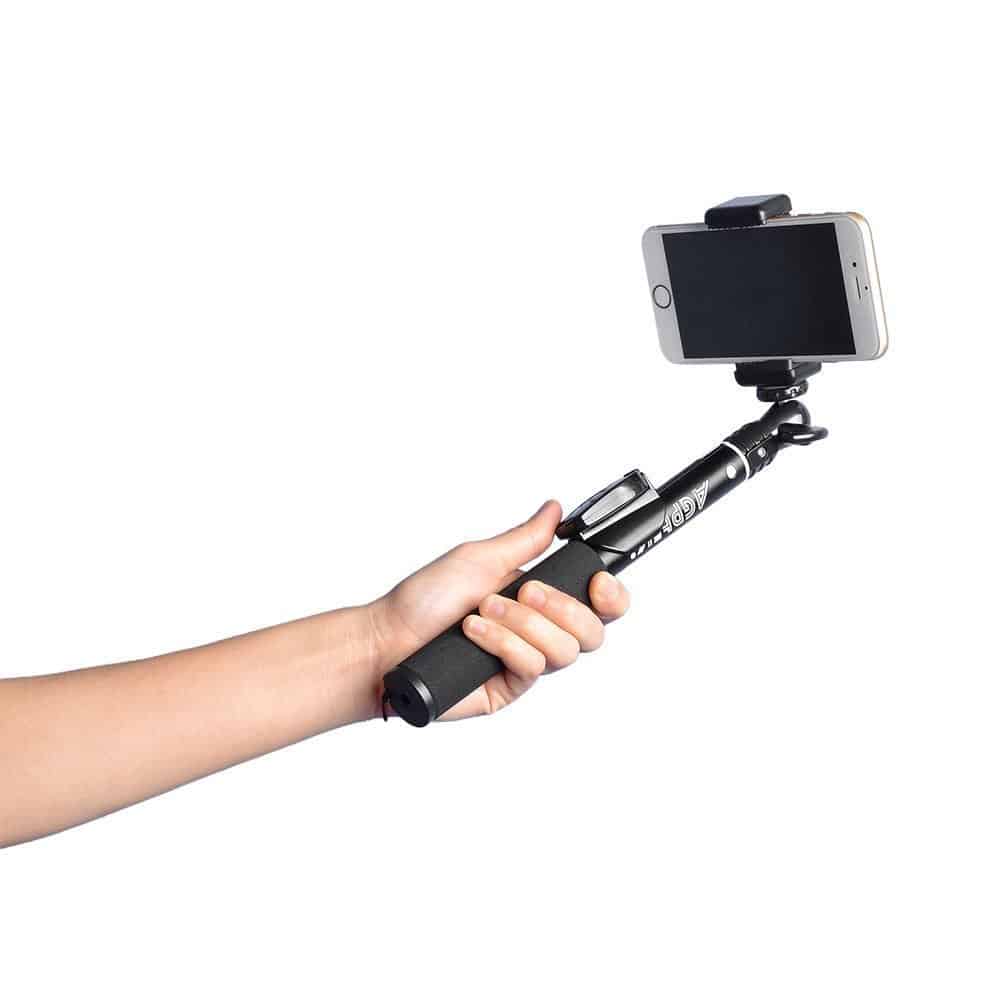 It took over the tourist art museums when another bright spark, tapping the basics of human nous, created (if that is the right word) the 'selfie'. Oh, to be seen with Picasso. Or Monet. Or Tretchikoff. (A pilgrimage to a famous masterpiece in a great museum will, these days, often mean engaging with hordes looking at that artwork through the telephone screen, foregrounded by whoever is clicking.)
So are art lovers missing their art during the lock-down? Are wine lovers missing a trip to their favourite wine store, cellar tasting room?
In an #artwillneverbethesame piece last month, The Washington Post's distinguished art critic, Philip Kennicott, contemplates how long it will take before we once again enjoy art "as a form of social bonding". He argues strongly that, with museums shut, we should revisit the singular experience of an artwork.
"Throughout the history of the arts … there has been a recurring belief that the best art, the truest and meaningful, is made apart from the world. Artists need distance to create. They need independence and isolation to free themselves from the conceits of fashion and the desire to please."
Substitute 'art' with 'wine' and consider our current experience of the joys of wine.
Like an art critic, Winemag's editor Christian Eedes, in his professional status as locked-down judge, probably gives full weight to the silence and space for making an evaluation. Tim James to likes drinking alone.
Kennicott defines it as "the power of private contemplation and solitary engagement. The silence in the room … the presence of your undivided attention". (He was, one would imagine, reflecting on physically real work and not its on-line ghost.)
But, as I'm sure Christian will be first to agree, the real pleasure of what's inside that 750ml bottle of wine is to share it, and "to say to others, 'Here, look at this'". Otherwise, what's the point of being a judge anyway.
If 'Here, taste it…' is a futile gesture in the tyranny of isolation, consider the conundrum art and artists faces.
In an entertaining article also considering #artwillneverbethesame The New Yorker's colourful art critic Peter Schjeldahl recently gave these virtual art shows short shift: "Online 'virtual tours' add insult to injury, in my view, as strictly spectacular, amorphous disembodiments of aesthetic experience."
Perhaps, unlike some opinions expressed on Winemag recently, it is better to hold onto those special bottles when there is more than one glass to pour into. Let's share and drink 'embodied'.
Melvyn Minnaar has written about art and wine for various local and international publications over the years. The creativity that underpins these subjects is an enduring personal passion. He has served on a few "cultural committees".
Attention: Articles like this take time and effort to create. We need your support to make our work possible. To make a financial contribution, click here. Invoice available upon request – contact info@winemag.co.za