Tim James: Lockdown drinking and buying patterns
4
I suspect I'm not alone amongst Winemag readers in wondering how other winelovers – as opposed to mere suipers, which of course we are not – are dealing with their drinking in these strange times. The emailed letter from James Bisset that the editor published recently was a welcome new perspective on things, and reminds me what a pity it is that we don't have a reader's forum. It's all very well having tasting notes on wines that who-knows-when anyone else will get a chance to taste or buy … many of us are looking to find some communality, or some freshness of view. I for one would be grateful to have more "letters to the editor", or more-or-less-lengthy comments appended to columns like this one.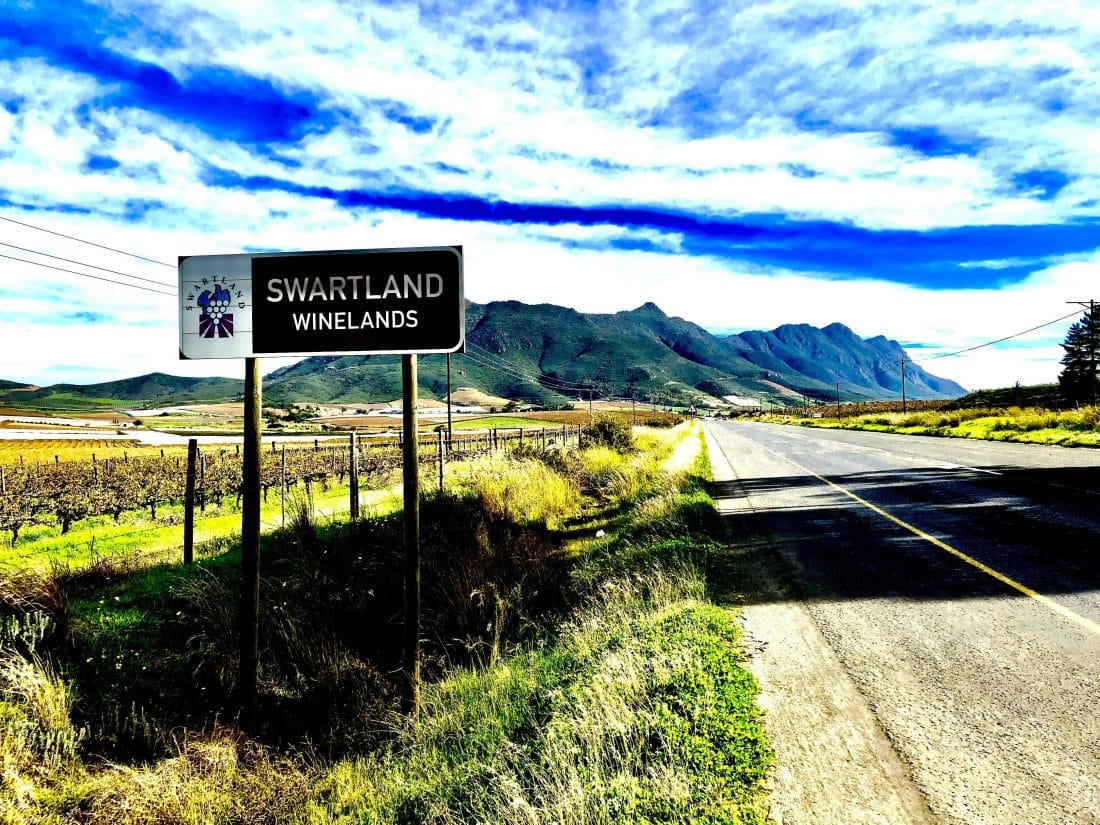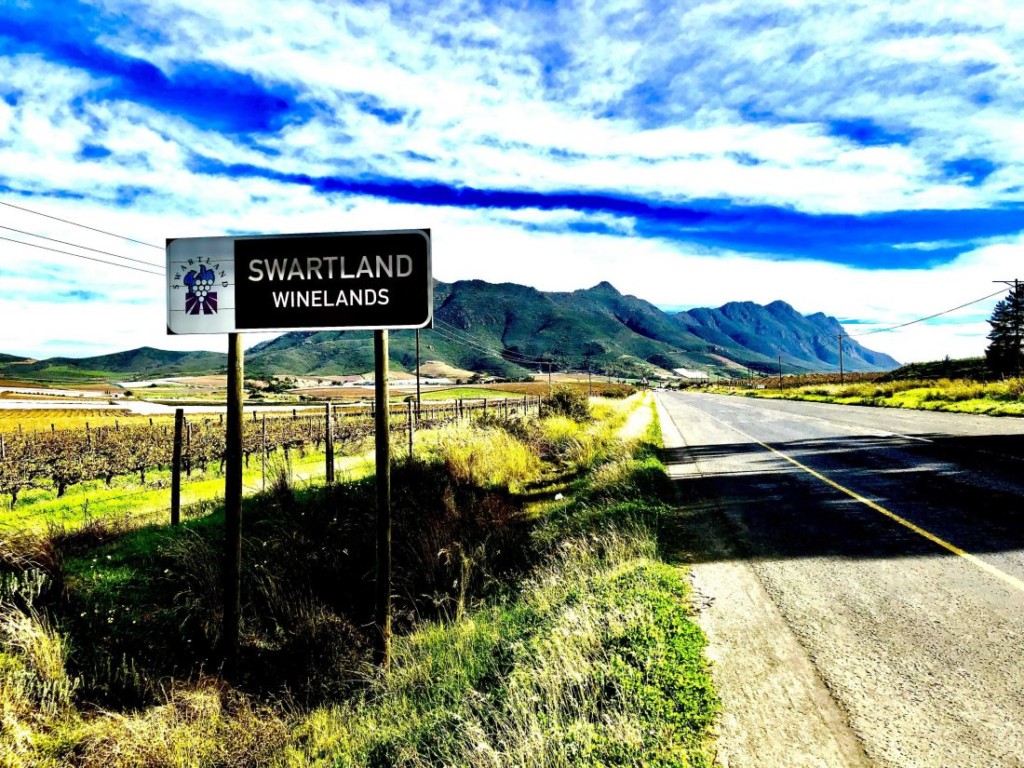 My own lockdown wine experience has not been radically different from my customary one. Firstly, I suppose, because my present home-stuck, solitary way of life has merely been a shrunken version of the usual, rather than something radically new. Though I look at the blue skies over my Cape Town suburban hedge and think of those empty motorways leading out to the winelands, and I feel imprisoned, and those places seem like freedom…. How easily I used to set off on a trip to the vast spaces of the Swartland or the mountains of Stellenbosch, on a whim or for an appointment!
But in terms of wine (as in most other terms), I have it very easy, with enough good stuff in my wine-fridges to keep me happy for a year if need be. And though I can sympathise with James about the inadequacy of one's own company for those special bottles, I am, as I've said (confessed?) before, used to much of my wine drinking being done alone – wine as, ordinarily, a beverage of delight and satisfaction rather than an aspect of social interaction. It's been quite a while, also, since I've taken any part in social media, so that dimension is also absent.
I've previously been a bit scathing about some rather Puritan ideas of what it means to drink too much. But I admit that I was a trifle worried than a long period of self-isolation might stretch my own tolerance too far. In fact, I'm relieved to note that I haven't drunk any more than usual – and, even, perhaps a bit less, especially as those convivial lunches, daytime tastings and occasional communal binges are no more. I never pour myself a glass before I start preparing my evening meal.
The fact that I'm certainly not entirely complacent about my alcohol consumption can find testimony in my carefully ensuring that I entered the period of sales-prohibition without any spirits in the house. (Apart, that is, from my last 500 ml bottle of green Chartreuse – sublime stuff of sweet power! – with which I managed to eke out my evenings for the first week of lockdown.) Brandy in the house is pretty fatal to the comparative respectability of my total alcohol intake; I enjoy it so much and so unwisely that it's best if I severely control its presence and abstain entirely, if possible.
Another thing that has characterised my wine-life over the past month-plus of lockdown is online-purchasing quite a bit of wine. Wine-futures, in a sense, in that I've ordered and paid for the stuff, but won't get to see it until, well, no one knows. All of those purchases are entirely rational, I think, rather than just the expression of lockdown-fever. Especially the foreign wines (fairly moderately priced ones from Tuscany, Mosel, Bordeaux, Provence, Jura): I saw the rand plummeting with its broken wings and thought I'd better do something now, as future stock from Europe is going to be rare and even more expensive.
There were also a few offers from local wineries that were in themselves most desirable (a new uniquely red blend from Alheit not destined for wide release I think; the 2019 vintages of Sons of Sugarland Syrah and Patasfontein from the wonderful Reenen Borman; and Sadie-Niepoort Cape Tawny 2008 and a bottle – just one, given the price and the temptation – of Sadie Blitsem witblits. All wholly desirable, yes, but I've told Sadie and Borman that I don't want the wines eventually delivered: I will come to collect them. Perhaps it's the prospect of driving out to those realms of freedom and openness in the Swartland and Stellenbosch that was the deciding argument in the internal debate over the purchase. Each day that its realisation remains denied, the prospect seems more and more wonderful.
Tim James is one of South Africa's leading wine commentators, contributing to various local and international wine publications. He is a taster (and associate editor) for Platter's. His book Wines of South Africa – Tradition and Revolution appeared in 2013
Attention: Articles like this take time and effort to create. We need your support to make our work possible. To make a financial contribution, click here. Invoice available upon request – contact info@winemag.co.za
Like our content?
Show your support.
Subscribe