Michael Fridjhon: What happens when wine markets collapse?
4
The shrinking economy and the collapse of the discretionary goods market will see millions of bottles of wine in the trade at fire-sale prices. When that happens there will be an inevitable reassessment of what constitutes "fair value." With perfectly acceptable wines available from R80 per bottle upwards, where will the dust settle, what will happen to the hyped-up claims of the luxury trade, and what will be the new norm?
When the Bordeaux market collapsed in the early 1970s, Peter Sichel, a reputable negociant who had long predicted that producer greed would lead to financial catastrophe, published a little booklet entitled "Almost for Nothing." He described it as a "cautionary tale" and presented it in the style of the nursery literature of the previous century. His message was that unbridled greed driven by fantasy assumptions will produce the illusion of floating on the crest of a wave. Unwarranted pricing increments may seem small, year on year, but when the tide turns, it's frighteningly easy to be left high and dry.
Pricing pretensions count for very little when everyone has to sell stock in a hurry. Even seemingly valuable wines are only worth what the market will pay. As the fine wine trade discovered in the midst of the Bordeaux crisis, sometimes the real price can be "almost for nothing." When there's no demand, it makes no difference how much a commodity costs to produce: no one ever seriously uses production cost as a basis for determining how to price a deluxe wine. We do know that Kanonkop's Paul Sauer must cost considerably less than its R700 per bottle retail price to produce. We assume that it is priced according to demand and to rarity: if it wasn't as good as it is, and if the cellar hadn't acquired a loyal following over many years, the Paul Sauer wouldn't sell out at that price.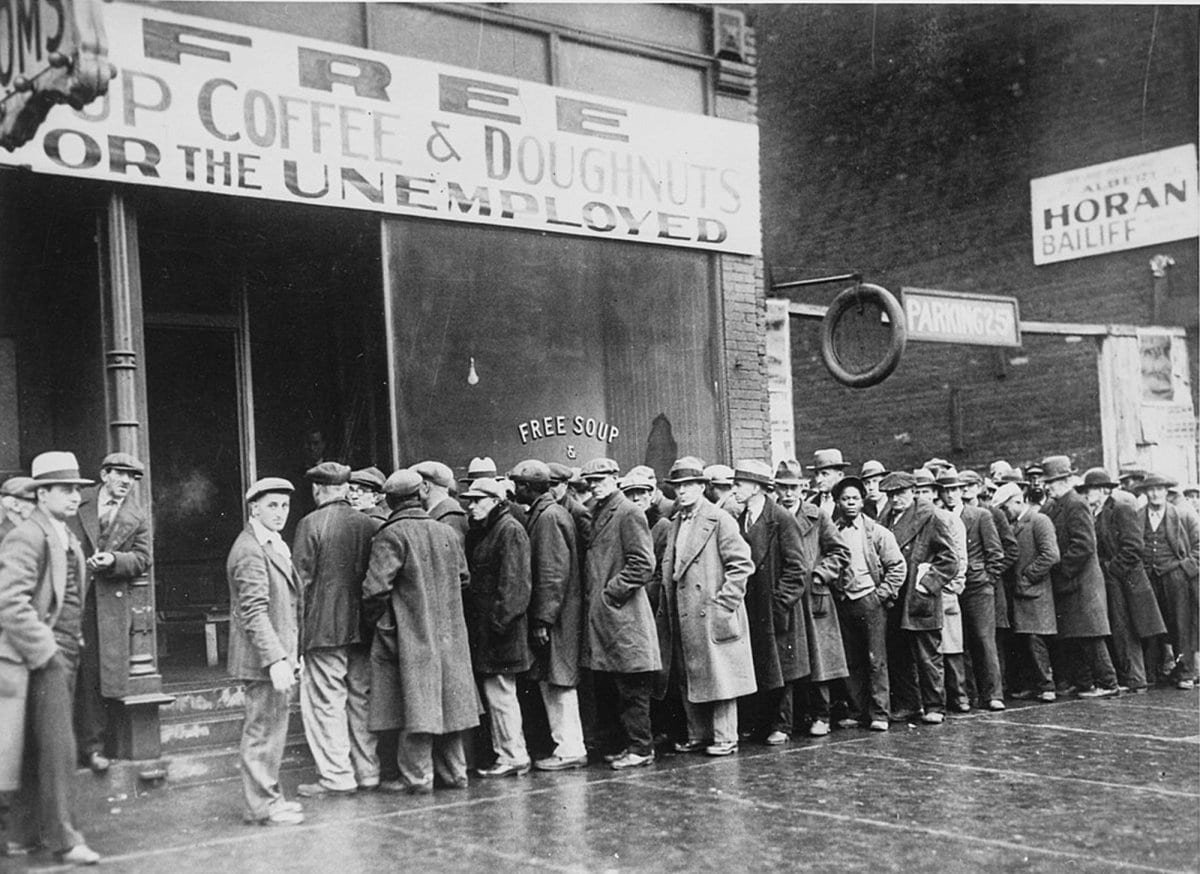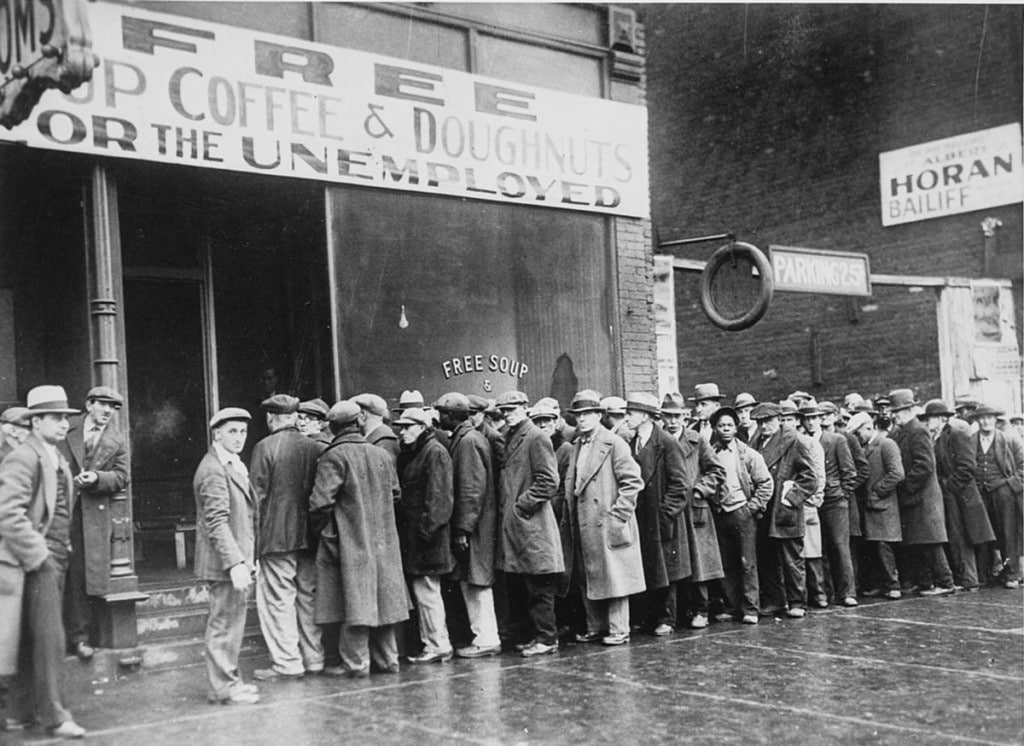 History is replete with anecdotes about how even the most valuable commodities trade for nothing when the market collapses. In the Great Depression, First Growths from the legendary 1929 Bordeaux vintage sold from the estates to the trade at 50c per bottle (using today's exchange rates!) Is it realistic to assume that there will be enough punters willing to pay 2019 prices in 2021 even for the most desirable brands – and how many such brands are there anyway? If Lafite had to make do with 50c per bottle (including packaging) in 1930 how certain can the owners of SA's most desirable estates be that their wine pricing will hold?
Producers with deep pockets can simply sit out the crisis: it may take a few years but sooner or later the wine will sell, and meantime it will simply get better in the bottle. However, those who need to cashflow their fruit purchases from the sale of their finished wine won't have the luxury of time; those who depend on bank credit will be in much the same boat.
When that time comes – as it most certainly will in the next 12–18 months – just how many of the aspirationally priced "collectables" will still be trading anywhere near their pretensions? My guess is that "fewer than 10%" would be a safe answer. You can count into that number the best of the rockstar producers – the Eben Sadies, Alheits, David & Nadias whose volumes are quite low and whose market really is international. Their wines may not sell out as quickly as they did in the past but there isn't a lot of surplus to hide.
Those who have brand as well as capital, Kanonkop, Meerlust, Mullineux and Hamilton Russell for example, will also weather the storm. So will those who for years have stuck to a pragmatic pricing strategy and have retained a mail-order trade: Thelema and Neil Ellis.
Much more vulnerable will be the rising stars, those who have produced very good wine for a couple of vintages, and have been using price alongside critical endorsement to drive positioning into the stratosphere. It's probable that they will have planned volume increments, so their unsold vintages in barrel and bottle will reflect their optimistic assumptions around a growing sales trajectory.
It's safe to say that they are in for a hammering, and if they're wise they should already look to a cheaper second label to clear volumes without damaging their fragile credibility by discounting stock. This is done most easily for wines in barrel: there's still time to avoid the heavyweight bottles and wax seals which are considered mandatory for wines selling above R1000 per bottle, and which look particularly ridiculous in the context of "special offers."
The next year or two will prove a true test of brand: there will be too much good wine about at seriously discounted prices for consumers to have to pay more than R120 for a very fine bottle. When they do, it will be for something which gratifies the ego as much as it satisfies the palate. Spoilt for choice, they won't be buying the producers' aspirations. With surplus cash in short supply, they will use what they have to realise their own.
Michael Fridjhon has over thirty-five years' experience in the liquor industry. He is the founder of Winewizard.co.za and holds various positions including Visiting Professor of Wine Business at the University of Cape Town; founder and director of WineX – the largest consumer wine show in the Southern Hemisphere and chairman of The Old Mutual Trophy Wine Show.
Attention: Articles like this take time and effort to create. We need your support to make our work possible. To make a financial contribution, click here. Invoice available upon request – contact info@winemag.co.za
Like our content?
Show your support.
Subscribe