Michael Fridjhon: What will the South African wine landscape look like after the pandemic?
3
Anyone who loves Cape wine has every reason to be anxious (if not actually panic-stricken) about the industry's prospects as Covid-19 (and the state's response to it) wreaks a swathe of destruction through the economy and the wine trade. If we don't succumb to the disease, will we recover from the destruction of value which has accompanied the measures put in place to control its spread?
This is not the place to question the wisdom (or otherwise) of the way the National Command Council (NCC) has confronted a pandemic the likes of which we haven't seen since HIV. It's worth remembering how different that was: Thabo Mbeki and his acolytes thought that the problem would go away with a little beetroot, so nothing was done while millions went (more or less silently) to their graves. No one can accuse this government of disregarding Covid-19. What we do know is that they have let agendas other than disease-management cloud their decision-making, along the way turning their wrecking ball on the whole edifice of the drinks industry.
Locking down an economy is not something which should be undertaken lightly. Prohibiting some sectors from trading altogether requires deeper insight than appears to have been applied. It's hard to tell how a blanket ban on wine exports when other agricultural products were leaving the country, or on liquor sales when chocolates, soft drinks and other non-essential items were freely available, helped to arrest the spread of the disease.
Anyway, it's what our leadership decided and now we have to count the cost. What will our wine industry look like 12 – 18 months from now, given the way it was sidelined in Levels five and four? Predictions of this kind are pretty much a mug's game, with high and low road options so far apart from each other that they're not even in the same universe. For example, there's an outside chance that the nutters running the show could see the error of their ways and nurture the drinks and tobacco sectors simply to raise much needed revenue. Alternatively they could continue along the same misguided way. The bookies would put their money on stupidity beating cupidity to the finish line (even though collecting excise would be the more rational option). With a spectrum of possibilities this wide, pretty much anything is possible. I'm not wriggling – I'm simply saying that predicting how the wine trade will look at the end of next year doesn't come with the same certainty as Bafana Bafana's chances in the 2026 World Cup.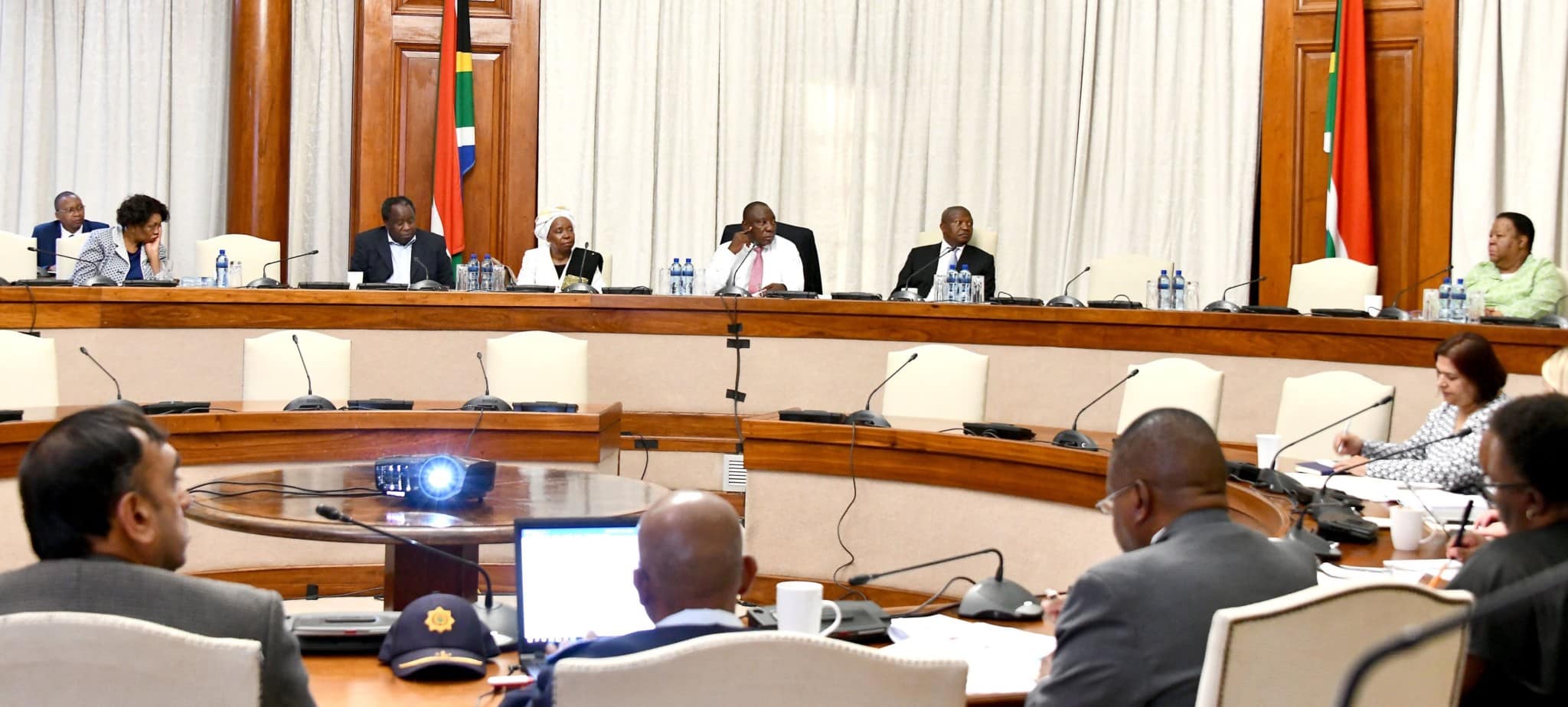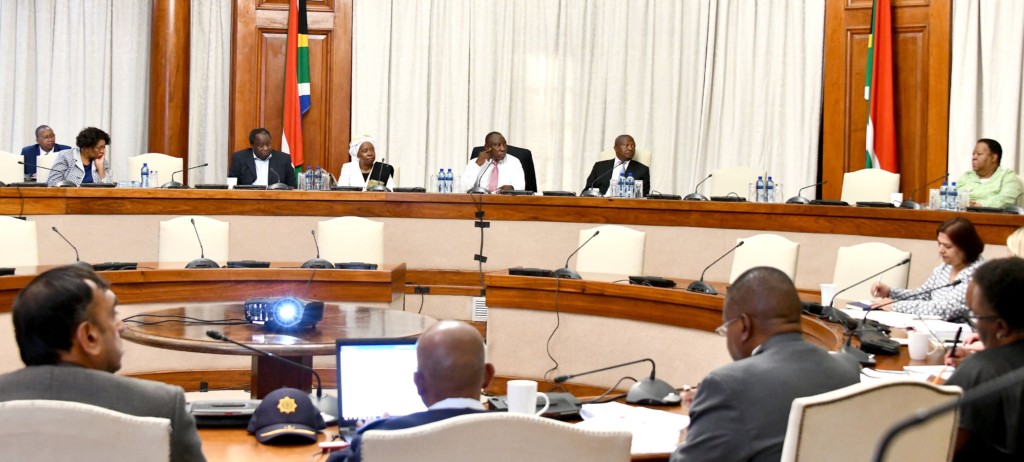 Firstly the near certainties: the next year or so will be devastating for just about every consumer industry. Even after the disease has run its course, the economy will be gutted. Spending power will be down, and the on-trade (which is a vital component of the local market for wine producers) will be the worst hit. Reserve funds will be decimated, so cash or near cash will determine the rules of the game. Hotels and restaurant chains will battle to re-open, foreign tourism will be almost non-existent and red tape will choke the working environment. The control freaks of the NCC won't easily give up their power to interfere.
The survival of wineries will depend firstly on their will to make it through, secondly on their lines of credit. They will need working capital just to pay for their business basics. With limited income they won't have enough cashflow for dry goods and chemicals. Just the same, I think there's a very low of risk of creditor-driven liquidations: there's no point if the assets are worth next to nothing. No one will want to take over half-finished stock or secondhand equipment. The banks will avoid foreclosures for the same reason.
Those with strong export arrangements will probably have the best chance: the Rand will not recover to pre-Covid levels, certainly not in the short term and possibly never. Accordingly sales abroad will be worth more than ever before. The international markets are likely to bounce back sooner than the domestic trade, so exports will provide an essential lifeline. So will long-established relationships with distant customers. If you can't travel to see them and they are still willing to place the orders that keep you going, your chances of making it out to the other side are vastly better than most others. Proof that you have a real business will be a prerequisite to obtaining lines of credit and working capital.
In the domestic market things will be little different: producers who have gathered data about their consumers and have engaged with them will be able to by-pass the wilderness of the beleaguered on- and off-trade and talk directly to their customers. If those on their databases still have discretionary spending power, producers will have another revenue source to tap into. Much will also depend on forming cooperative alliances: the cost of shipping small quantities to Gauteng (which will remain the largest market in the world for Cape wines) will erode margins and make cellar-door direct to customer sales unduly expensive. Aggregating efforts, use of the same courier or common distribution hubs, and packaging joint offers will all play a role.
If these predictions are even half correct its suggests that, counter-intuitively, a disproportionate number of the very small operations will survive. They have low overheads, with very few employees and lots of family participation. They have loyal customers, many in the Western Cape. They buy in fruit, so they don't have the same debt burden as those who own vineyards. The very big business will also come out of this alive, and possibly strengthened, as long as they can maintain strong (and ideally quite personal) ties with key customers. If the banks have to decide who will live and who will go under, they're likely to look to the established trading history and the governance practices of the operations they're going to support.
The bloodbath will be in the middle segment, especially family-managed operations which own vineyards and are already in debt. If they haven't modernised and up till now they've been ticking along only just comfortably, they won't be able to present a compelling case for the funding they will need to trade their way out of the trough.
How will this all look on New Year's Day 2022? Nothing like the world which went into lockdown. The "radical economic transformation" sub-text of the NCC junta will have run its course, though not necessarily in the way they had in mind. The ghosts of Robert Mugabe and Hugo Chavez chuckle every time a politician thinks that the best way to re-engineer a society is via an economic catastrophe.
Michael Fridjhon has over thirty-five years' experience in the liquor industry. He is the founder of Winewizard.co.za and holds various positions including Visiting Professor of Wine Business at the University of Cape Town; founder and director of WineX – the largest consumer wine show in the Southern Hemisphere and chairman of The Old Mutual Trophy Wine Show.
Attention: Articles like this take time and effort to create. We need your support to make our work possible. To make a financial contribution, click here. Invoice available upon request – contact info@winemag.co.za
Like our content?
Show your support.
Subscribe