Sauvignon Blanc: Beyond the obvious
10
Post the Elgin Chardonnay Colloquium that was held this weekend and on the eve of the release of the ninth annual Chardonnay Report convened by winemag.co.za and sponsored by multinational financial services company Prescient, you might think that this column would be indeed be about this most famous of varieties. And yes, the Paul Cluver Estate 2009 as shown at the Colloquium was one of the most riveting wines I've tasted all year but actually my subject will be Sauvignon Blanc.
Apparently, according to industry figure Emile Joubert tweeting during the announcement of this year's FNB Sauvignon Blanc Top winners last week, the variety commands 44 per cent of South Africa's ultra-premium wine category and good luck to those producers that have correctly read the market and cashed in accordingly. South Africa is capable of world-class Sauvignon Blanc witness Cederberg Ghost Corner Wild Ferment 2017 winning the trophy for best in class at this year's Six Nations Wine Challenge, a feat that entailed beating New Zealand in a category that it pretty much owns.
Sauvignon Blanc might be commercially successful – along with Pinotage, these are the only two varieties among South Africa's top 10 most widely planted where area under vineyard has increased rather than decreased between 2008 and 2018 – but the prospect of drinking a 2019, no matter how celebrated the grower, no matter how highly decorated the wine, frankly doesn't set my heart racing – too primary, too precocious, too facile.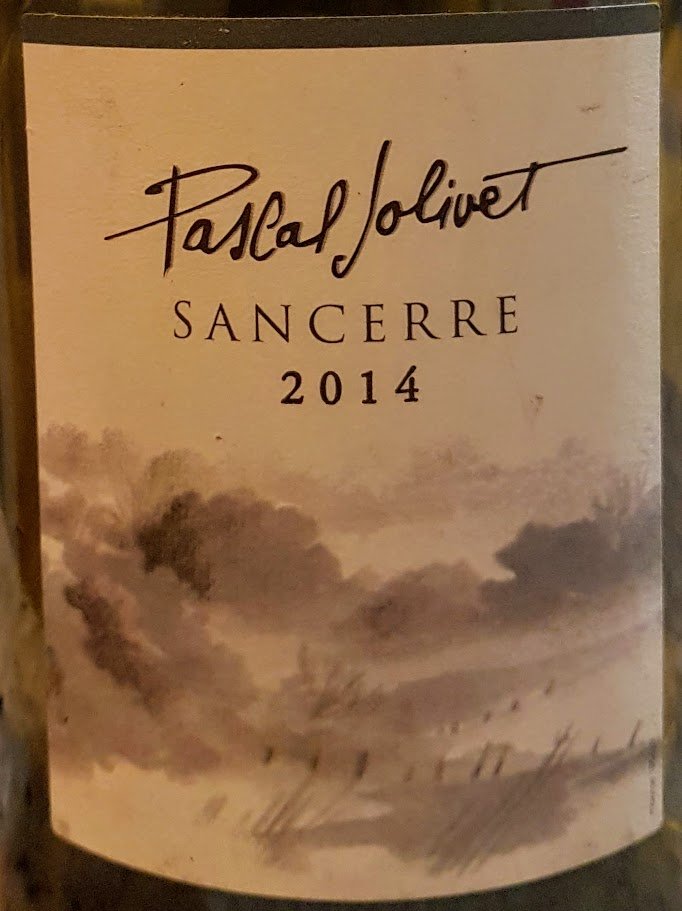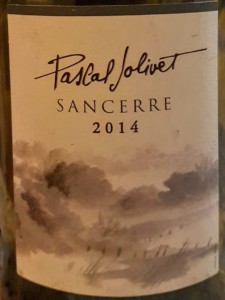 This is not, however, intended as typical wine geek Sauvignon Blanc bashing. Another of last week's more memorable Pascal Jolivet Sancerre 2014, bought on clearance sale from one of the larger liquour retailers. Regardless of what might have been questionable storage conditions, it was in its pomp with plenty of complexity and nicely filled out in terms of structure. This prompted me to open a bottle of Blocks 361 & 372 2015 from local producer Klein Constantia a few days later which was also rather fine.
Top-end Sauvignon Blanc producers always counter that the market just doesn't care for the variety with some age on it. Similarly, Blanc Fumé and Sauvignon Blanc-Semillon blends are other ways of adding interest to the variety but again the lack of a popular following for such wines is well documented. Even, so my contention that those of us who care for Sauvignon Blanc should not give up on trying to persuade punters to engage with the variety on a higher level. There is a huge element of fashion to wine and however unlikely decline in fortunes for Sauvignon Blanc might seem, it's not utterly beyond the bounds of possibility. Chenin Blanc's reputation continues to grow, for instance, while Chardonnay is increasingly made tauter and fresher than it used to be and there might come a point when those who currently opt for Sauvignon switch allegiance…
One way of ensuring that the Sauvignon Blanc category doesn't become a victim of its own success is to ensure is that at least some of it is made in a way that doesn't pander to lowest common denominator tastes but rather produces wines of contemplation and wonder. Entries for the seventh annual Sauv-Sem Blend/Wooded Sauvignon Blanc Report are now open.
Like our content?
Show your support.
Subscribe