Greg Sherwood MW: The Festive Season Challenge – Pinotage or Pinot Noir?
1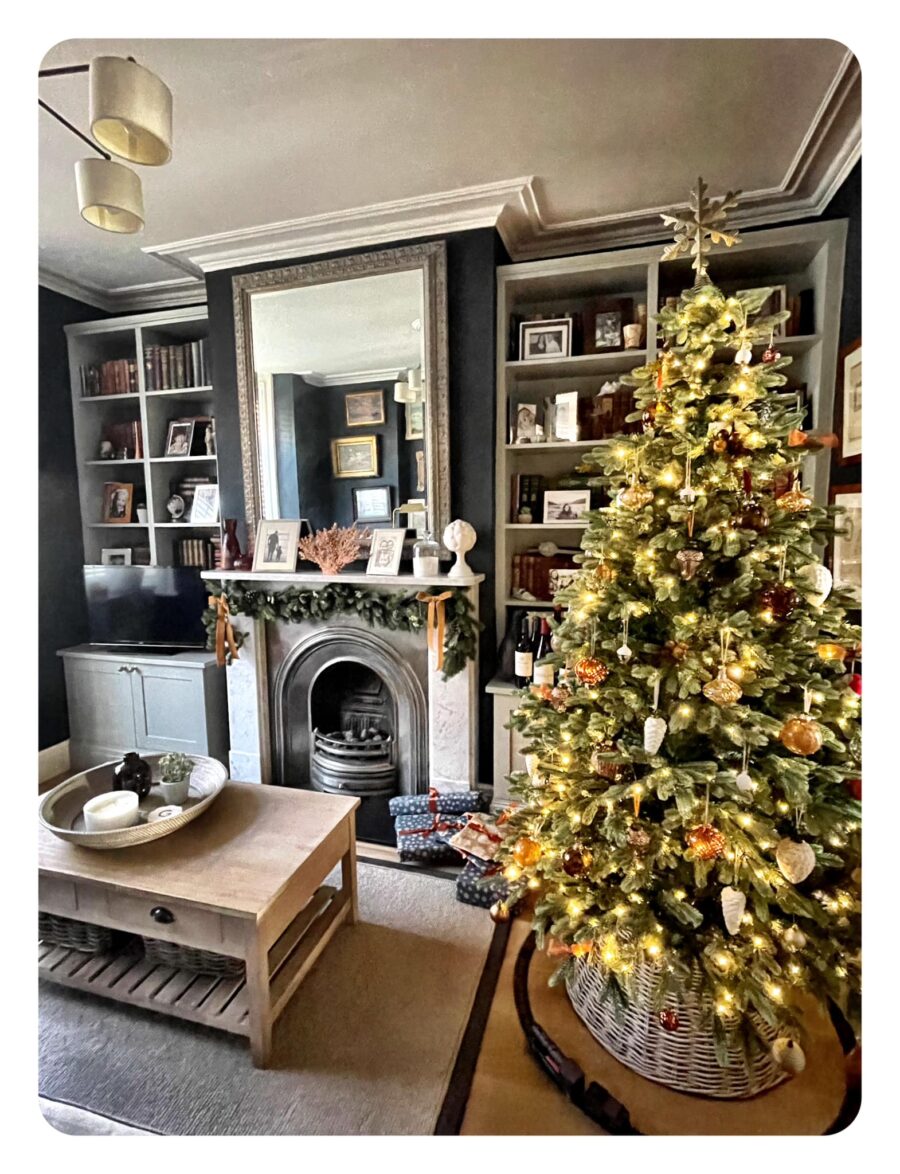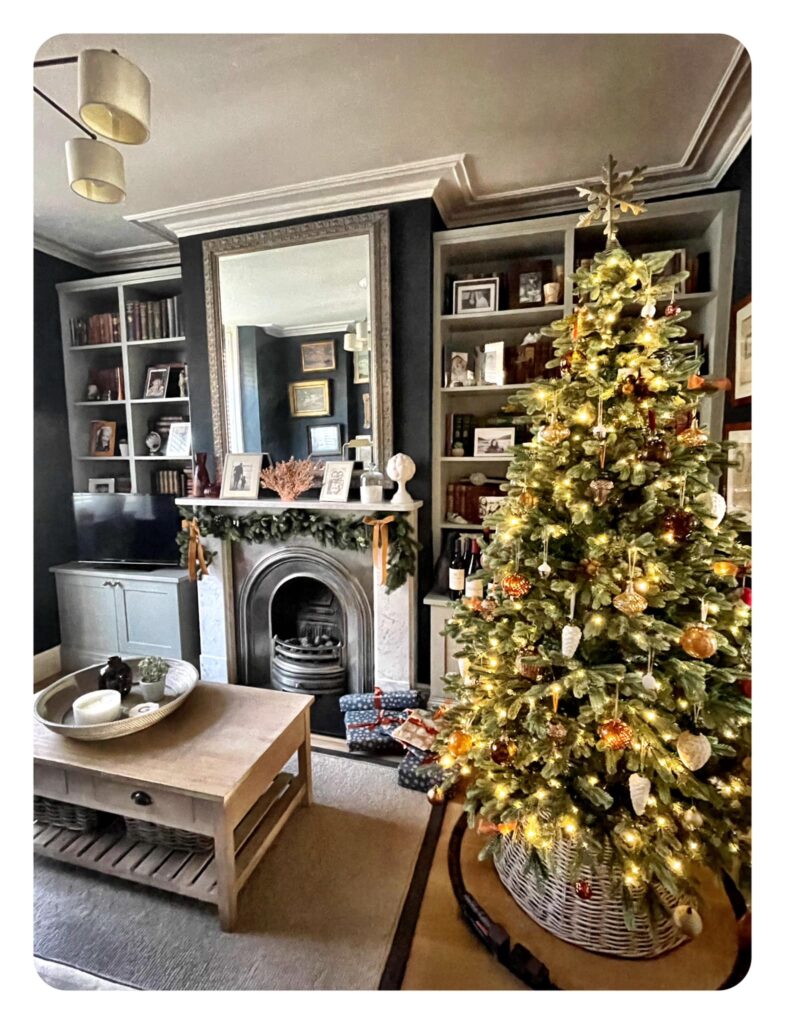 In the Sherwood household, there has been a bit of a rumbling debate at Christmas for the past two decades. You see, my wife Nicky and I have been married for 17 years but have been "together" for around 21 years. As her parents were separated since she was a teenager, Christmas has been split annually between my father-in-law and my mother-in-law if we weren't occasionally visiting my family in South Africa. While neither are particularly big wine aficionados, they do both take their cooking very, very seriously and are of course courteous enough to indulge their wine merchant son-in-law when it comes to the yearly food and wine matching at Christmas. But fortuitously, father-in-law normally opts for goose and mother-in-law turkey, and seeing as my wife Nicky has a predetermined aversion to Pinot Noir, my choice has almost always centred around which suitable fine wine to bring that will not only, a) impress the in-laws, b) match the food perfectly, but also c) keep the missus happy (obviously)!
For many years, the wine of choice for both in-laws was of course a lovely bottle of classical Pinot Noir. I mean, who doesn't just love a delicious bottle of Pinot Noir from South Africa or Burgundy with their festive Christmas lunch? Well, as it turned out, my wife, that's who! But this only became apparent after years of "suffering" my annual wine offerings which often included painful bottles of Domaine Jean Fourrier's Gevrey Chambertin 1er Cru Clos St Jacques or indeed several repeated years of goose pairing featuring various vintages of some beautifully mature Bouchard-Finlayson Tête de Cuvée Pinot Noirs from the Hemel-en-Aarde Valley. The problem was, just as my wife was building up the courage to break the silence on her discomfort drinking mature Pinot Noirs with me, I would occasionally blindside her with a cheeky bottle of deliciously youthful Pinot Noir from California or Central Otago that would leave her suitably confused so as not to confront me with her hidden aversion for yet another year. But needless to say, I was able to read the room and Pinot Noir was finally banished to the history books of Christmas fine wine cheer in the Sherwood household.
But what took Pinot Noir's lofty place you might rightly ask? Well, as I am always trying to please everyone, a number of options were successfully trialed over the years. There were of course the mature yet eminently youthful Gran Reserva Riojas from Marques de Murrieta Castillo Ygay, Rioja Alta 891 and Lopez de Heredia Vina Tondonia, all of which struck a note of moderate success with both the turkey and the goose selections. Raising the octane slightly, several years saw some very happy faces with the serving of some delicious bottles of either Ridge Lytton Springs or Geyserville, the Zinfandel based blends from Sonoma County in California. Plush, lush and sweetly brambly fruited, there was simply nothing in either of these bottles that a wine drinker could possibly object to when enjoying them with their Christmas lunch.
Which is probably why eminent wine author Victoria Moore, in her epic food-and-wine matching tome The Wine Dine Dictionary – Good Food and Wine: An A to Z of Suggestions for Happy Eating and Drinking suggests "a juicy or aromatic wine, whether red or white, (that) helps to combat the turkey's tendency to dryness… including Dolcetto, Beaujolais, Pinot Noir or unoaked Spanish Garnacha." But in defence of my dear wife, Victoria Moore goes on to say… "When you sit down at the Christmas table, the first duty of the wine is not actually to go with the food but to go with your mood: it must be festive and celebratory. The best advice is therefore to drink the wine you quite fancy at the time." Suitable advice if you are trying to keep the peace and maintain a well-oiled Christmas lunch at one of the in-laws.
But this past week, as I looked out over my snowy, windswept London garden contemplating not only my last column for 2022, but also what I might serve this Christmas with lunch, my eye was drawn to two bottles I had recently received from the enigmatic Belgian, Koen Roose, who has for a number of years produced some of the most enticing reds from the Elgin region in South Africa. Well known for his delicious cool climate Pinotage expressions, this year I was pleased to be introduced to his delicious new 2017 Pinot Noir that I couldn't help but envisage being served around many a festive Christmas table alongside the turkey or goose main course. I will concede that this will not sadly be a reality at my Christmas table come December 25th, but hopefully enough people will buy a bottle of each to do their own "wine dine test" and feed back the results come Boxing Day. Whether it's the vinous delectations of Koen Roose or those of another South African fine wine producer, do the Pinotage – Pinot Noir taste off and let me know your Christmas winner! Merry Christmas 2022 and all the best for the new year.
Spioenkop Pinotage 2020, WO Elgin, 13.5% Abv.
How to describe this delicious red wine? Well, winemaker Koen Roose is certainly not a person who conforms to any preconceived ideas of how a wine should or shouldn't taste, and when it comes to Pinotage, it gets even more complicated. But as someone recently described a Pinotage, this wine tastes a bit like the regal father Cinsault with a bit of the son Pinotage blended in to add youthful depth and balance. Certainly an expressive and ethereal wine with beautiful purple flower perfume and purity of berry fruit despite its lofty 80% new oak ageing. But Koen's Pinotages are famous for being vibrant, succulent and individual, breaking away from any preconceived ideas of varietal Pinotage in favour of cool climate Elgin classicism. Behind the perfumed roasted coffee bean laden red and black fruit aromatics lurk delicious layers of juicy red cherry and smoky raspberry fruits on the palate with sleek racy acids interwoven into the concentrated fabric of the wine. Beautifully balanced and impressively complex with exotic herbs and sweet Christmas spices, it's the soft fine silky tannins that put the icing on the proverbial fine wine cake. If you want to experience the heights this ambitious local South African variety can reach, look no further stylistically than this Pinotage fine wine extravaganza! It's ready to drink now and comfortably over the next 8 to 10+ years. (96/100 Greg Sherwood MW)
Spioenkop Pinot Noir 2017, WO Elgin, 13.8% Abv.
While Koen Roose's Chenin Blancs and Pinotages might be more famous among consumers, his execution with this top Elgin Pinot Noir really impresses making this wine a particular success for the vintage. The nose shows lovely wafts of bright tart crunchy red and blue berry fruits with aromatic hints of sweet rose petals, orange rind, savoury bresaola and warming exotic Christmas spices. The palate is electric and vibrant with a beautiful acid tension that resonates across the palate from the first sip. Medium bodied, crunchy and focused with satin tannins, the finish is super charged with yet more mouth-watering tart red cherry rock candy and blue berry nuances on the concentrated finish. This is a thrilling wine that will most certainly appeal to lovers of Burgundy's Cotes de Nuits reds but Morey St Denis in particular. Drink this now and over the next 5 to 8 years.  (92+/100 Greg Sherwood MW)
Greg Sherwood was born in Pretoria, South Africa, and as the son of a career diplomat, spent his first 21 years travelling the globe with his parents. With a Business Management and Marketing degree from Webster University, St. Louis, Missouri, USA, Sherwood began his working career as a commodity trader. In 2000, he decided to make more of a long-held interest in wine taking a position at Handford Wines in South Kensington, London, working his way up to the position of Senior Wine Buyer. He became a Master of Wine in 2007.
Like our content?
Show your support.
Subscribe