The murky world of wine pricing
18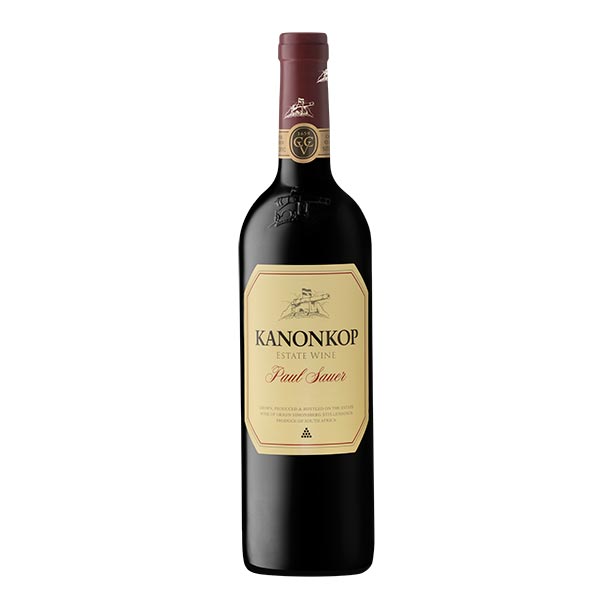 What is the maximum price you will pay per bottle for everyday drinking wine? According to a recent poll that winemag.co.za conducted on Twitter, 27.3% of the 695 respondents replied "Up to R70" and 34.8% "Up to R100".
Just under 20 years ago, in the September 2001 edition of Wine magazine, the 1998 vintage of Kanonkop Paul Sauer was rated Five Stars and sold for precisely R100 a bottle. The current-release 2017, which rated 95 on the 100-point quality scale last year, costs R700!
How wine prices come about is a perennial question and the first observation to make is that it hasn't got that much do with grapes. One tonne of grapes produces approximately 80 twelve-bottle cases. Or 960 bottles.
For the sake of argument, let's assume our boutique producer is paying R10 000/tonne, well above average. The input cost of grapes therefore equates to R10.42 per bottle.
Of course, if a wine retails for R100, it does not mean that the producer gets that. There are various links in the supply chain, with the wholesaler and retailer each taking their cut, while excise duties and VAT are also part of the equation.
Secondly, some sort of figure must be attached to capital investment and labour. The farm must be bought, planted, cultivated and if the cost of labour is relatively cheap, it cannot remain so. Many of the inputs are internationally sourced (barrels, corks, capsules and sometimes bottles) and producers are consequently exposed to the vagaries of the exchange rate. Maintenance costs of buildings and equipment as well as fuel are two other significant factors that have relevance in the final price of a bottle of wine. And then, of course, there is marketing, which as we all know is part science, part black magic…
Advertisement.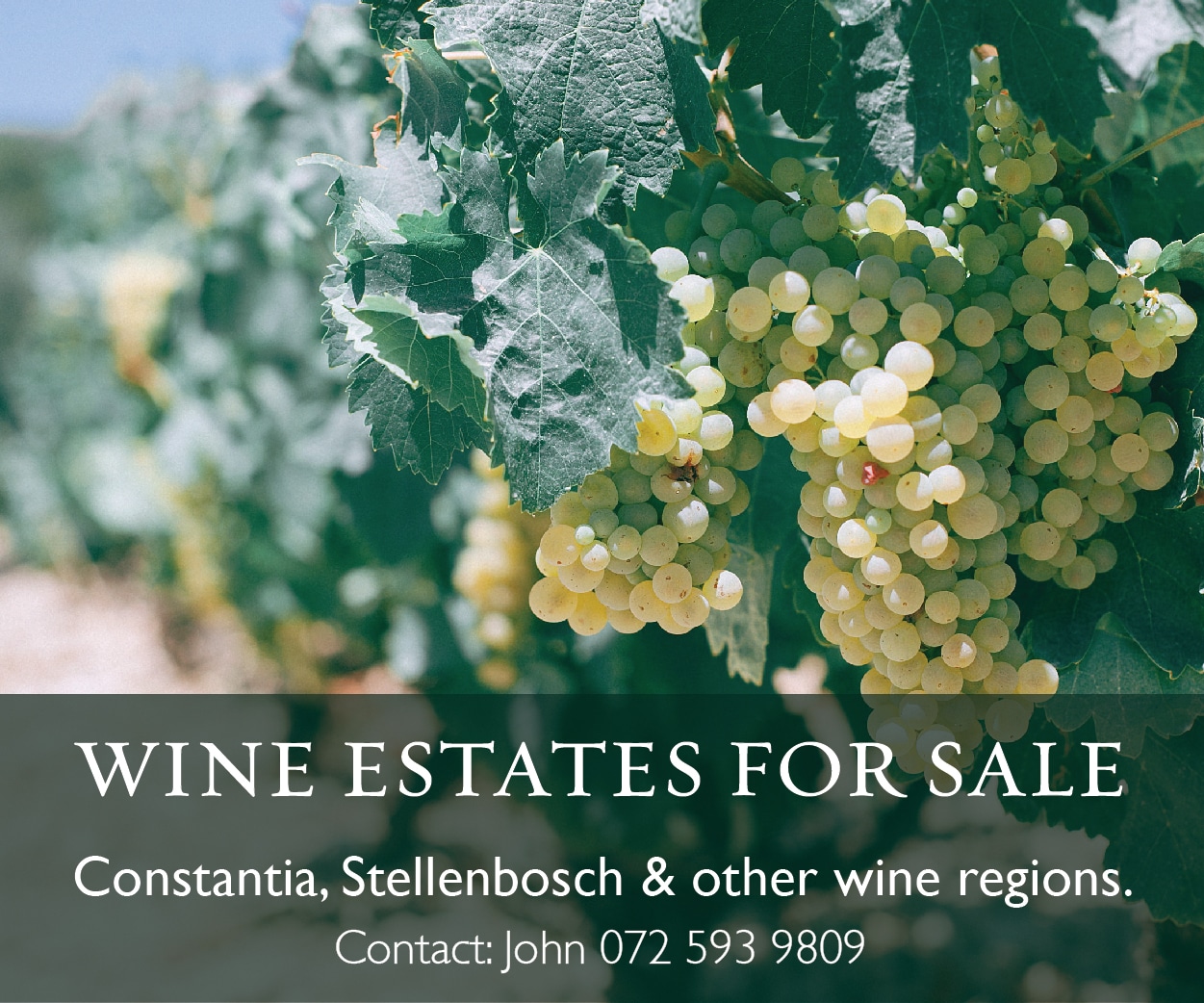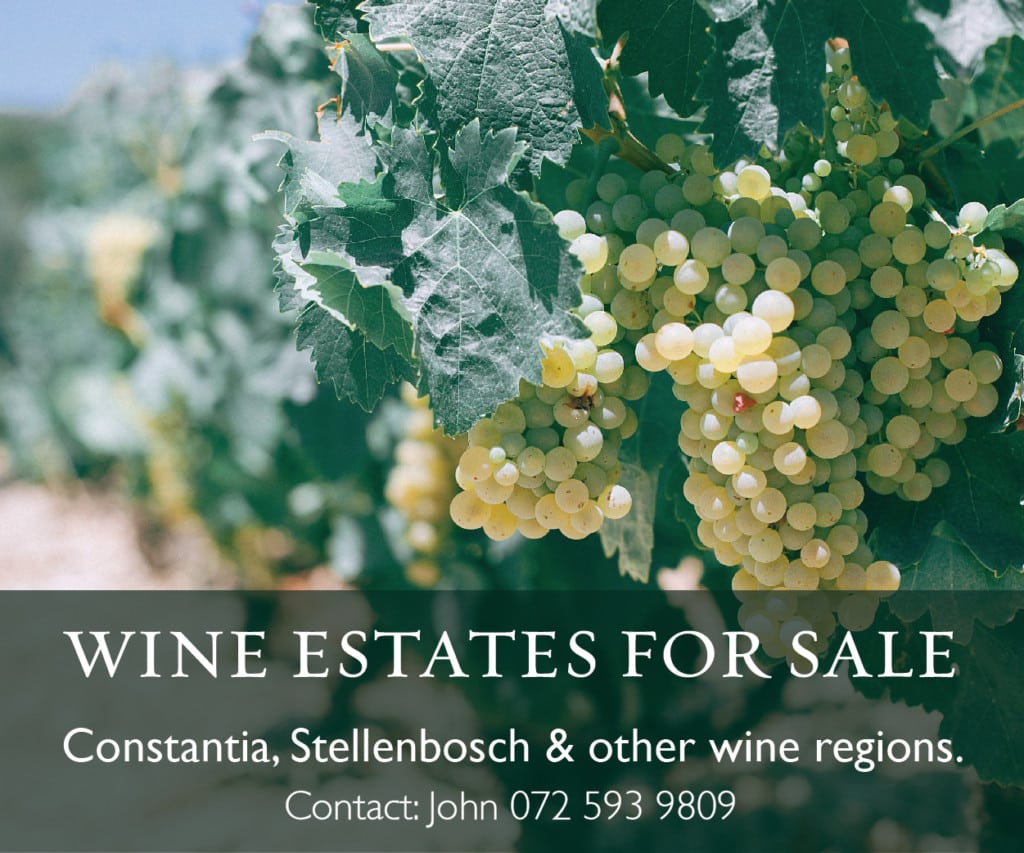 Even so, viewed purely in terms of production costs, it's difficult to see how a bottle of premium wine could possibly sell for more than R100. So how else to explain price tags of R500 a bottle and over?
There is undoubtedly an element of prestige pricing and producers that deny this are being disingenuous. Product categories exist where the ultimate selling price is greatly in excess of production costs. Think luxury cars, think designer fashion, think fine art. Essentially, the producer is charging the most the market will bear.
It is each producer's call to price as he wishes, as he knows what has gone into the bottle but there does seem to be a growing disassociation between what the local wine enthusiast is able and willing to pay and what are best wines are increasingly selling for.
In a sense, local consumers have had it too good for too long. Many of South Africa's best wines are available at around half to three-quarters of what they go for internationally (the 2016 vintage of Kanonkop Paul Sauer is currently available at Hanford Wines in London for £65, the equivalent of R1340 at the current exchange rate) and the difference is not freight alone. The price differential cannot continue forever – the market will not allow players, whether public or private, to buy up stock here for greatly less than it sells for overseas as this means margins are unnecessarily forfeited. The practice is already in evidence of producers eking out tiny quantities of their best wines across several international markets to nudge prices ever higher. As long as the rand remains weak against the currencies of those destination countries, domestic wine prices will continue to rise.
Clearly, there are many factors that go towards determining what a wine sells for but you hope that it is quality that will ultimately be definitive. Only by consistently delivering a certain level of quality will the the price of a particular wine be sustained. And how do you recognise that quality? That, at least in part, is where third-party endorsement comes in and hence the wine media, in all its various manifestations…
Like our content?
Show your support.
Subscribe