Tim James: A new golden age of imported wine?
By Tim James, 22 November 2022
2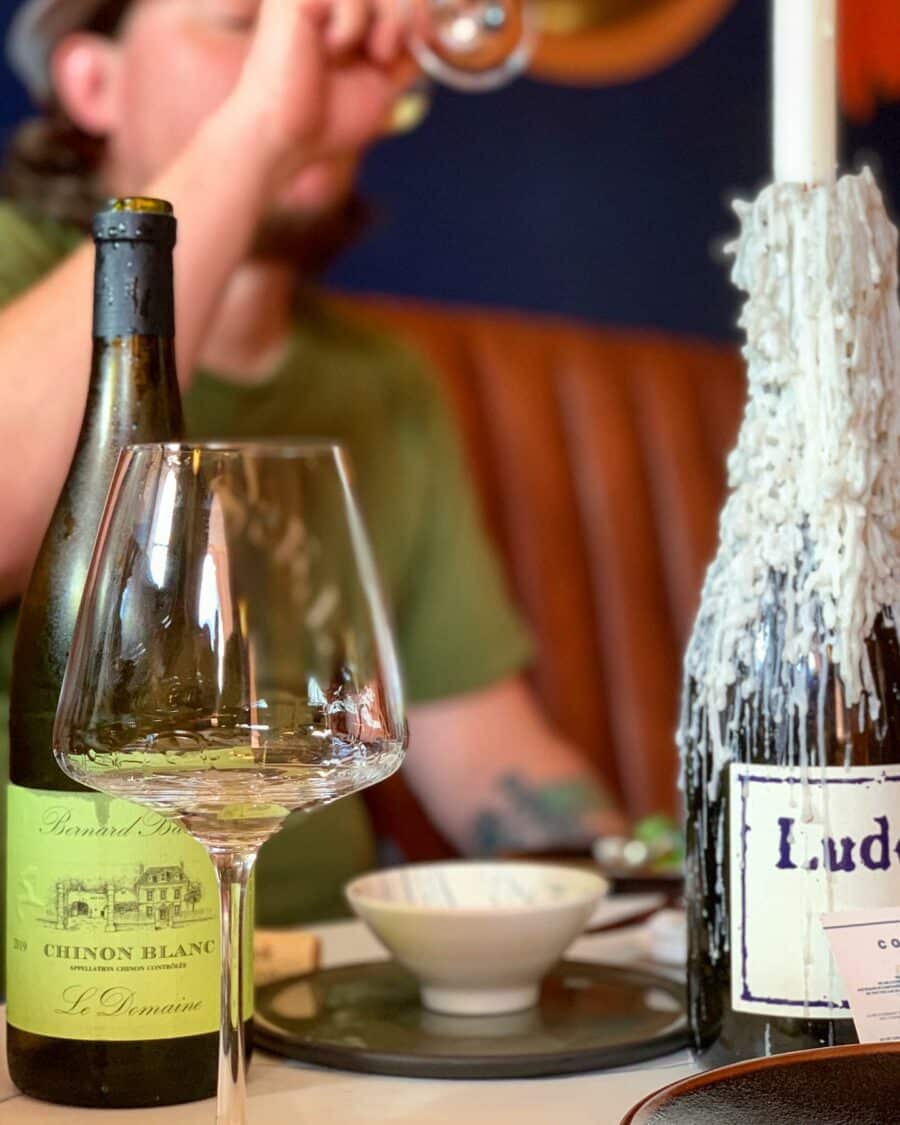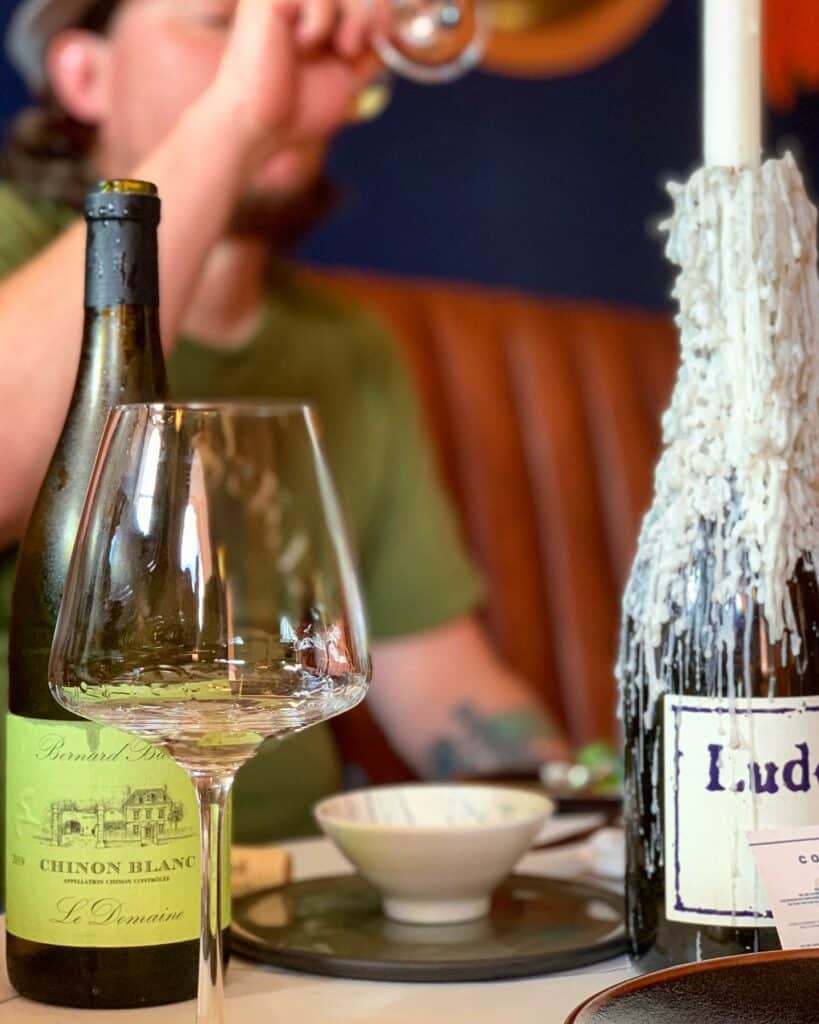 The early editions of the Platter's guide (from 1980) carried substantial notes on imported wines available in South Africa – mostly, but not only, French ones. There were a lot of them. This practice might seem rather strange now, but does suggest that the average reader of the guide could plausibly have been interested in the information. Before the end of the decade, foreign coverage had been reduced to notes on vintages and it then disappeared altogether.
Correspondingly, imports also dropped considerably over the decade (as Michael Fridjhon recently confirmed to me), and if you consider the exchange rate, it's easy to understand the major reason for this. In January 1983 there was virtual parity between the rand and the US dollar; by 15 August 1985, the day of PW Botha's infamous Rubicon speech about the entrenchment of unreformed apartheid ("There can be no turning back…), the currency had shrunk by half. But the real freefall started that day.
So that golden age when the local elite and a few serious wine lovers (including some makers of the stuff) drank plenty of foreign wine, pretty cheaply, was over. This shift coincided with the tightening grip of sanctions and the general increase in the isolation of the local wine industry and its personnel. Comfortingly, a myth seemed to grow quickly, telling local producers and consumers not to worry, as Cape wines were as good as any in the world. This despite the fact that it was all happening in what we can now see as the dullest decade in modern South African wine, as the KWV strategy of quanitity over quality became increasingly meaningful – despite the promising emergence of estates on a small scale, producing a few handfuls of good stuff.
The escape from vinous isolation after the arrival of formal democracy in 1994 soon dispelled the cosy myth, of course. The international market spoke harshly, once the Mandela factor started to fade. But young winemakers started travelling, taking their curiousity around the world, and imports started increasing again. I make that latter statement with some confidence, but I don't know of research into the history of wine imports – it could be an interesting study, especially if it could draw some conclusions as to their role in educating local palates.
Certainly, the past three decades in which I've been a wine buyer and observer here have seen a marked increase in the availability of foreign wine on our shelves – and via email lists of well-heeled cognoscenti. It's inevitably concentrated at the very top end of consumption (though as I recall, Argentine wine went into a big local brand for a while), but now there's a substantial array of foreign wines available. Much of it now seems not so egregiously expensive in comparison with some of the grander Cape stuff.
One of the few sources of cheaper but decent quality foreign wine has been the supermarket Checkers, and it was a Checkers import that first prompted my current musings. Back in 2019, when I was looking generally for good value wines to report on, I discovered their Moselgarten Riesling Kabinett 2016, with a lot of the charm you're entitled to expect from a light, sweet-cored but almost thrillingly balanced Mosel riesling, at a mere R60. Sadly, the discovery came late and I only managed to ever find one bottle of it. But just last week, I found stocks of the 2017 at my local Checkers. (2017, yes!) The price is now R99, but I reckon it still counts as very good value – similar-category riesling from snottier neighbours (without a beneficial five years of bottle age) will cost three times as much.
Coincidentally further raising the question of good value imports (and ones that are valuable additions for wine lovers), I had an unexpected lunch with Chris Groenwald, widely experienced winemaker and wine-seller, of a small import business called Pounding Grape, together with winemaker Pieter de Waal, who (also wearing just one of his hats) works with Chris, and fellow wine lover Melvyn Minnaar. I'm not going to offer any notes on the wines Chris and Pieter brought (it was more a lunch than a tasting and we had some great food from South China Dim Sum in Long Street, Cape Town), but we sampled four whites and two reds, from small organic and/or biodynamic producers in Italy and France.
All were at the very least fresh and lively and delicious, generally offering characters that you don't find locally. These guys are seeking out really interesting wines. All but one that we tried cost less than R200 per bottle; all were remarkable value for money. This at a time when – look around you at our supposedly underpriced wines – you're not going to find many local quality equivalents at this sort of ticket. With such prices, anyone can afford to look around and to learn, even if the wider wine world is hitherto unexplored territory. The Pounding Grape website is friendly, and packed with intelligent, useful notes about the producers and the kinds of wine they make.
I hope that Pounding Grape makes a decent profit – I doubt if it's large in monetary terms – but I genuinely believe that love of wine is at the root of the business. One aspect is that Chris's producers are all biodynamic or organic, something he deeply believe in, and he's intent on showing local winemakers that if you can grow grapes organically on the Loire (etc) and in northern Italy you should certainly be able to do so, to wine's great benefit, in South Africa on a wider scale than is present being done.
Pieter de Waal is right when he suggests that Pounding Grape "does add to the spectrum and diversity of what is on offer. It is a sad day when a country only drinks its own wine and believes, like we once did, that it is the best in the world and covers all the necessary bases". He adds wryly: "I think it is probably easier to sell a bottle of Domaine Romanée-Conti to the Johannesburg nouveau riche than it is to sell a bottle of Chinon Cab Franc, but we will keep chipping away at the block."
The exchange rate isn't on our side, but we're perhaps in another golden age of imported wines (OK, the bar is not too high) in South Africa, thanks not only to the efforts of the bigger importers but especially to smaller, genuinely passionate wine-people like Chris Groenwald. And, as Chris shows, even with the rand in its present state, you don't need to be more than modestly rich to join in and have great fun.
Tim James is one of South Africa's leading wine commentators, contributing to various local and international wine publications. He is a taster (and associate editor) for Platter's. His book Wines of South Africa – Tradition and Revolution appeared in 2013.
Like our content?
Show your support.
Subscribe