Tim James: Leeu Passant and ageing wines
8
For a few reasons, I thought it not a bad idea to complement Christian's notes on the Leeu Passant wines – with not much in the way of disagreement, but with more words (though fewer taste descriptors and no scores). Firstly, Leeu Passant has established itself in just three years or so as a leading Cape producer and deserves plenty of attention – as one might expect from a winery with Andrea Mullineux leading the cellar team, Rosa Kruger working with Chris in the vineyards, and a financial power behind it in the form of partner Analjit Singh (whose surname, remember, meaning "lion" in Sanskrit, is behind the branding of this project). It's getting to be about time that we did another Top 20 SA Wineries poll (the last was in 2018), and I reckon that Leeu Passant would now deservedly gather a decent number of votes.
Secondly, these wines prompted a few thoughts about keeping Cape wines to age and, hopefully, develop – an important matter which has received plenty of attention on this website. The Leeu Passant wines are unquestionably expensive. The maiden Dry Red, 2015, came out at nearly R1000 – at nearly £100 in the UK it raised an unusually severe eyebrow from Jancis Robinson. That price seems to have stalled for now (it goes for 2017 too), but it's still a lot, even if less than a handful of other Cape reds. And the other wines in the now expanded Leeu Passant range are also high for their categories (with the happy exception of the Cabernet Sauvignon).
I mention this because, at least notionally, what one is traditionally paying for with expensive wine is future development (even though too few grandly ambitious wines are cellared these days). Despite serious reds now being commonly made in such a way as to be youthfully gratifying too, the premium asked for them is partly a warrant for their future. I always liked the five-star scoring system that the recently deceased and much lamented Michael Broadbent used: often with two scores given, the second, in brackets, showing what the score was predicted to rise to at the wine's maturity.
Take the Leeu Passant Chardonnay 2018. At just under R700 it's amongst the country's most expensive chardonnays. Certainly it's also among the best, but for me it won't be worth that sort of money for another five years or so: at present, its richness is too compromised by obvious, sweet-vanilla oak and spiciness, and I didn't find it easy to drink. Though impressive to sip. But there's a brilliant acidity which should usher the wine into greater harmony of structure and flavour in, I'd guess, half or even a full decade.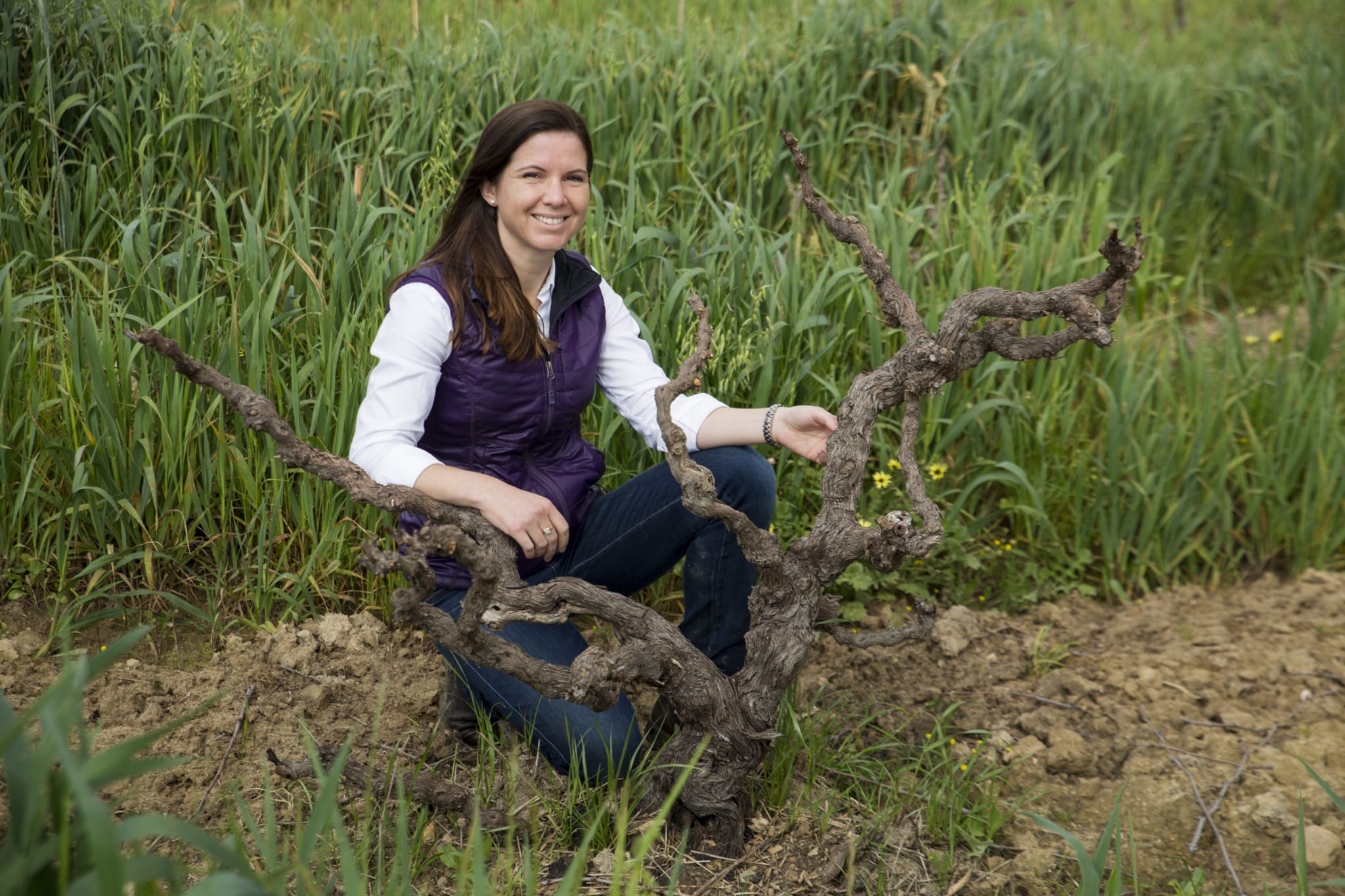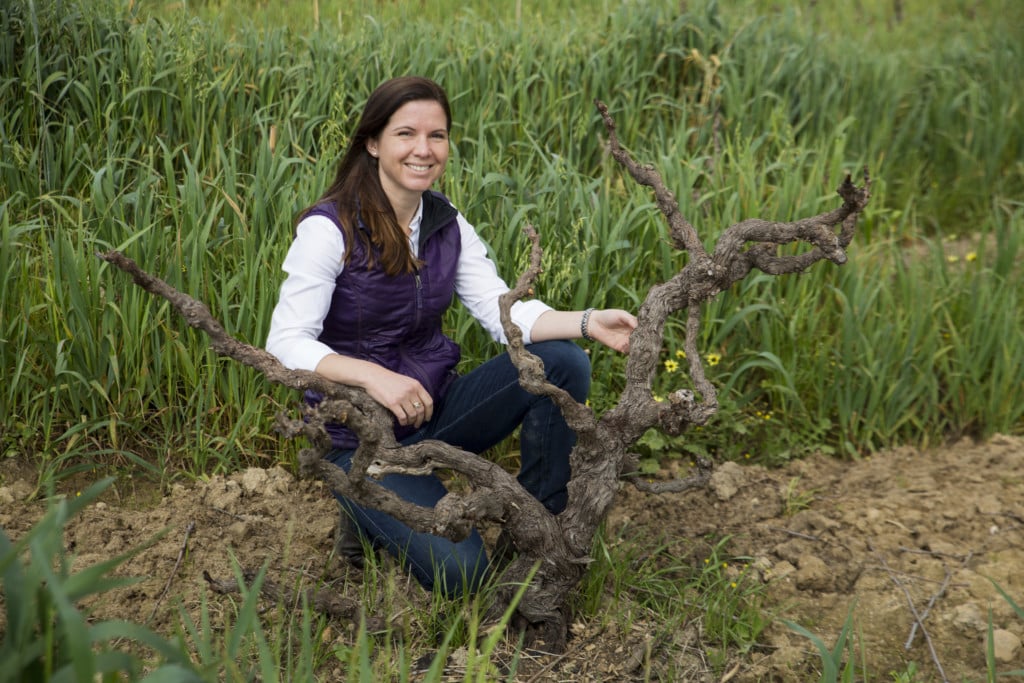 I found all the reds more deliciously satisfactory in youth. But the great potential advantage of this sort of tasting (tasters having bottles of the wines, as Christian described) is that one can try the wine over a few days, and see how it develops with oxidation – to an extent prefiguring a longer, more complex development in bottle. Early on, of the two (extremely) old-vine cinsaults abstracted from the blend, I appreciated the Franschhoek Lötter 2018 version more, because I slightly mistrusted the obvious, delightfully perfumed charms of the year-older Wellington Basson 2017. There was a tighter, bigger tannic structure on the Franschhoek wine, which I liked. But, tasting over a few days, I realised the superiority of the Wellington wine: the superficial charm pulled back, and a greater intensity and depth of fruit and structure revealed itself. (The other remained excellent!)
These are both cinsaults which deserve a good few years' ageing, I'd guess, but I'd gamble more on the Wellington version. They're both expensive for the variety at well over R550 (partly, but hardly completely, explained by the costs of producing the grapes), and worth it if you have the money – but do decant them splashily or, even better, keep them cool, dark and quiet for five or ten years. Sadie Family's cinsault, Pofadder, benefits from that, and these should too.
The Stellenbosch Cabernet Sauvignon is also liberated from the Dry Red; and, unlike the tiny-volume Cinsaults and Chardonnay, should be possible in all vintages, given that it is a blend from a few vineyards. It is also, I suppose, a usefully scaleable brand, like the Mullineux Syrah, which is probably one reason why it is aligned in price with that wine (R380). The wine negotiates with grace and aplomb the tricky space between expressing cabernet's majestic structural (and ageworthy) possibilities and the commercial need to make them acceptable in youth. Though I do think it a pity the 2018 was released quite so young, it is much more than acceptable – very Mullineux in its polish and its ripe but vibrant generosity, those tannins supple, and the whole succulent. In my house, the open wine grew attractively over three days, a sign that it should do so even better over five, ten or more years in bottle.
If the Cinsaults are, surely, about as good as that grape can get unaided, the Leeu Passant Dry Red Wine 2017 reveals the justice of the Mullineux faith – based on historic Cape precedent – in its role in a blend with the (much superior) Bordeaux varieties, cabernets sauvignon and franc. Just a very slightly distracting touch of ripe sweetness on the finish, unlike with the other wines tasted alongside it, but this is a truly fine wine, and a brilliant example of how to combine the best qualities of the components and transmute, transcend them in a whole that is greater than the sum of its parts. Lovely now (we don't know how those great old vintages of Chateau Libertas et al tasted in their extreme youth), but I'd advise keeping some if you can afford to buy it and cellar it properly – whether for 50 years, who knows.
Tim James is one of South Africa's leading wine commentators, contributing to various local and international wine publications. He is a taster (and associate editor) for Platter's. His book Wines of South Africa – Tradition and Revolution appeared in 2013
Attention: Articles like this take time and effort to create. We need your support to make our work possible. To make a financial contribution, click here. Invoice available upon request – contact info@winemag.co.za
Like our content?
Show your support.
Subscribe